Be Nice To Other Road Users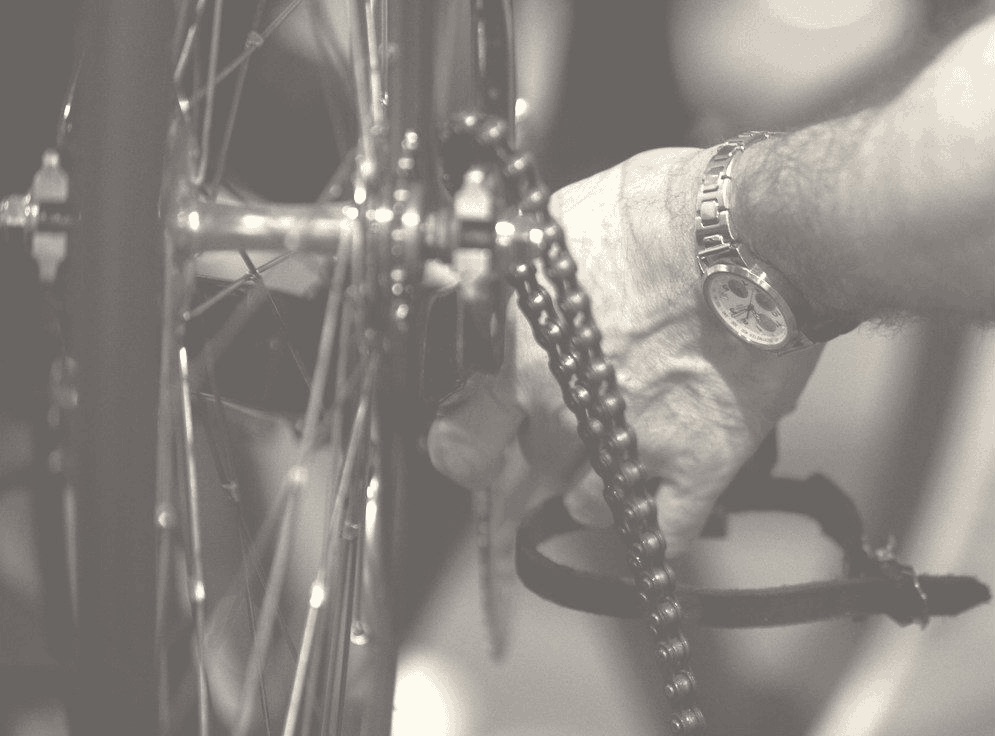 So here's an alternative way to deal with drivers who cut you up, shout at you, throw things out of the window, or otherwise act like you really shouldn't be on their road.
Be polite.
I found the original article by Bill Strickland via Tomorrow Morning's Weather. His basic approach is to catch the offending driver, look 'em in the eye, offer a hand, and apologise. Don't shout, give 'em the finger, try to argue that they were in the wrong . . . just a simple, "Sorry about that".
Yeah, I know what you're thinking:
1. "What!? Expose myself to more ridicule / aggression / potential violence?"

2. "There's no way I'm going to admit that I was wrong, even if I was. Don't these schmucks know that cyclists are vulnerable road users?"
So here's why the logic appeals to me - one of my all time favourite books is The Hippoptoamus by Stephen Fry
. In it, the narrator, Ted Wallace tells a story about how to appease an angry gorilla that's charging you. Don't try to fight the gorilla - because . . . well, it's a gorilla. You'll lose. badly. Don't run away - it'll catch you & then you'll lose badly. No, the correct form is to start beating yourself up - deliver a really blistering attack on yourself. The gorilla stops in its tracks, perplexed, and after a momentary pause, cradles you in its arms, comforting you and in all likelihood licking your wounds for you.
OK, so Stephen Fry may or may not be an expert on gorilla behaviour. He probably is though, as he seems to be an expert on pretty much everything else except dancing and drinking.
But the point is this: Aggression met with aggression just fuels a cycle - both parties' brain's hippocampus (nice link there!) get get over-ruled by their reptillian complexes, which only know how to do two things - fight or flight.
If we chose not to take either path, and just to diffuse the situation with a simple apology (deserved or not), the chances are that the driver's brain will also kick in its rational, empathetic side. And if you want to change peoples behaviour, that's the place to start.