I Hope My bike Takes You Straight To Hell
One of those bizarre coincidence things again this morning. I was looking for a Christmas prezzie for (well, I'm not going to tell you who, in case they're reading this. Let's just say that they DO ride a bike) over on threadless.com where I found this: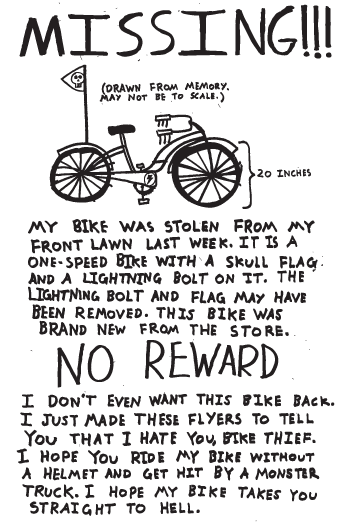 I was thinking of ordering and mulling it over while looking down through a bunch of RSS stuff in Google Reader, when this from Fredcast jumped out and bit me on the nose. That's great marketing for this T-shirt!