Riding Daisy . . . With Pandas
Yesterday was just a perfect day. I was supposed to go up to Newbiggin By The Sea with Daughter for one of my client's inaugrial Sunday bike rides. But at getting-up time for this, it was lashing down, so I had an extra hour in bed, and by the time we got up, the sun was indeed shining.
So Daughter and I went for a ride on Daisy to Blyth.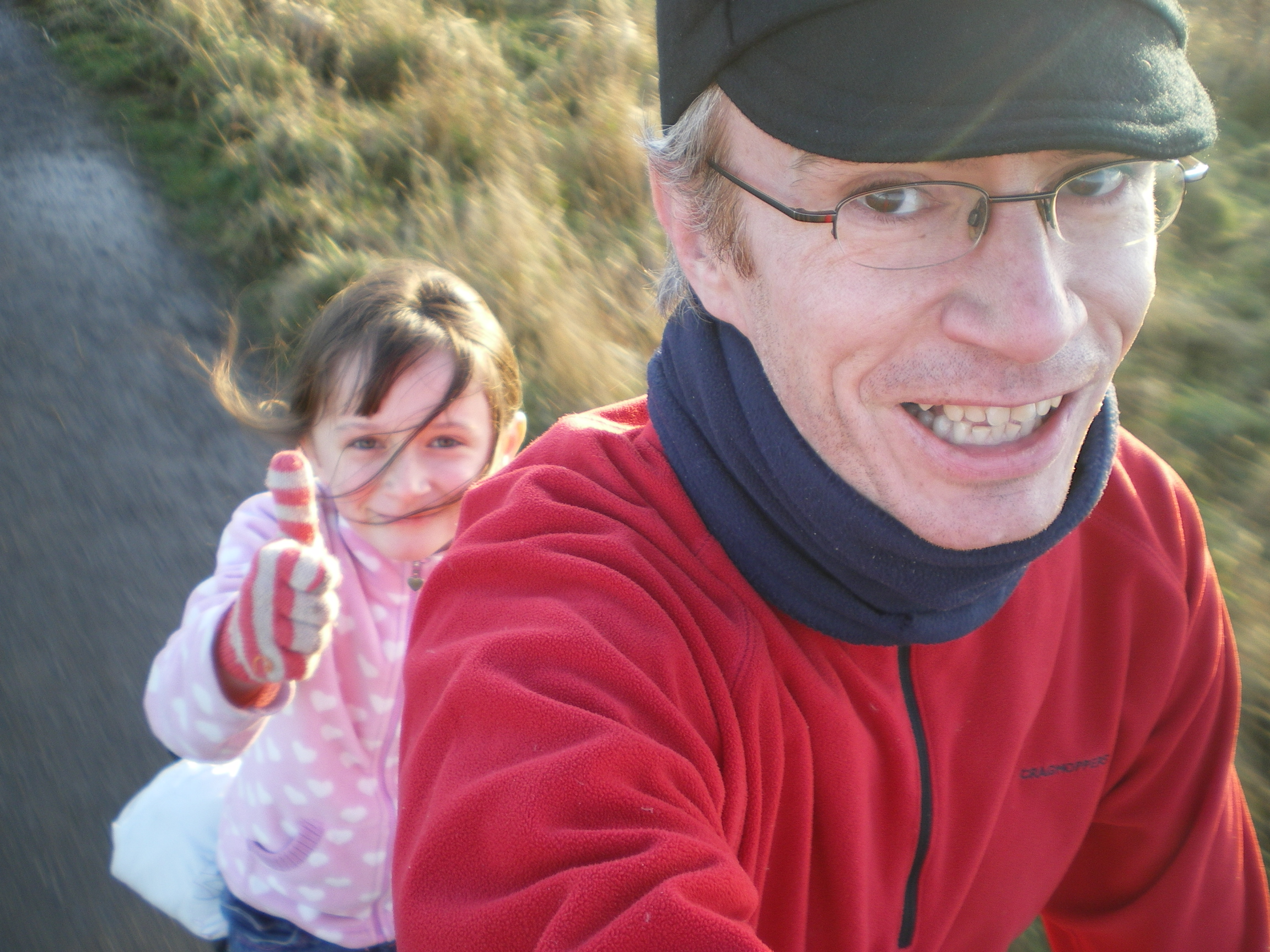 Really lovely riding along the coast path for a change - usually I'm on the road just for speed… and comfort. But Daisy's long wheelbase is perfect over the bumps: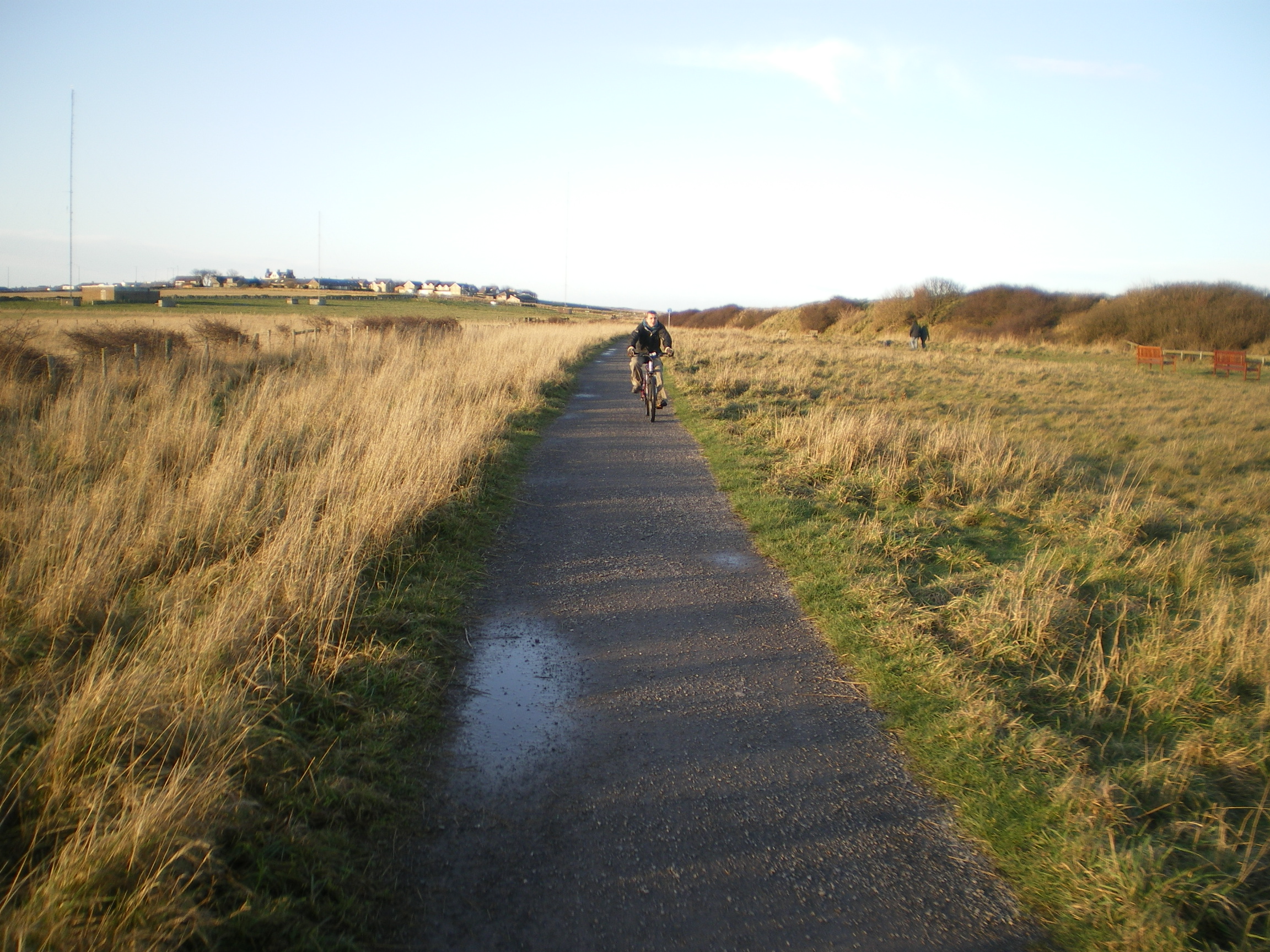 If we'd thought about it, there would have been ice cream at the turn-around. As it was, we made do with playing in the parks and eating the chocolate that somehow ended up in the luggage…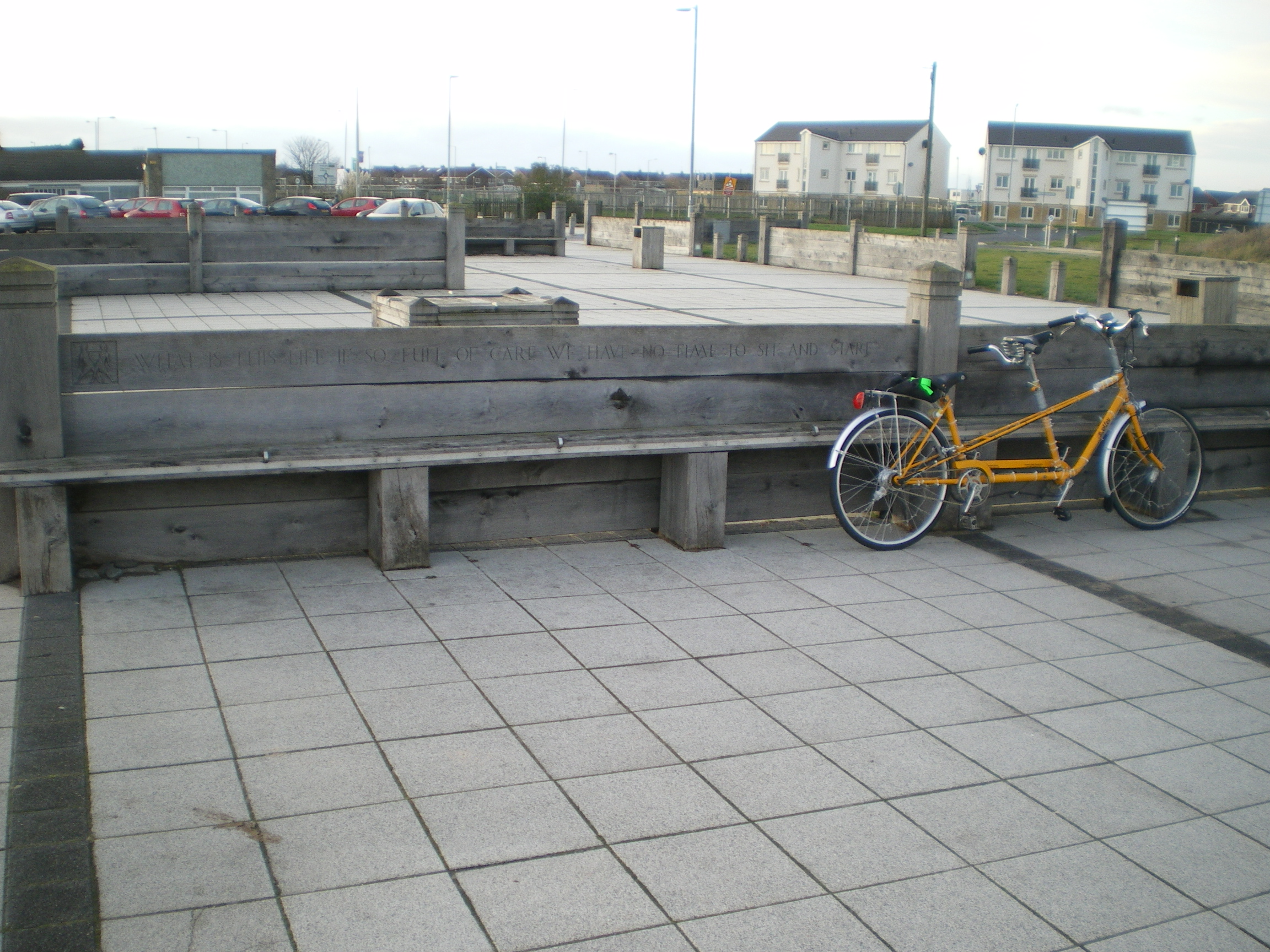 … and admired the view…