Because Of The Metric System?
Turns out that I'm even more rubbish at swimming than I'd thought - the pool at Ashington Leisure centre is so old that it's measurements are imperial. This includes the pool length, which is 25 yards, not 25 metres.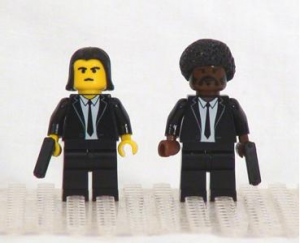 Good thing I found this out now - otherwise I could have ended up training about 10% short of the Ironman race distance. Could you imagine the humiliation in getting a DNF and being hauled from the water a quarter mile from the shore, to be told that the course is 3800m, not 3800yds? That I'd failed because of the metric system ? Bah!
Workout:
Type:

Swim

Date:

02/24/2010

Time:

14:57:58

Total Time:

00:58:20.00

Calories:

426

Distance:

2,286 m

Average Pace:

2:33.21/100m