For Your Own Safety
Remember that whole thing that the strong should bow to the weak in transport? So cars give way to bikes, who in turn give way to pedestrians?
Well, as you can see, it was alive and well in Whitley Bay last week: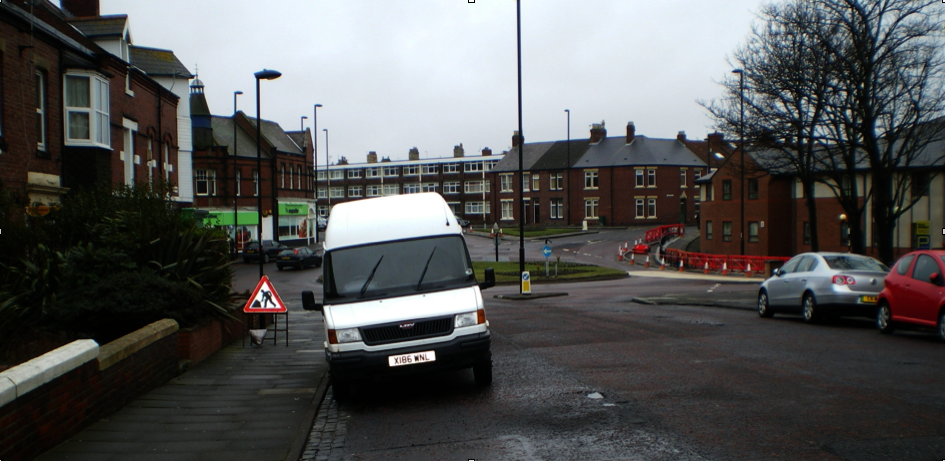 Oh, hang on a minute, I've got that wrong haven't I? It's just another example of the sort of thing you can see on a daily basis over at Crap Walking & Cycling in Waltham Forest , isn't it: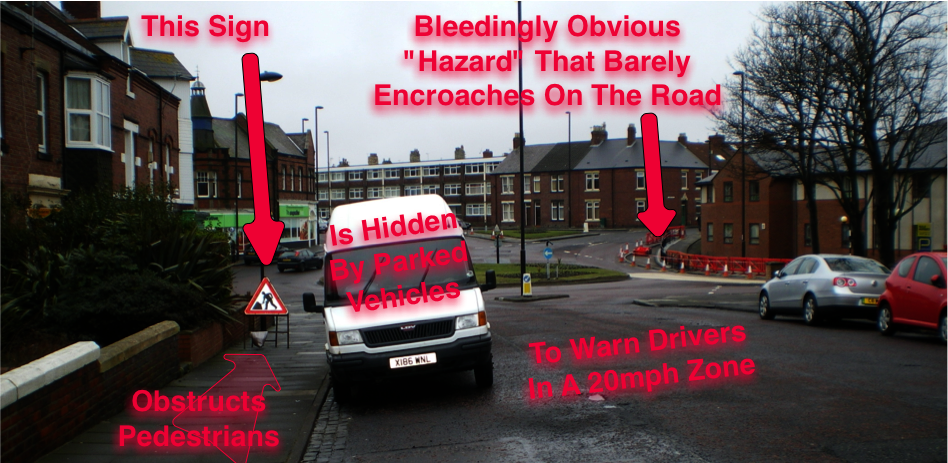 Bah!