A Whole Bunch of Errands
Thursday is bike day for work, and again I had a whole lot of time with clients scheduled - at their premises rather than mine, so that meant sensible, civilised cycling. I'm sure I could have planned this better, but I ended up doing nearly 40 miles . . .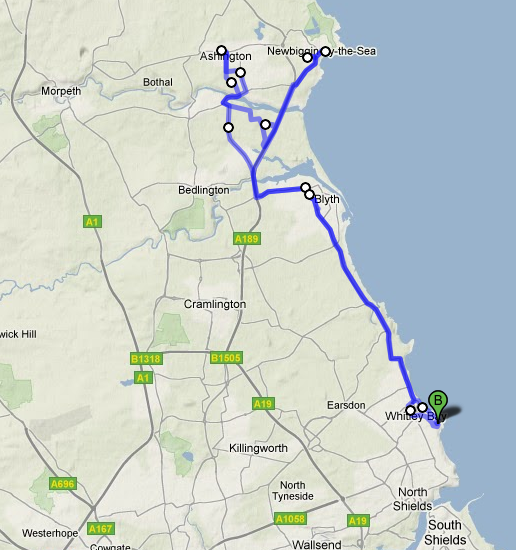 . . . and you just wouldn't believe the headwind on the way home. I wonder how the Pashley would look with a pair of tri-bars fitted . . . ?
Workout:
Type:

Cycle

Date:

05/13/2010

Total Time:

3:00:00.00

Calories:

1753

Distance:

38.5 miles

Average Speed:

12.83 mph