Is It Time To Let The Artists Loose?
Another one of those synchronicity things I guess. Quickrelease.tv reports on Peter Drew 's guerrilla road markings in Adelaide, in the same week that I discover Toronto's Urban Repair Squad . . . and I finish the artwork for a project I've been contemplating for months . . .
. . . we live right next to the sea, on a road with a 30mph speed limit, but sweeping bends that are just too tempting for the local boy- (and girl-) racers. In trying to cross this road, you take your life in your hands.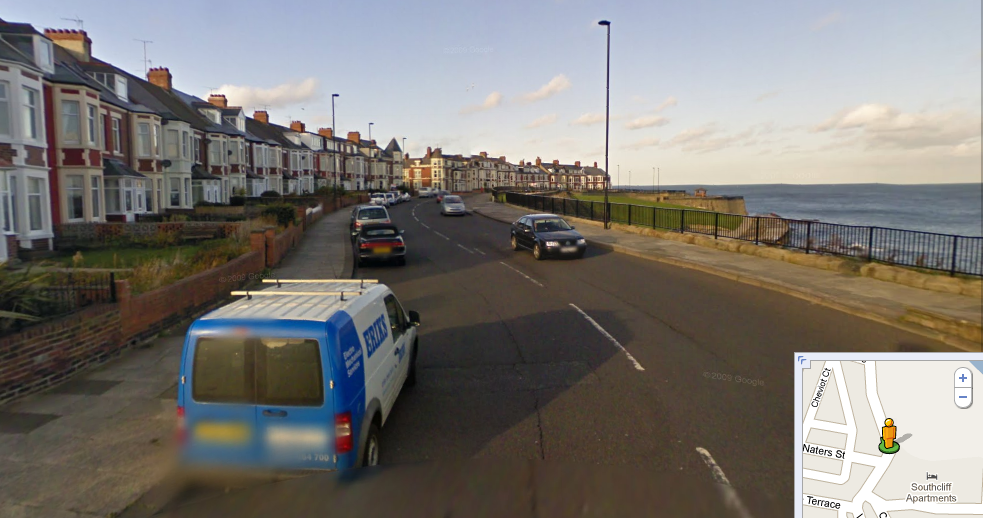 But as there have been no fatalities, getting traffic calming introduced is a complete non-starter (in the UK, we believe in shutting the stable door only after the horse has bolted). I can't even tempt the local police to set up a mobile "safety camera" - apparently, until there are some decent KSI (killed or seriously injured) statistics, they're not even allowed to enforce the law.
So sometimes, you just have to do something yourself: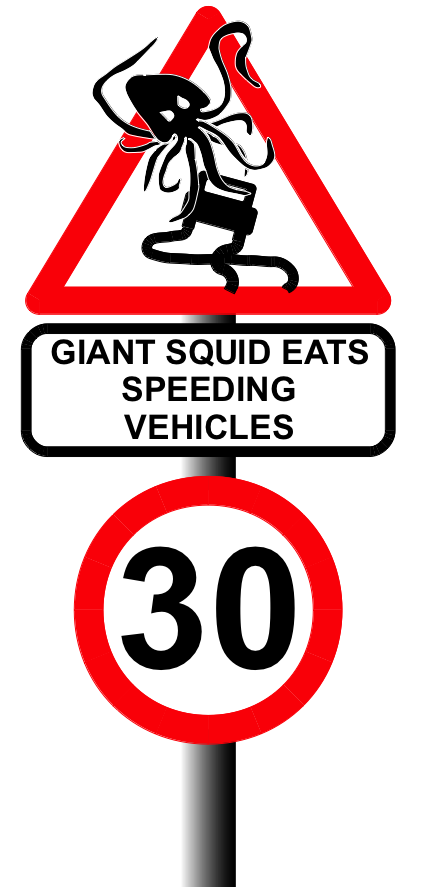 . . . Just SO tempting!