Trying A Bike For Size
Daughter was eying up Wife's new bike a couple of weeks ago, and eventually confessed to having had a bit of a sit on it too. She needs a new bike, and we were thinking of something trendy & cruiser-ish, but it turns out that she's really quite keen on the idea of a '70s Raleigh Shopper (that's my girl! ).
So I've been snooping about . . . trying to call in favours . . . playing the six-degrees-of-separation game . . . and with luck I'll be picking one up on Tuesday. But before that, we thought it'd be a good idea to see if Wife's bike would actually fit a nine year-old.
Spanners out; saddle down; and let's go for a ride!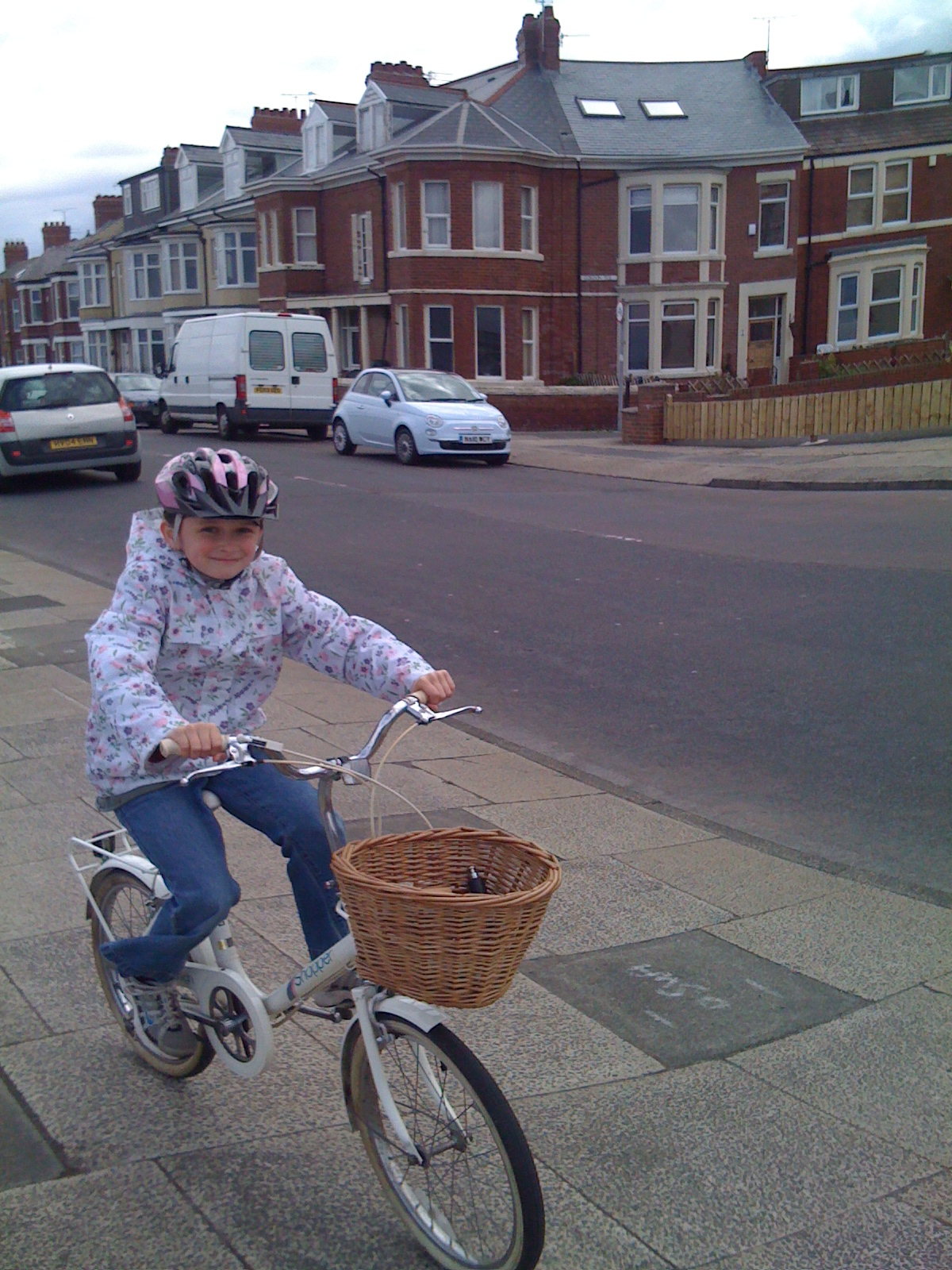 Initially she was a bit freaked-out by the basket. You turn the handlebars . . . but the basket stays pointing straight ahead??!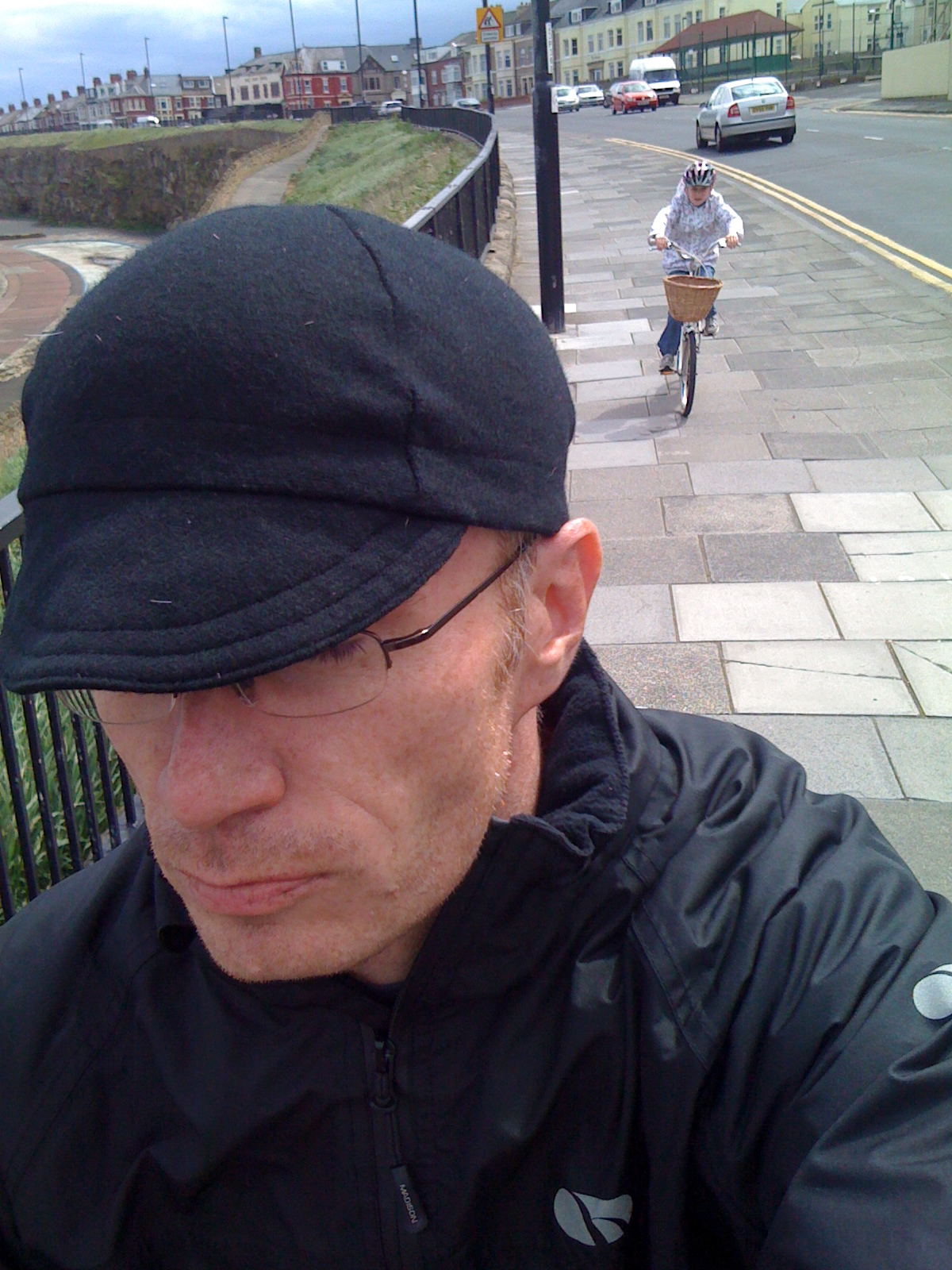 By the time we were heading home though (BIG tailwind!), she'd evidently got the hang of it!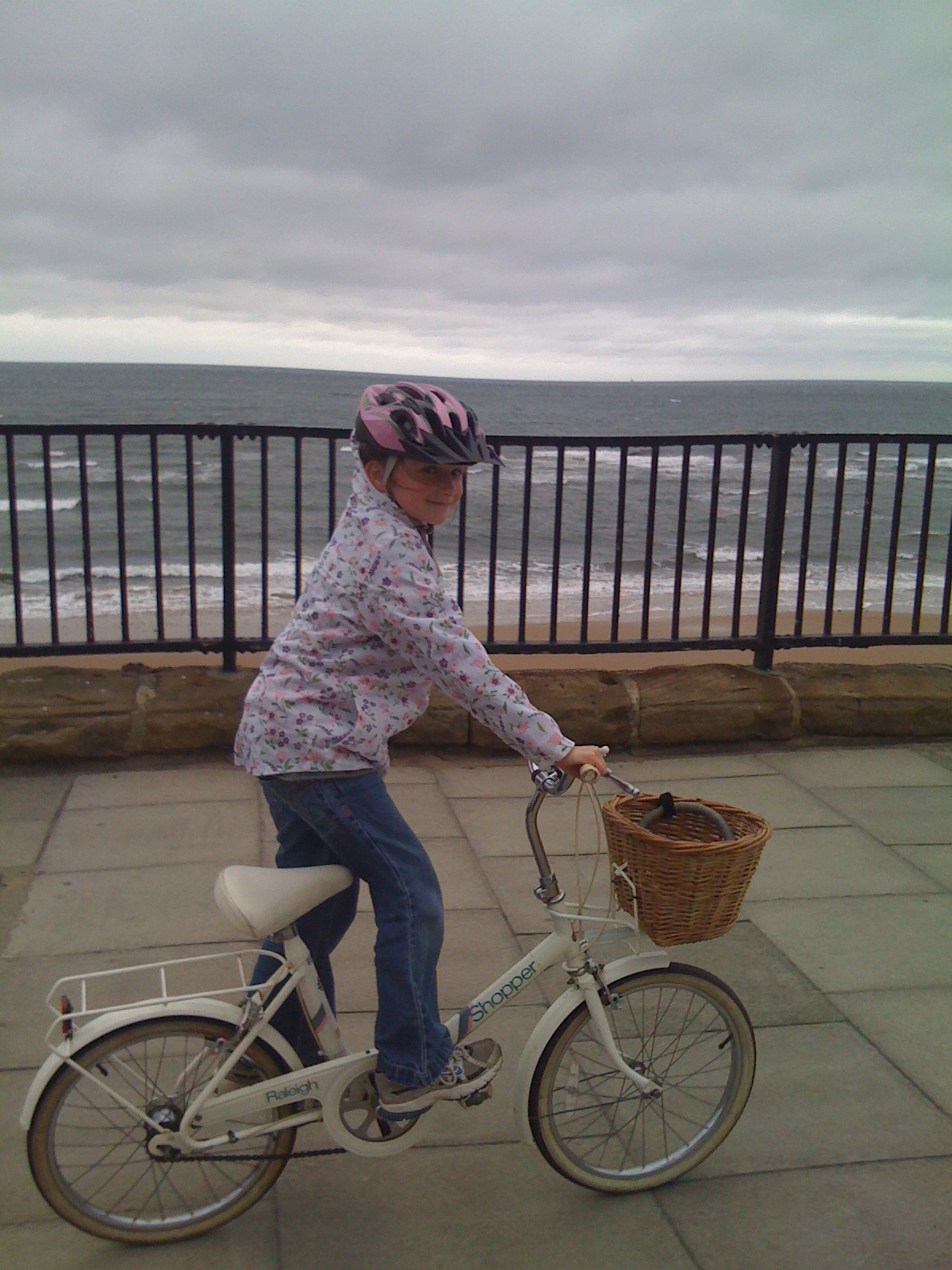 So I guess I'd better hope the bike turns up on Tuesday!