Hovis Bread, Bicycles & Daughter
Proud Dad moment - Daughter got her 0.15 seconds of fame on the new advert for Hovis Bread:
What do you mean you missed it? Here, let me show you: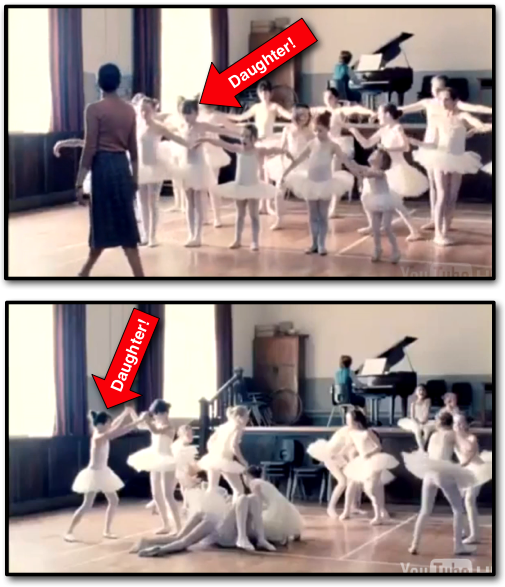 I'm SO proud!
Did you also notice the nice bikes in the advert too? The red one being ridden past early on, and what looks remarkably like a Raleigh Shopper being bad-girled around the school? Hovis has a long tradition of featuring bikes in their adverts - like these three classics from the '70s:
That middle one was directed by Ridley Scott, and the young lad on the bike is now a 51 year old fireman.
Hovis' history of supporting cycling dates from before the days of TV, as Carlton Reid's notes for the next vid explain:
Hovis was an early supporter of cycling. In 1899 Hovis launched a series of eight cycle road maps covering England and Wales. Each map listed hostelries that served Hovis bread. These guest houses displayed a sign with a cycle wheel and the letter H for Hovis, clearly modelled on the winged wheel sign of the Cyclists' Touring Club.
Earlier this year they continued the tradition, in signing Victoria Pendleton as their brand ambassador:
Victoria's recipes on the Hovis site have a certain . . . bread / toast theme to them.
Hopefully this is just part of the sponsorship deal, and she can also keep her training fueled with the sort of stuff of which Nigella Lawson would also approve. Speaking of which, have you noticed how similar they both look? Is it a coincidence that we've never seen the two in public together? Just as we never see Diana Prince with Wonder Woman, might it be the case that Nigella Lawson actually IS Victoria Pendleton . . .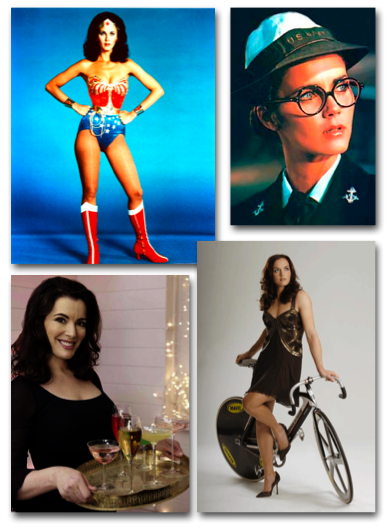 Actually, now that I look at these four pictures together, I wonder if they're all the same woman. Or is this Lynda Carter / Wonder Woman / Nigella Lawson / Victoria Pendleton montage just a middle-aged male fantasy too far?