Know Your Enemy: 1. The Junction Drifter
"Enemy" is probably too strong a word for this sort of Muppet driver - it's more their casual ignorance & stupidity that unless you're aware of them will put you in hospital or on a slab.
Here's the scenario - you're riding along, approaching a junction on your side of the road, about 100 yards up ahead. From behind, you hear a car. A glance over your shoulder reveals that it's just drawing level with your rear wheel. But there's something wrong - the note of the engine revs is too low, like they're distracted & in the wrong gear. They're going too slow, and don't actually seem to be making a conscious effort to overtake you.
Then as their rear wheel passes you, you see it. The indicator blinking, announcing their intention to turn off. Right in your path.
This isn't the classic side-swipe, where the front bumper will ram you in the ankles, and nor is it the must-beat-peasant-cyclist-in-the-race-to-the-junction that's common amongst boy racers & taxi drivers. When you get hit by the Junction Drifter, you're likely to see it coming in slow motion. When the police investigate, they'll note that actually, it was the cyclist who ran into the rear wheel of the car as it performed a legally indicted turn.
I had my first experience of a Junction Drifter about 20 years ago. I managed not to get hit, by following the car into the side turning. I gave chase, and when I caught the driver about a mile up the road, they were completely oblivious to what had happened. I've had similar experiences since then, most recently yesterday.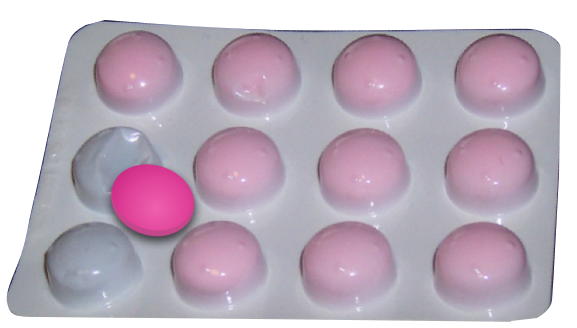 This was a variation on the classic Junction Drifter, as it occurred on a roundabout. I was going straight on, and had assumed the primary position in the left hand lane. Hearing that familiar slow motion overtake, I glanced over to see a car mostly in the right hand lane. As we reached the roundabout, the car was level with me, and it was then that I saw the indicator blinking away. They were taking the first exit, while I wanted the second.
Fortunately I'm an old hand at this sort of casual stoopidity, and know that in a fight, a ton and a half of metal is going to win against 70kg of flesh. So without even really missing a beat, I eased off on a couple of pedal strokes, dabbed the brakes, and shouted my views on the driver's parentage through the open window that was now passing in front of me.
It was only a couple of minutes later that I realised the experience had left me flooded with adrenaline. My legs were doing 120rpm, and my heart was beating like Marwood's clock . The only cure for this is to take some long slow breaths, change up a couple of gears, have a drink and eat some flapjack; put the whole thing behind you and just keep your ears peeled for the next Muppet driver.