Oh No! They're Serious!
The organisers of Ironman France have been sending me sporadic emails over the last six months. In the last couple of weeks the volume's picked up - daily messages about all sorts of things: how the starting positions are allocated for the swim; the locations of the feed stations; another reminder about the 1800m elevation gain on the bike route. Stuff like that.
Then today, I got the one with my race number on it, and instructions for checking my bike in on the day before the race. Seems that I didn't just have a dream about entering this thing. I've really done it.
So for the next 12 days, you can just call me N°1623.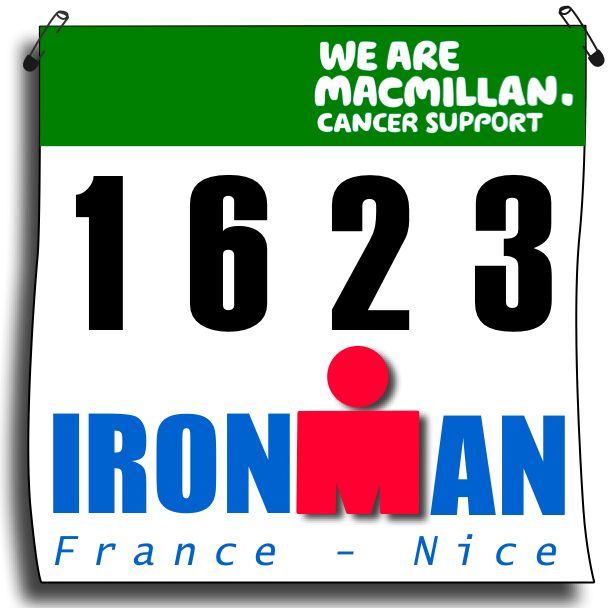 (^^^^^ click for more info ^^^^^)