Descent Training
After picking up my race pack from the Ironman registration on Thursday, we headed up into the hills above Nice for a look at the final descents of the race's bike route. After putting the bike back together, I waved good-bye to the family to have a look at this stretch of road from Bouyon to Nice Aeroport.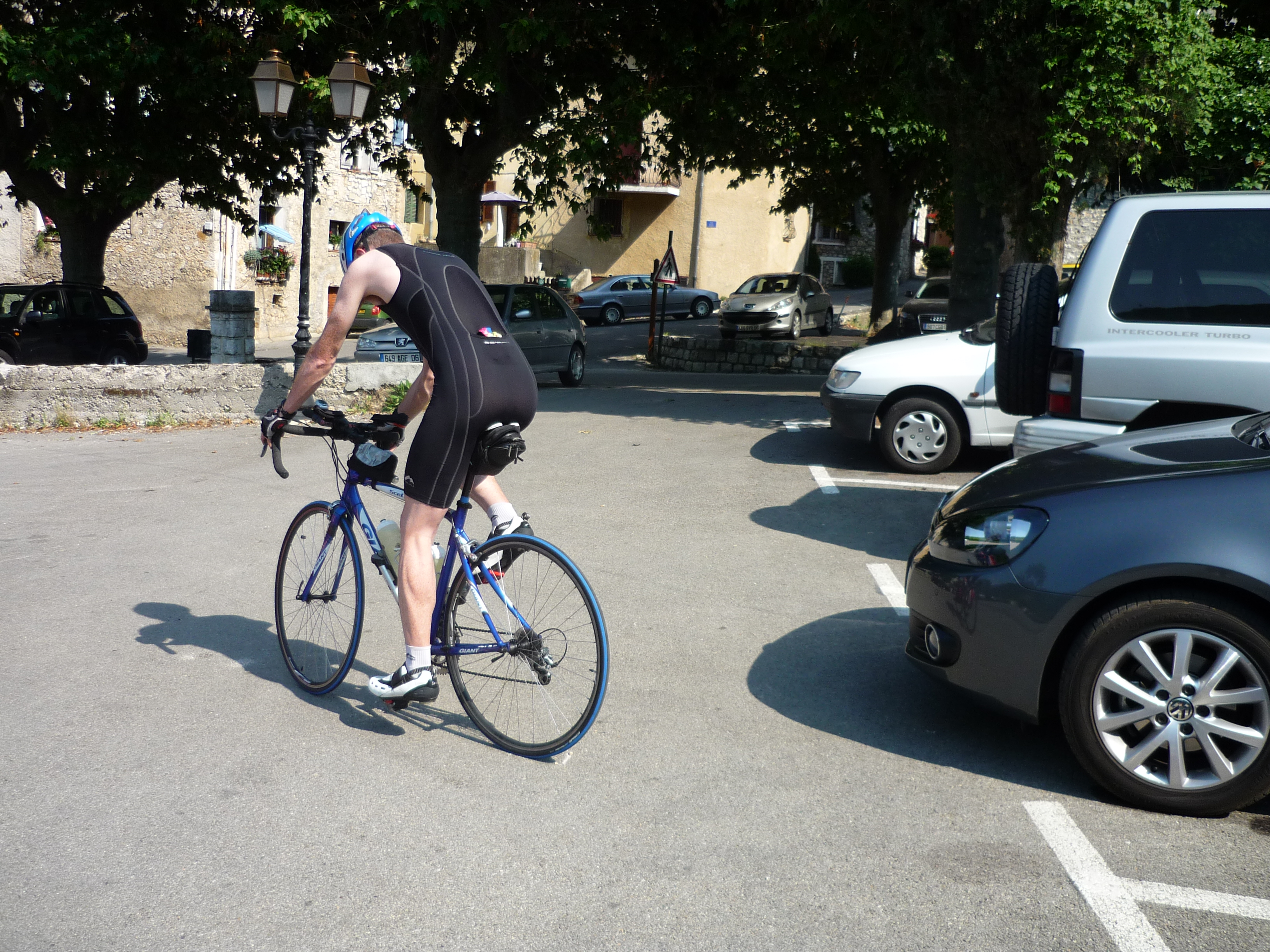 Fast, twisty roads with a short climb, and a few high-speed hair-pins that I was glad to have had the opportunity to practice on.
And yes, I did beat the family back to our apartment, though they claim to have stopped for ice creams on the way!
Workout:
Type:

Cycle

Date:

06/24/2010

Total Time:

1:15:00.00

Calories:

1461

Distance:

25 miles

Average Speed:

20 mph