A Different Kind Of Hybrid Bike
Daughter loves to ride her bike, and she's also always been obsessed with dalmatians. So when I got her a new old bike (the second Raleigh Shopper in the house), it seemed a good idea to combine her two passions . . .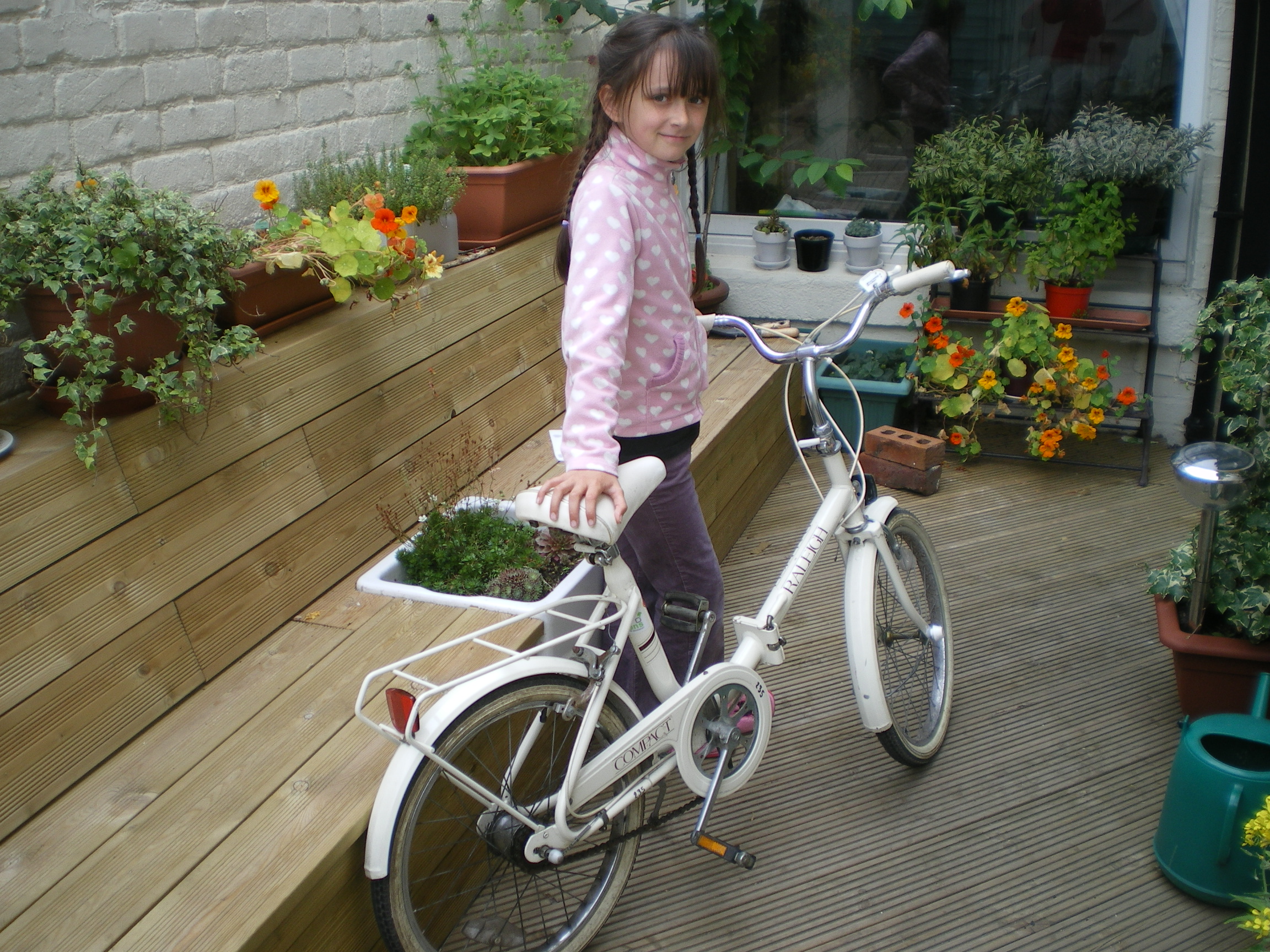 It helps that one of my clients runs a print shop specialising in vehicle signage . . .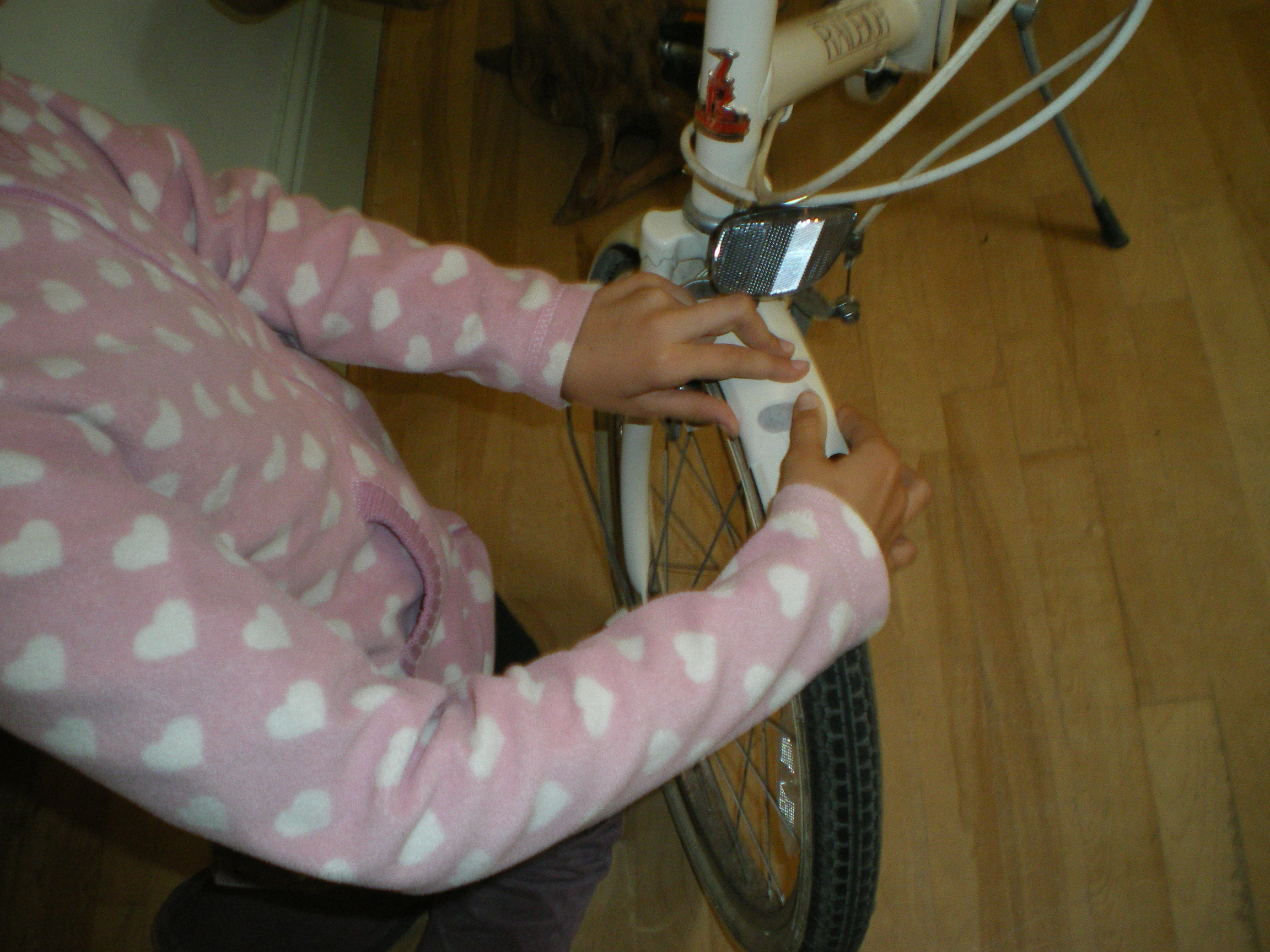 And that he did me a favour with his vinyl cutting plotter thingumabob . . .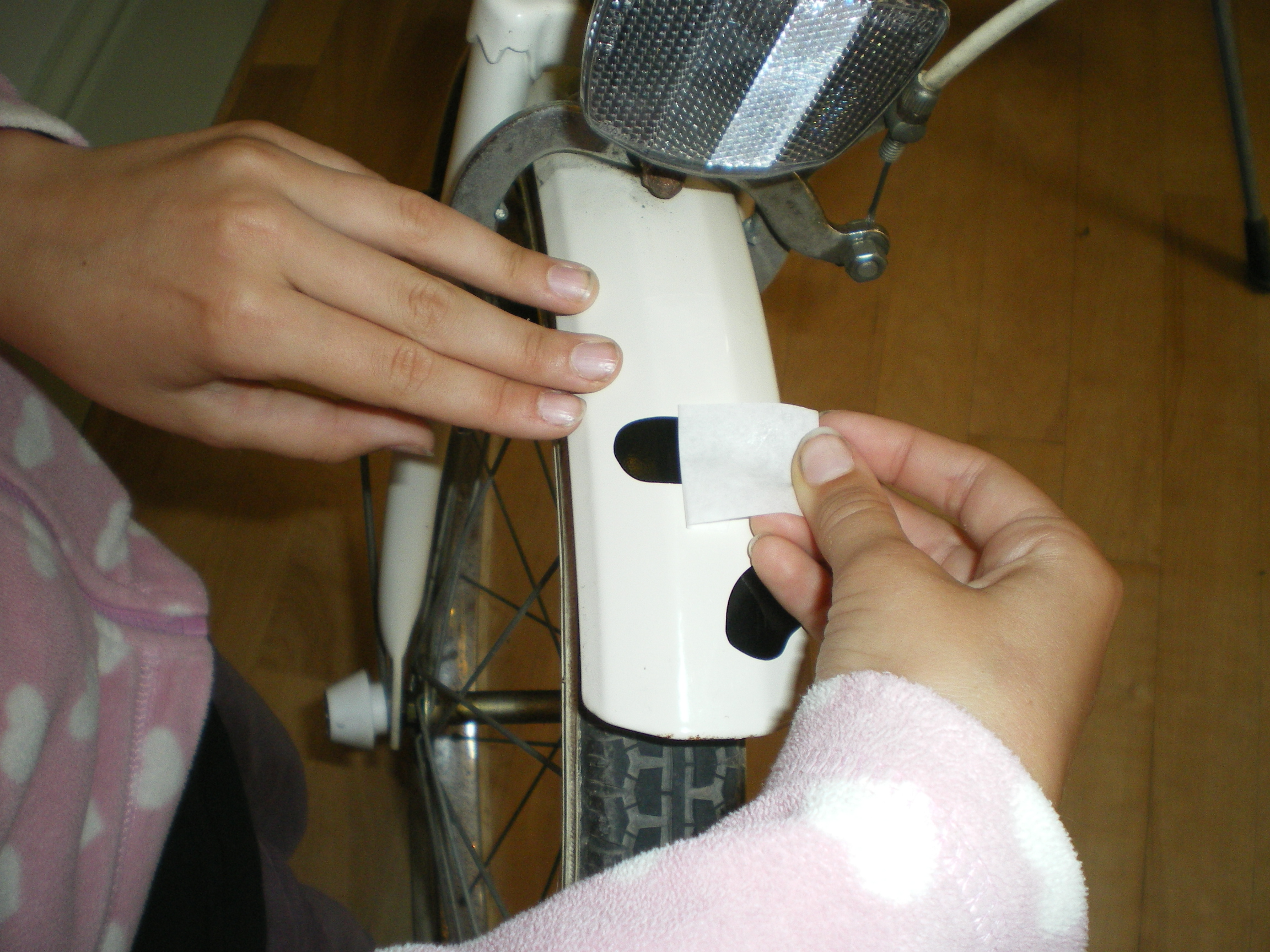 After 45 minutes, the Raleigh Shopper was transformed into a new kind of hybrid - part bike, part dalmatian . . .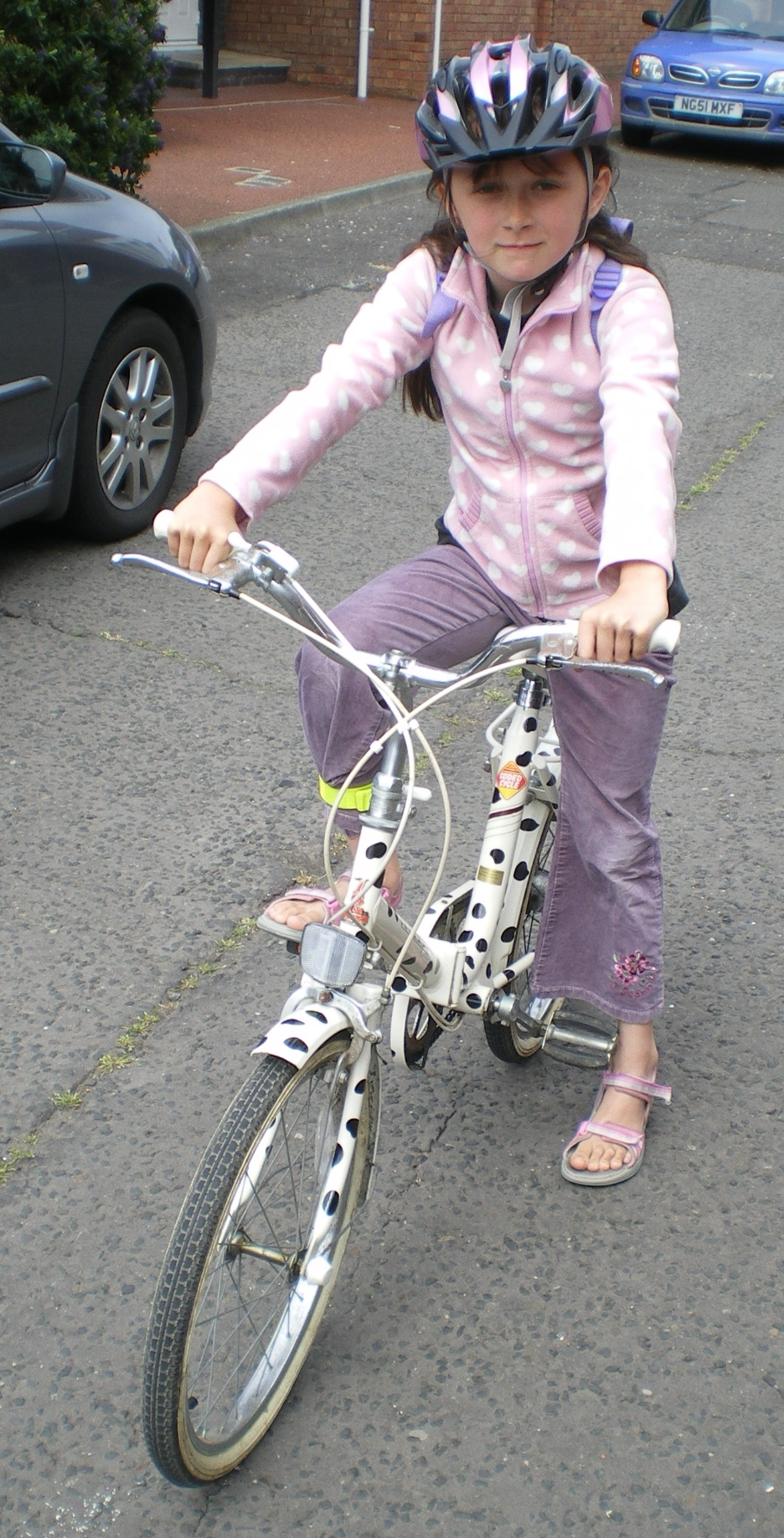 . . . but all fun when you're nine years old!