Lethal Road Hazards - Fill Those Holes
On the way into work today, I came across this broken drain grating in Whitley Bay: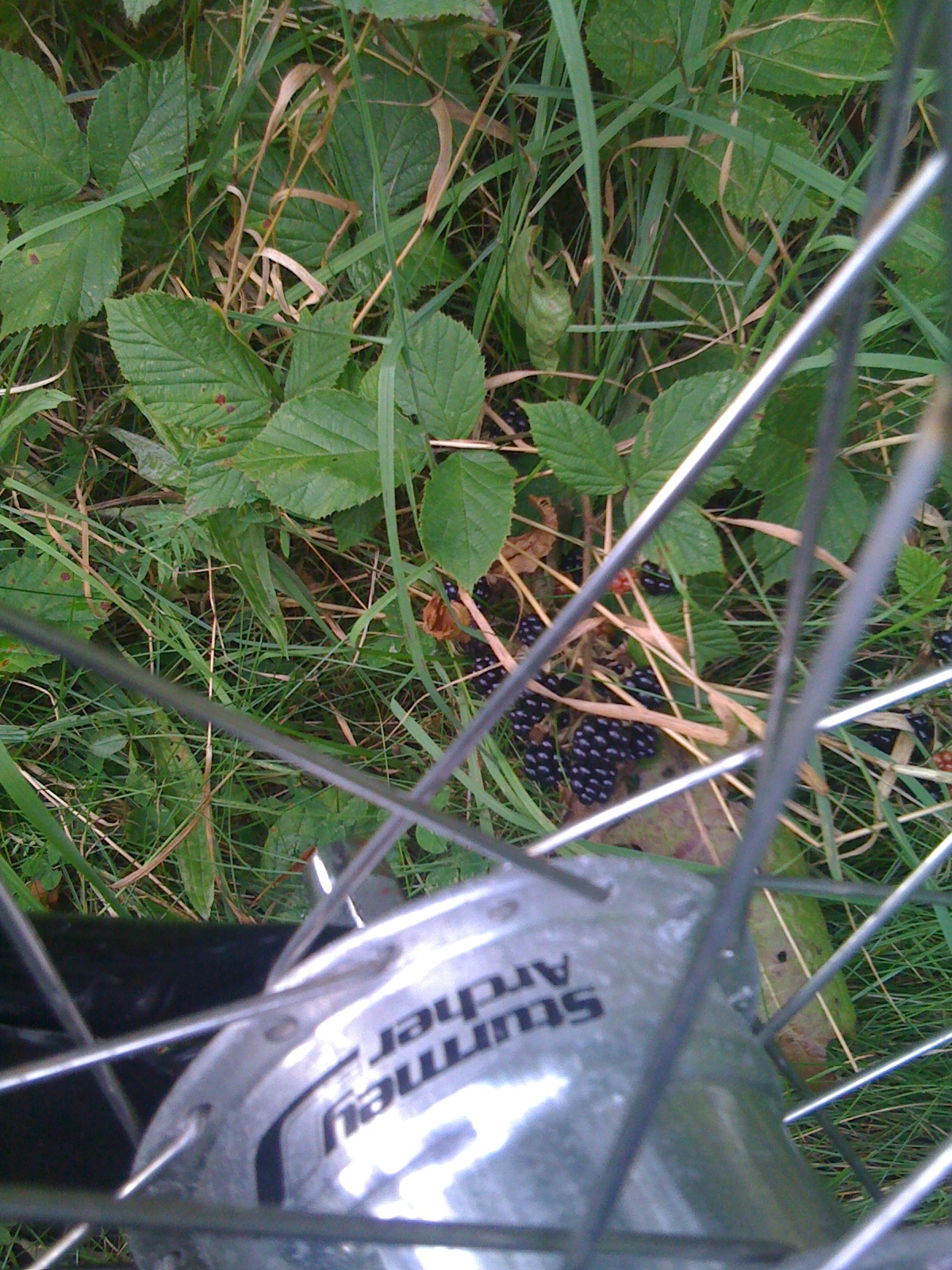 We could say that as it's right on the very edge of the road, it's no hazard to cyclists (you do ride 60-120cm from the edge, don't you?), but as I was taking this picture, I almost got rear-ended by another rider, who just swerved past me in time.
Anyway, six miles further up the road in Blyth, this: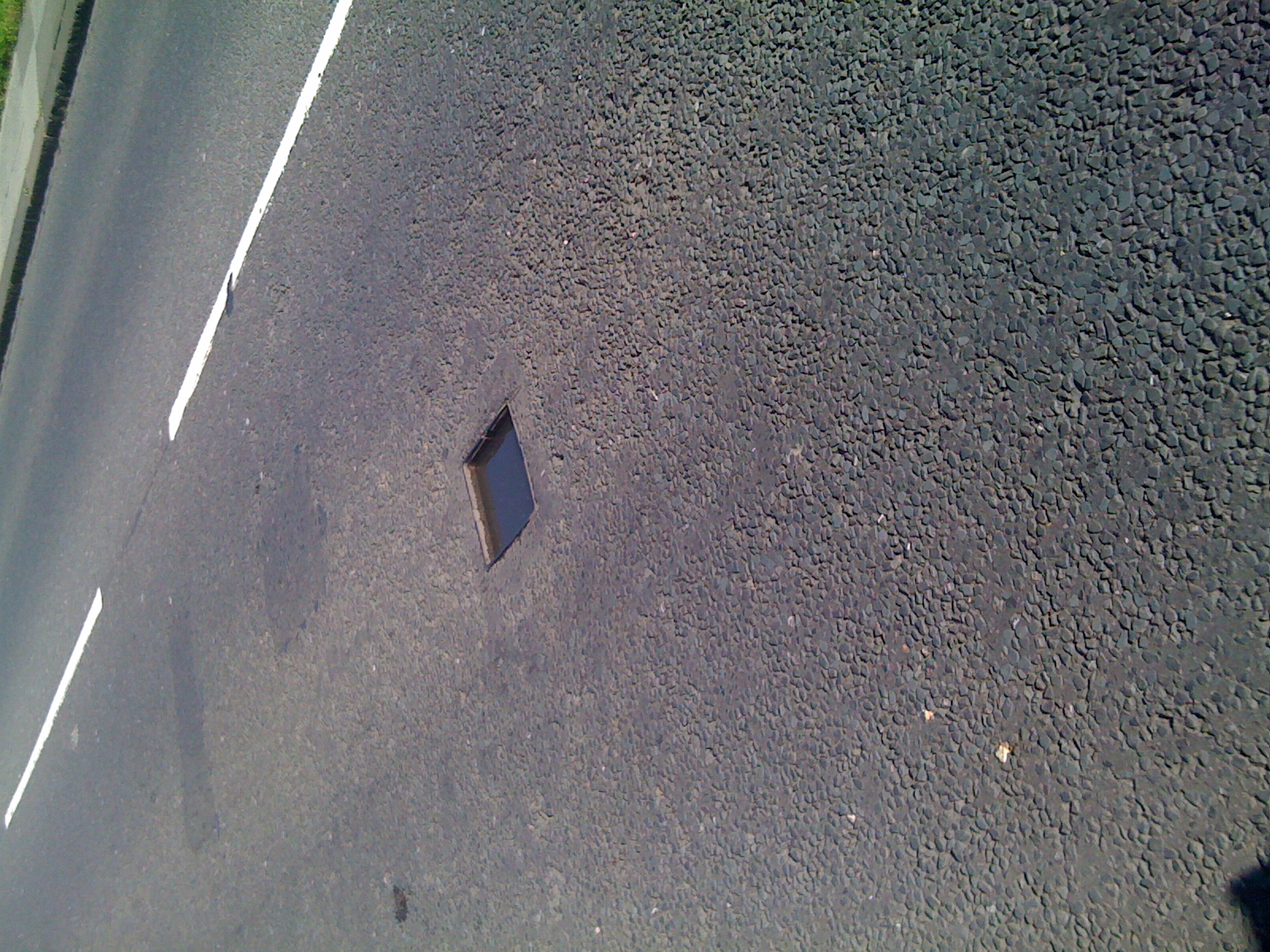 It's in the middle of the lane, but this stretch of road is narrow and busy, with traffic islands and bus stops to pass - just the sort of place where you'd want to be in the middle of the lane, in the primary position , asserting yourself, and owning that road [girlfriend].
Here's the thing - I reported both of these problems when I got to the office via the CTC's Fill That Hole campaign . But then I thought that I know people in North Tyneside Council (the one responsible for Whitley Bay), who work in transport, ride bikes, and are on first name terms with the people who do highways maintenance. So I picked up the phone.
The result - on the way home, the problem in Blyth (which is controlled by Northumberland County Council) was still there, while the one in Whitley Bay had been fixed. I'm not sure if this is just a coincidence, or a demonstration that it's not what you know, but who you know.
So I have two questions - does anyone know the average response time for problems reported via Fill That Hole? And if it's longer than a day or so, does anyone know someone in Northumberland County Council* that they can pick up the phone to?
*Oh, hang on a minute . . . I'm working in part of Northumberland County Council. Anyone seen the internal phone directory?