If You Want Me To Use Your "Cycle Routes"
. . . make them continuous and more or less direct. Unlike the section of National Cycle Route 1, just north of Blyth, where you go from a beautiful segregated cycle path that runs parallel to the A189 Spine Road, onto a crazy zig-zag to get you past East Sleekburn and Bedlington Station: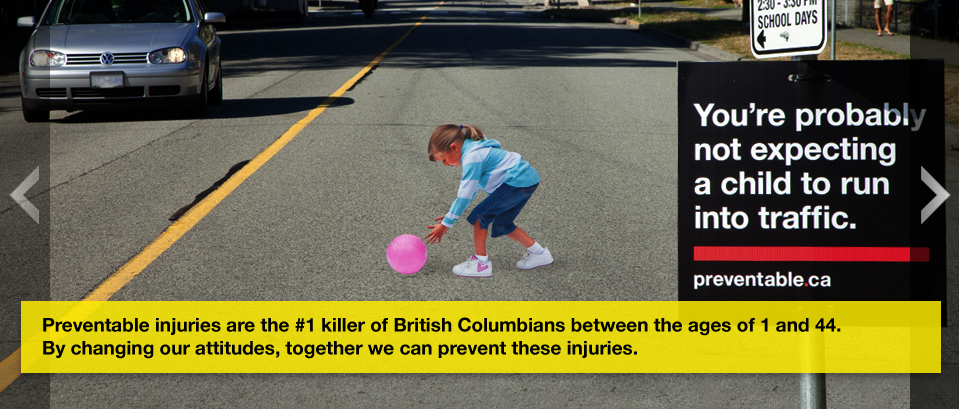 I always seem to ride this way when I'm tired and the wind's against me, and I'm in a hurry - late to get home to see Beautiful Wife. So too often I take a short cut, heading onto the A189 at East Sleekburn, and then straight off again at the next exit: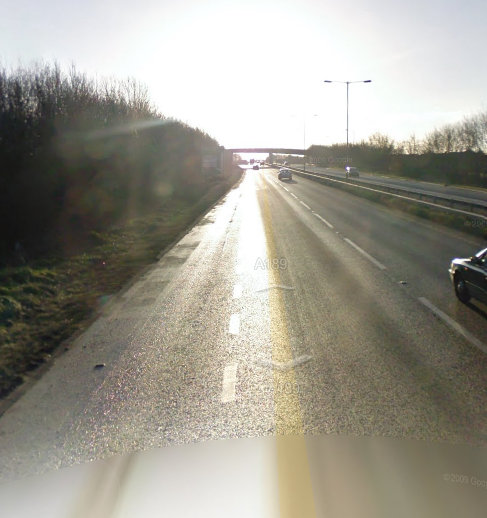 It's just 10 seconds of pedaling to get from one sliproad to the next, along what's basically a motorway in all but name. But it's bloody scary, and five seconds in, I'm always telling myself not to do this again.
And the government wonders why only 2% of commuting journeys in this country are by bike.
Workout:
Type:

Cycle

Date:

09/02/2010

Time:

18:19:02

Total Time:

2:30:00.00

Calories:

1461

Distance:

33 miles

Average Speed:

13.2 mph