Portray Riding a Bike as Normal, Everyday and Above All, Safe
Not so much in the case of this helmet, available from the Sustrans shop , which makes it clear that riding a bike is an extreme sport, only to be attempted by the brave, foolhardy, and nihilistic with nothing to lose: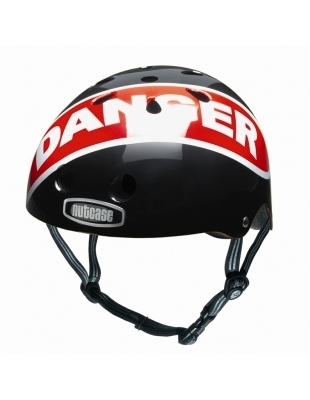 OK - in truth, the rest of the helmets they have do look kinda cool.
But this one?
Nope, not at all.