Police To Crack Down On Cyclists Using Pavements
For once I find myself in total agreement with what I read in the paper. This from last week's Whitley Bay Guardian:
"NORTH Tyneside's cyclists have been issued with a reminder by police that pavements are for pedestrians.

Police in the borough have received several complaints about cyclists riding on pavements from pedestrians concerned for their own safety.

Sergeant Adrian Smiles said: 'Officers want to promote road safety across North Tyneside, and this means making sure that cyclists ride safely and don't become a danger to others, whether on foot or on other road vehicles. Police will offer advice to cyclists who are causing a nuicance in this manner and will always seek to educate people first about their behaviour, but if this advice is not heeded, then officers will prosecute if the situation merits this action'

Cyclists caught riding on a pavement face a £30 fixed-penalty notice.

Sgt Smiles also called on cyclists to think about the safety of other people, ensure they have good-quality bike lights fitted, always wear reflective clothing and a cycle helmet, and keep to cycle lanes whenever possible"
They're right of course - something MUST be done about these reckless pavement cyclists. I took a few photos of some of them over the weekend. Just take a look at this nuicance behaviour from cyclists: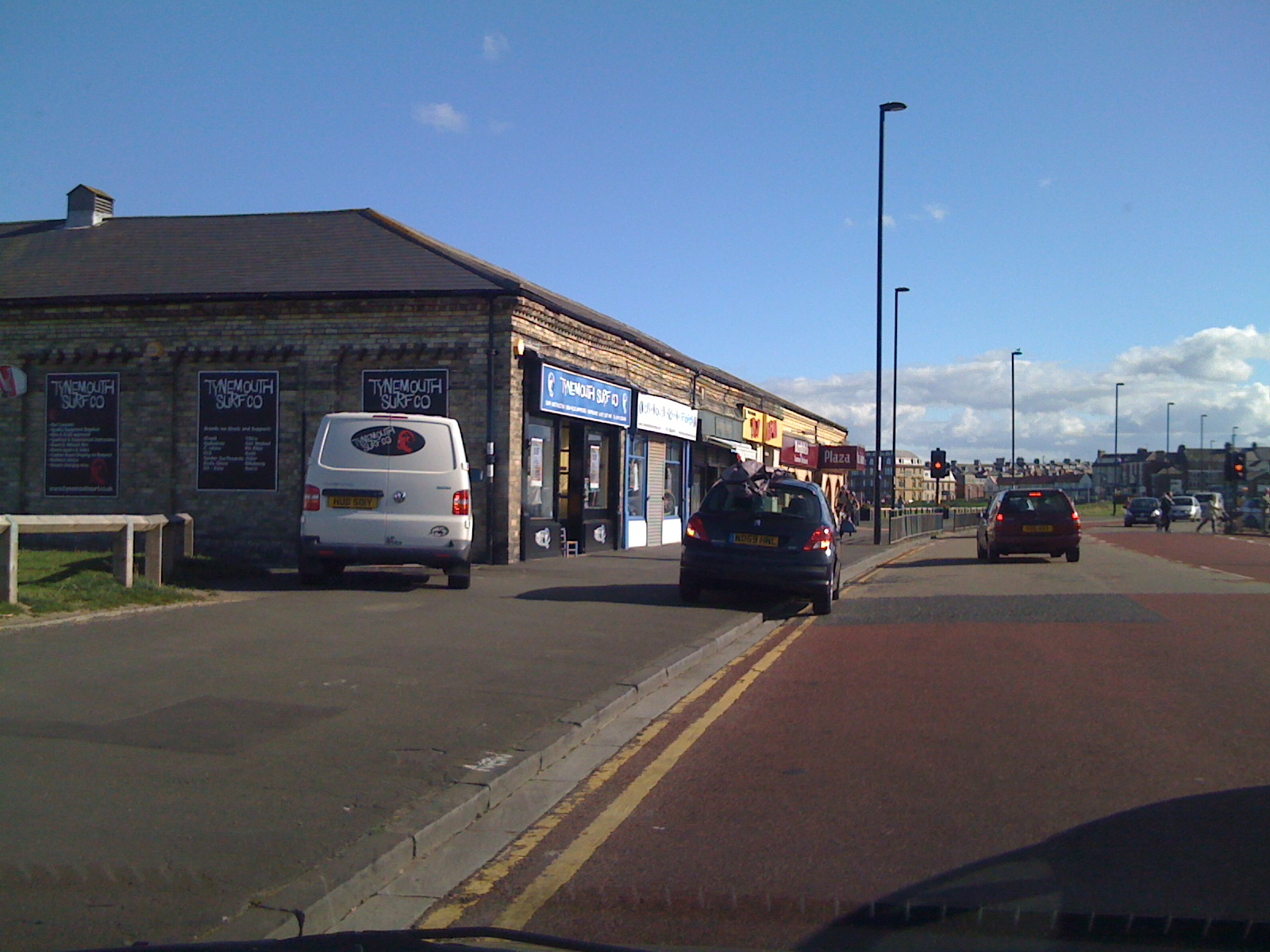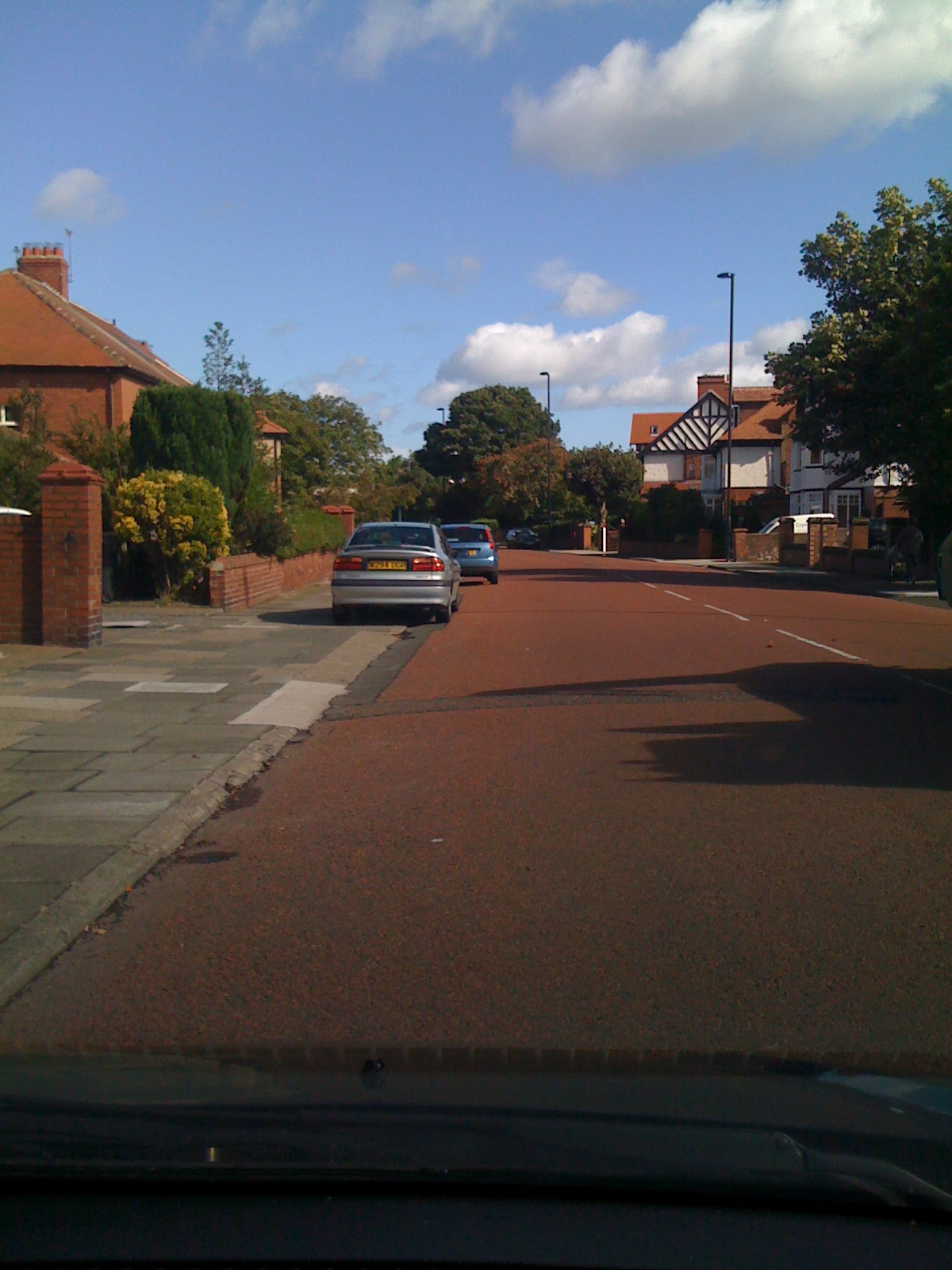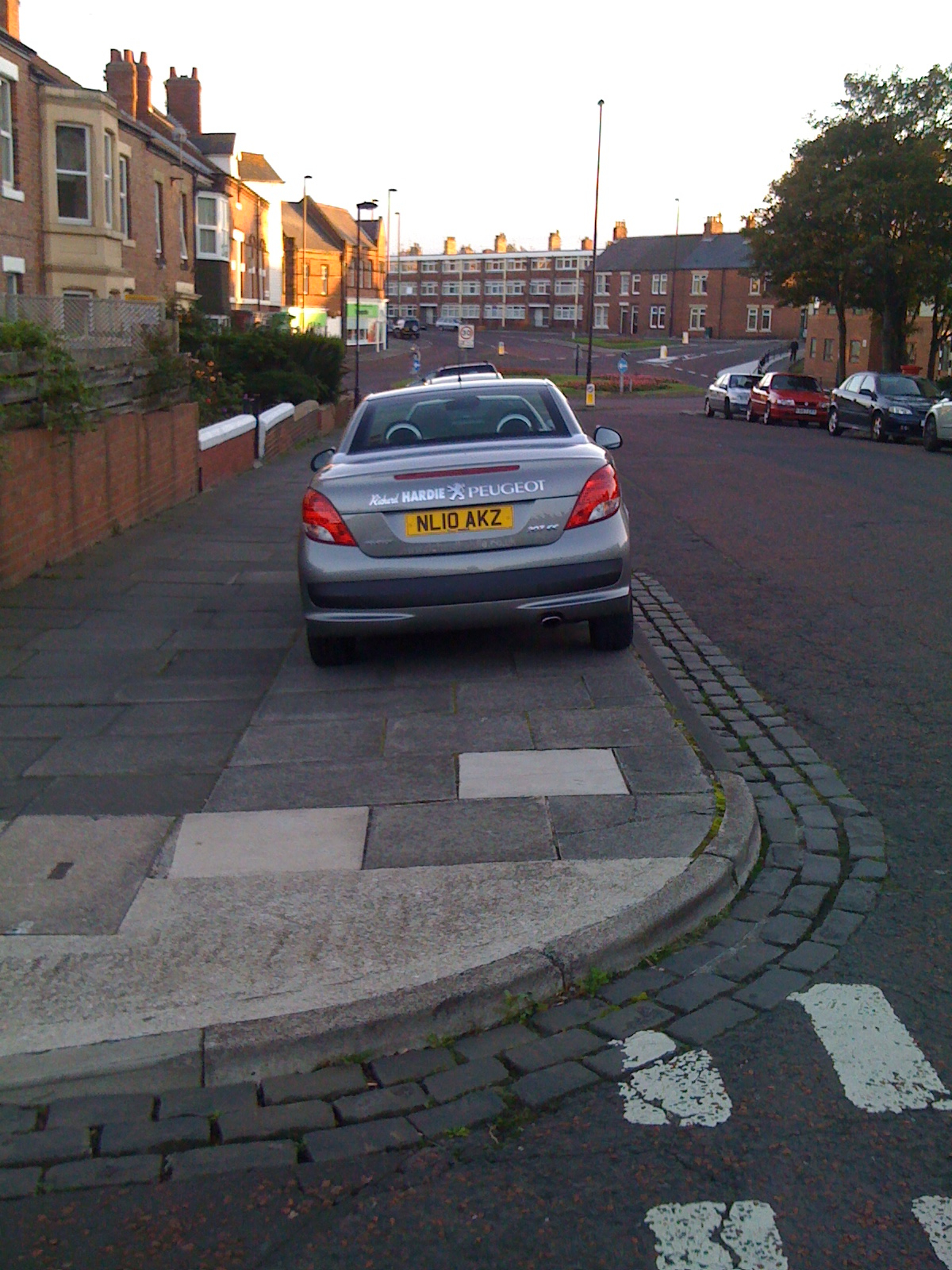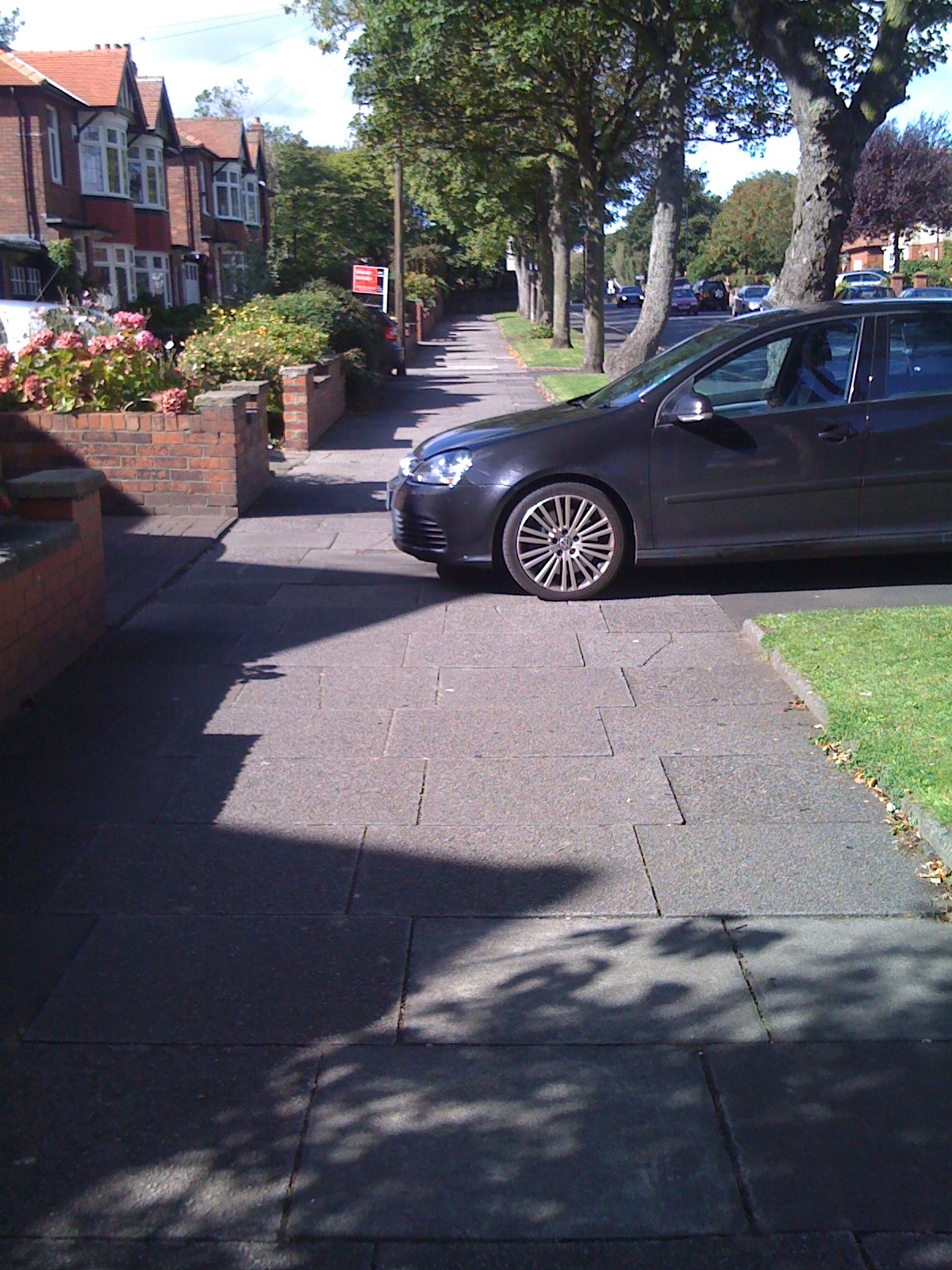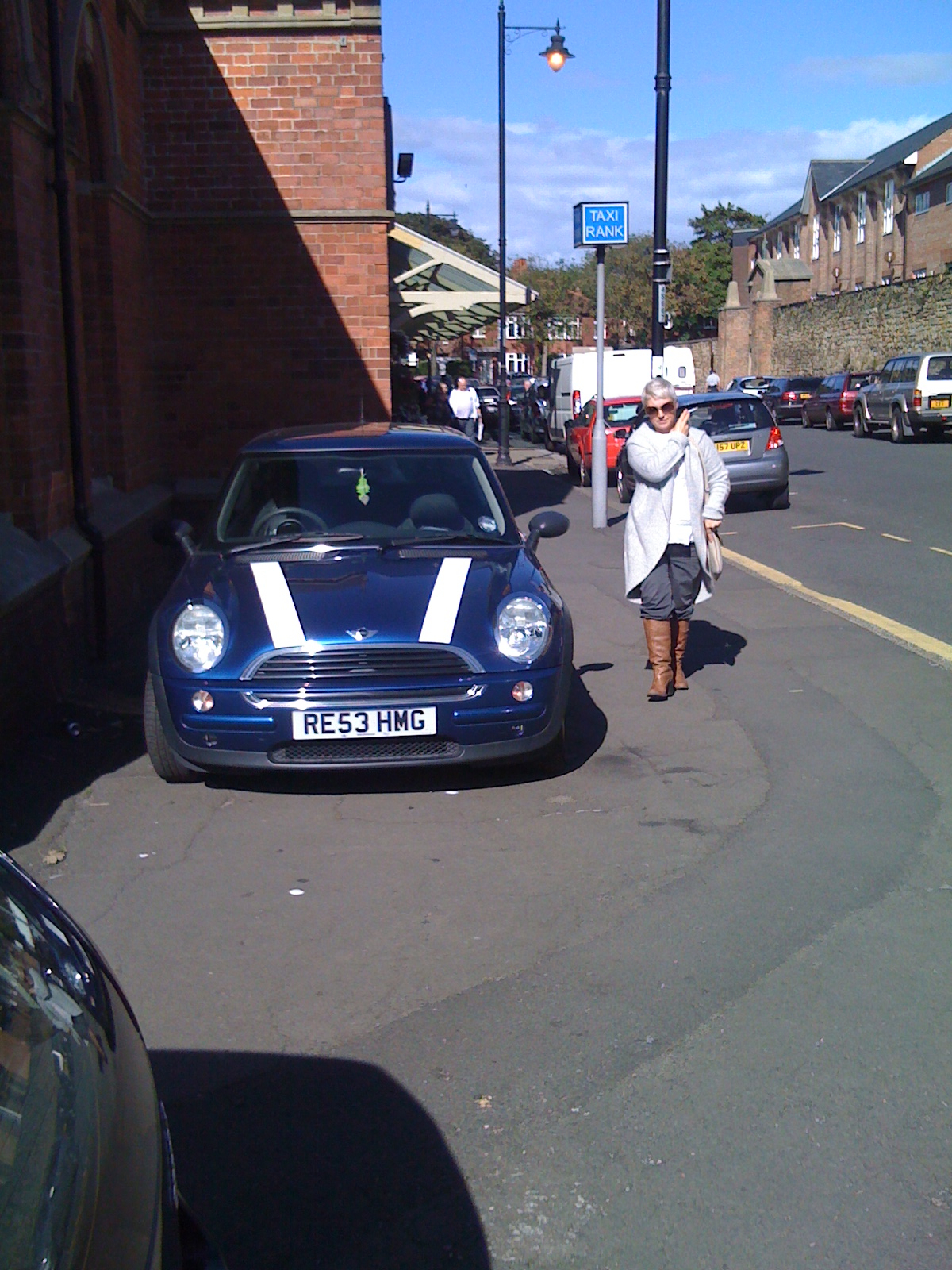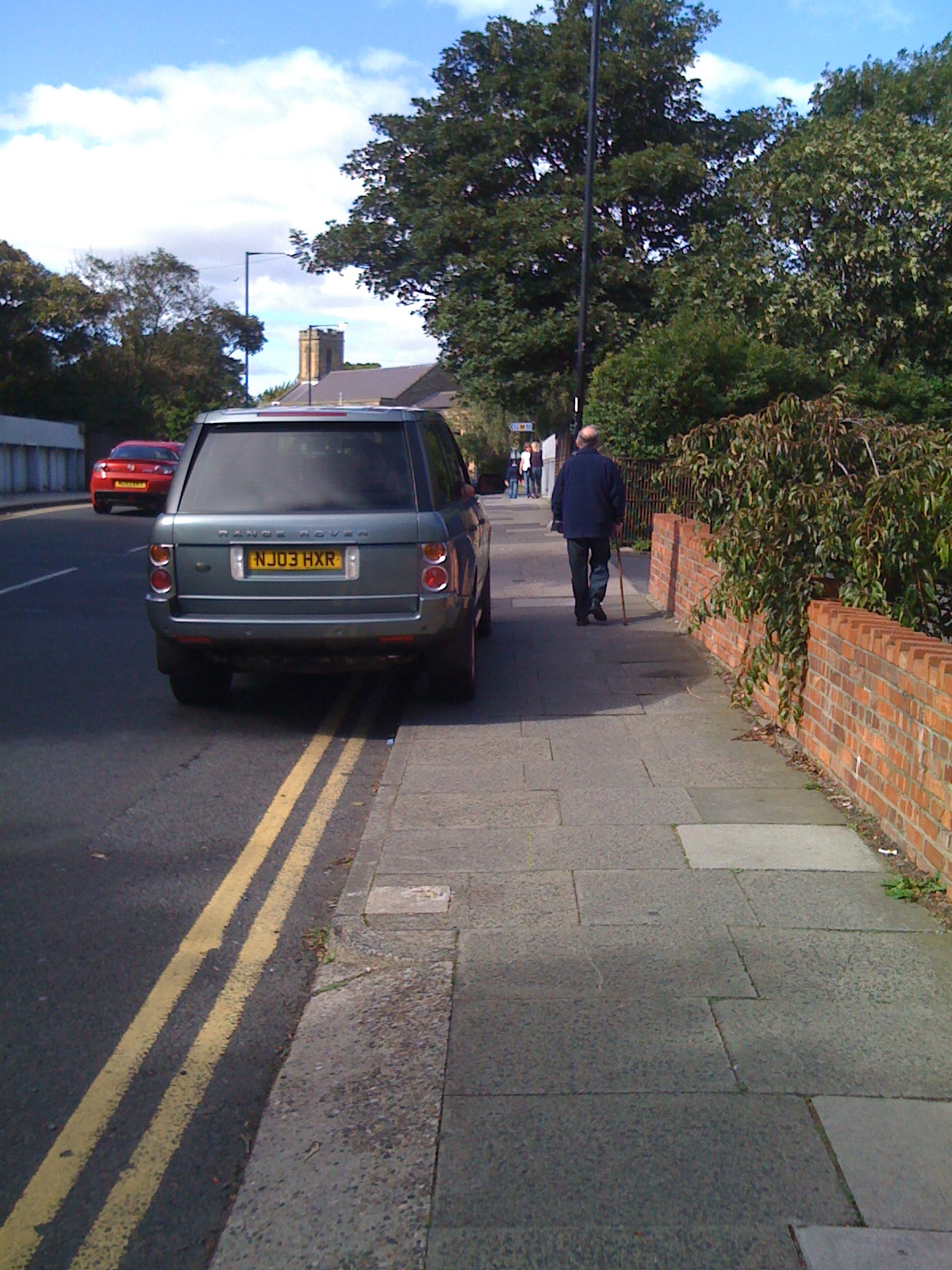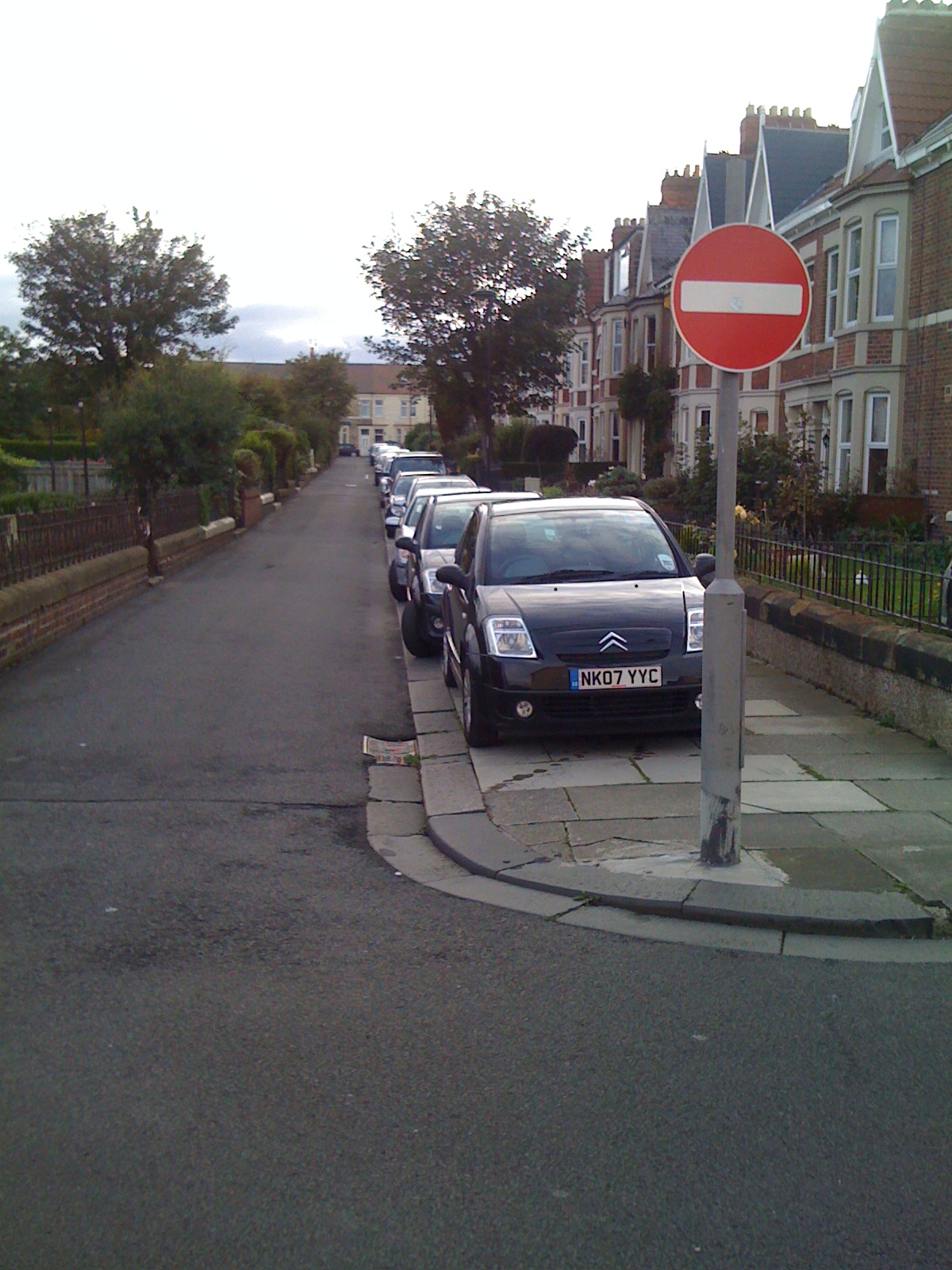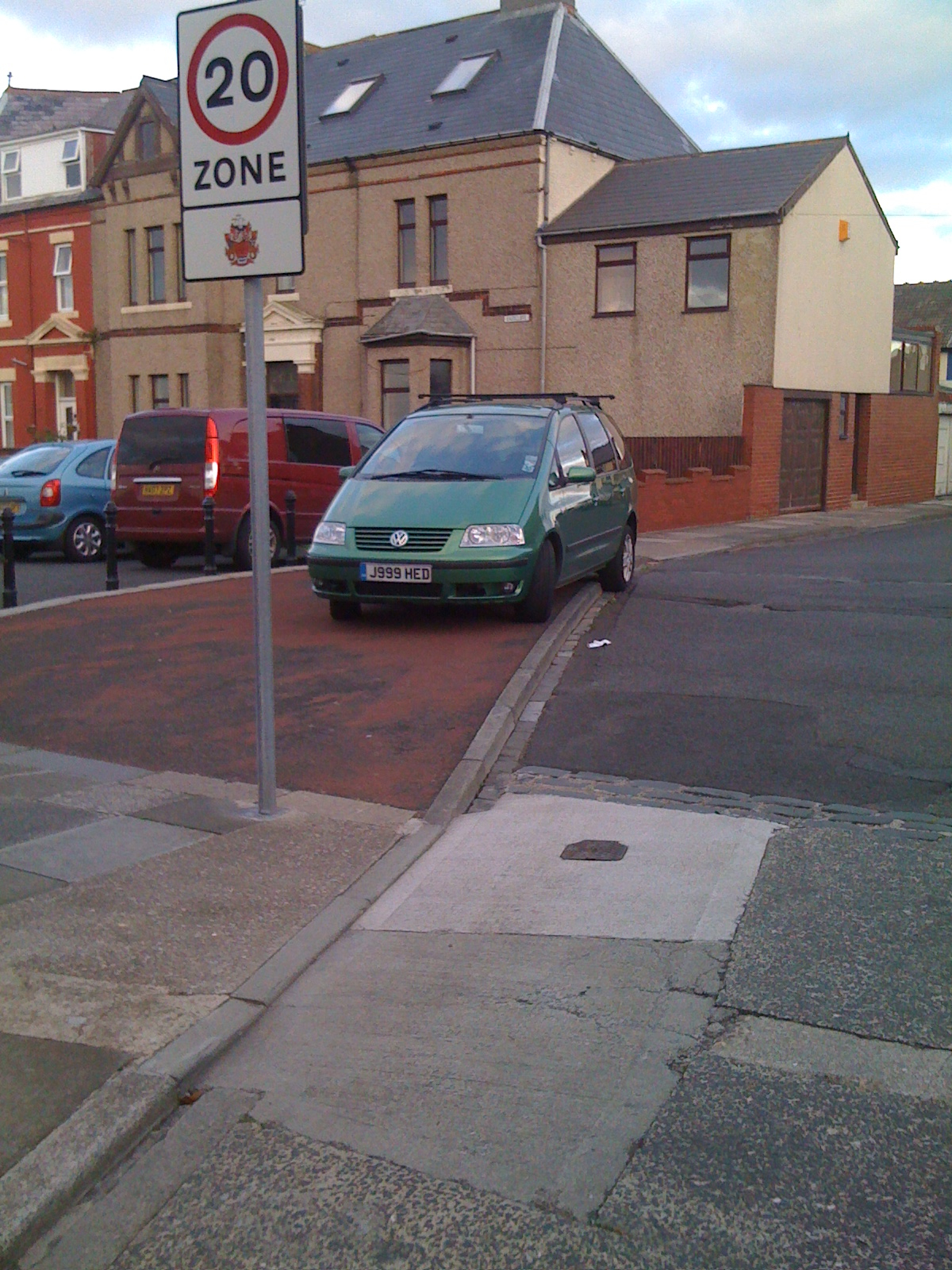 OK - in fairness, these aren't pavement cyclists - they're cars that've been abandoned on the pavement by their owners. Hopefully you spotted this.
But why do people do this?
My guess is that they'd say that there aren't the facilities - there's no room on the road, or even if there is, there's a risk of damage from other passing vehicles.
Funny thing is, I'd guess that if you asked people why they ride bikes on the pavement, most of them would say the same sort of thing. Drivers don't give them room, and even where they do, they spend a lot of time worrying about the risk of damage from vehicles speeding past.
Perhaps rather than cracking down on this problem, and encouraging cyclists to wear reflective clothing & helmets, and sticking to the often-derisive cycle lanes we have, we'd be better to focus our efforts on improving the facilities for all users of the roads & pavements.
Maybe that would encourage more people to ride bikes or walk . . . and that in turn would mean more parking spaces, and less "need" for people to park on the pavement.
Would YOU vote for that?