Stupid Things Drivers Say
"You don't pay road tax " - Duh! Neither do you !
"You don't have insurance " - Actually I do - along with the rest of my family . However, in 2008, there were almost a QUARTER OF A MILLION prosecutions in the UK for driving without insurance .
Today's classic from a taxi driver who was stopped in a 'Keep Clear' box and blocking a junction on a roundabout … "You should be wearing a hat "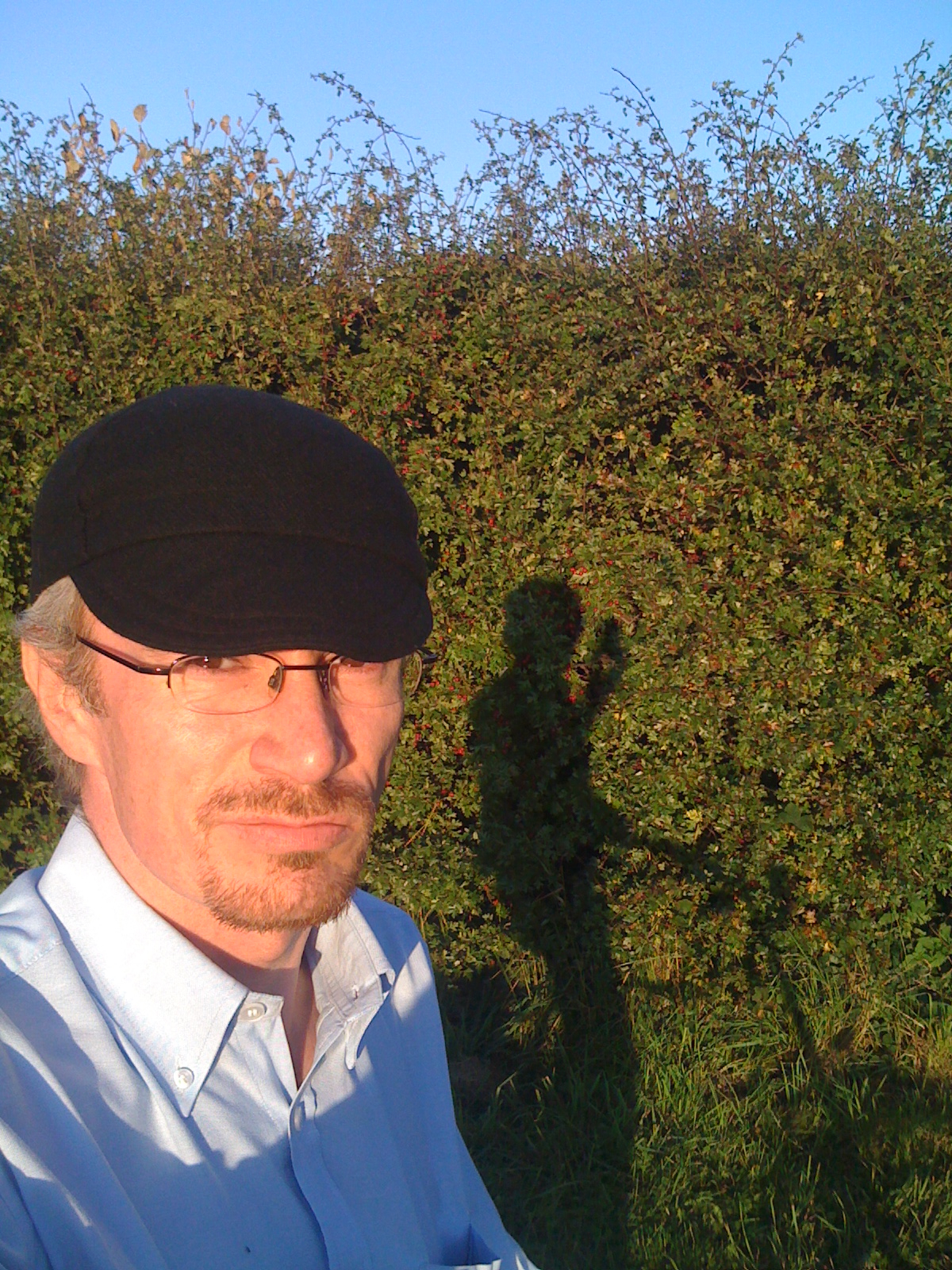 Maybe the very stylish, yet curiously practical Walz Cap I was wearing, has magical properties that render it invisible to morons.
What other stoopid things have you had drivers try to enlighten you with?