Newcastle Critical Mass - Not Incident-Free
I went along to Newcastle's Critical Mass this evening - the first time I've attended one of these events. There are two reasons for this - firstly, there wasn't one in Newcastle until recently. Secondly . . . I do have my doubts over the effectiveness of these gatherings in either bringing the plight of cyclists to the attention of the rest of the world, or indeed in engendering sympathy.
Here's the outline of what generally seems to happen:
A bunch of cyclists meet up at a loosely-defined location, and cycle through the city / town centre during the rush-hour. Their numbers are such that they almost have no choice but to completely dominate the road and motorised traffic, thereby creating a critical mass of cycles, which affect the whole dynamic of the roads.
So here's what happened tonight . . .
A group of fifty or so of us met up at Grey's Monument at about 6pm, and set off around the city. There were all sorts of bikes - a rider balance-impaired-through-injury on a tricycle, a fair slice of BSOs (featuring some Newcastle Cycle Chic floaty skirts), wannabe hipsters, old road bikes, a bike towing a sound system, and a couple of Bromptons.
Fifty bikes makes a big difference to Newcastle's streets, and riding up from Central Station towards the Academy, we were backed up like the rest of the traffic, filling both lanes. Except the taxi driver behind wasn't happy about this and was leaning on his horn & revving his engine. I'm not sure where he thought he was going to go when he got past us (into the cars ahead?), but I wasn't comfortable with it, and interrupted my conversation about which Brompton is best to move a couple of ranks forward.
And then there was a crunch and screaming.
I looked back, and about a dozen yards or so behind me was a rider on the road in front of a taxi that was rapidly being surrounded by some extremely pissed of cyclists. the driver made to get out . . . and then thought better of it.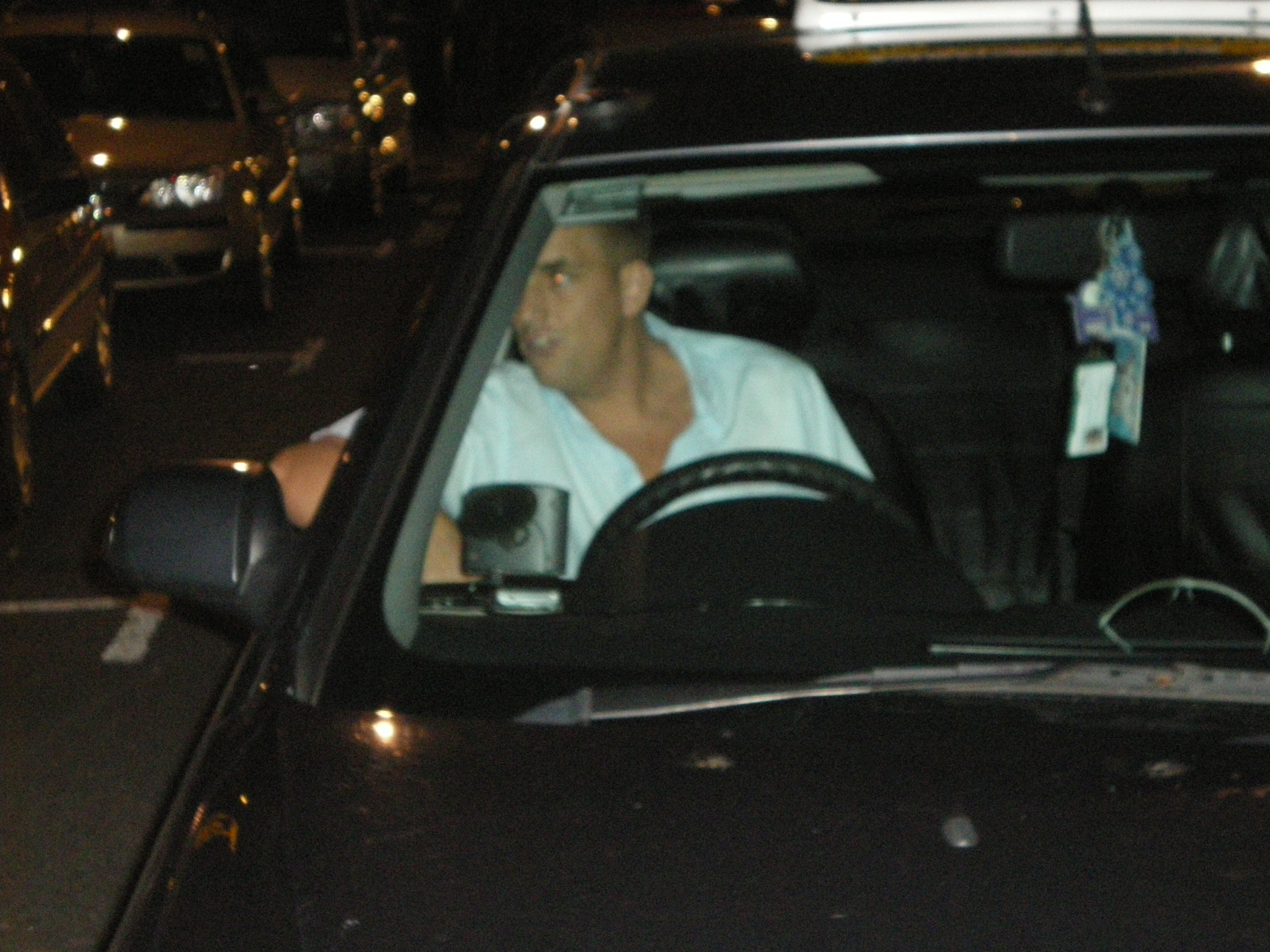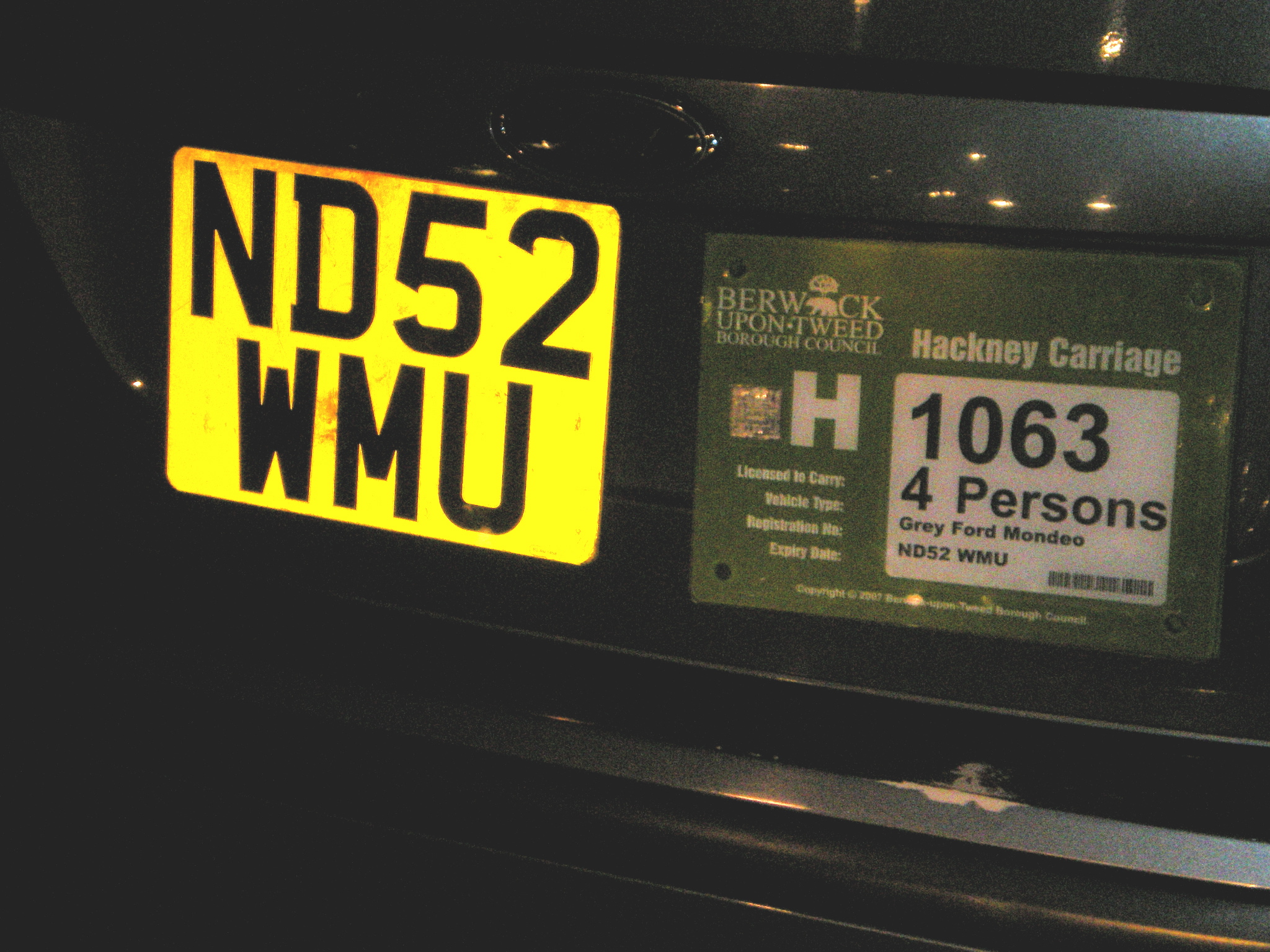 The police were called, and the driver had little choice but to wait for the Boys (and Girls) in Blue to arrive (actually, they wear as much hi-viz as your average safety campaigner on a bike these days) and try to sort this mess out.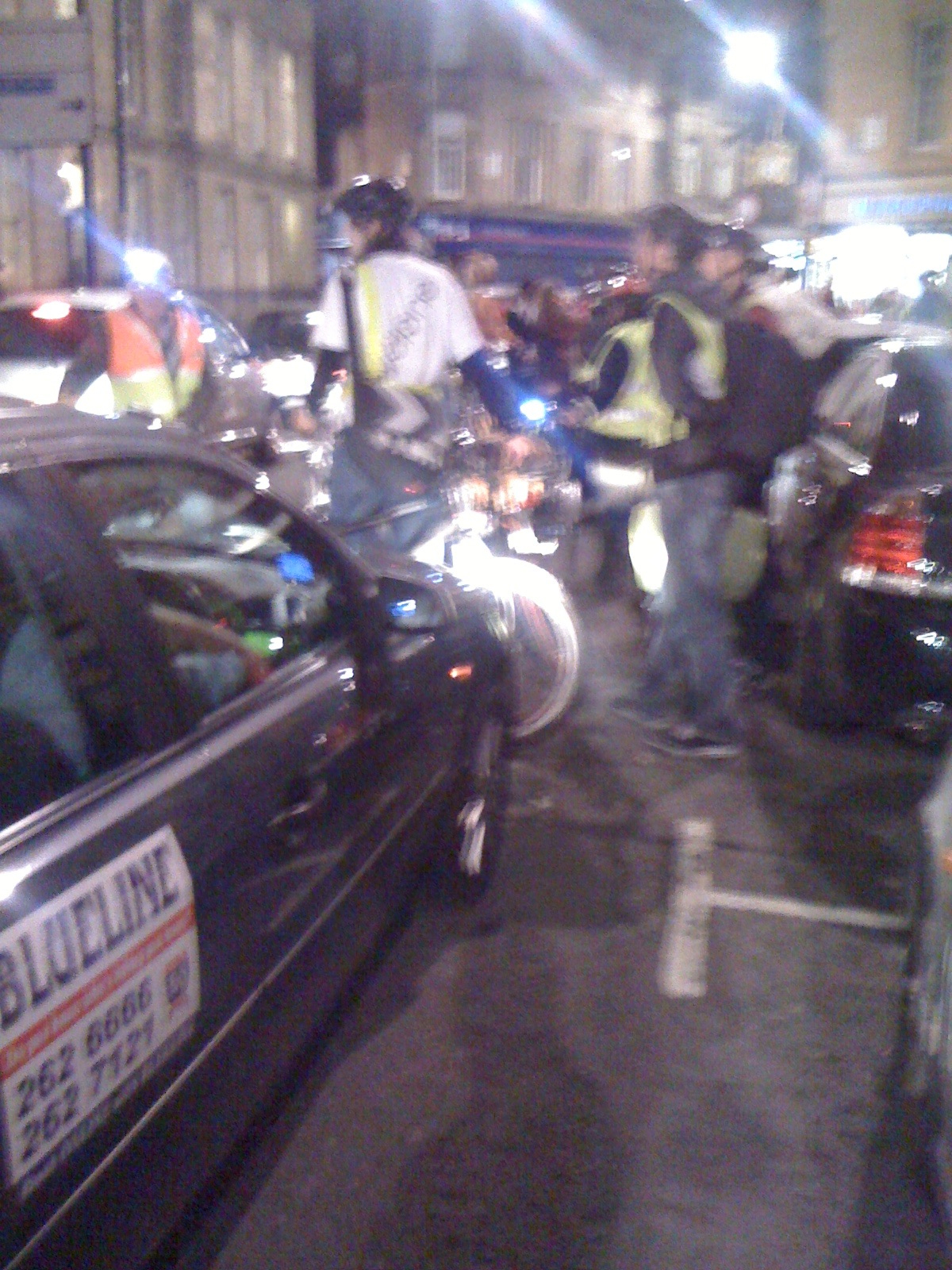 The rider was largely unhurt (some apparent whiplash from being shunted from behind though), but his bike was wrecked.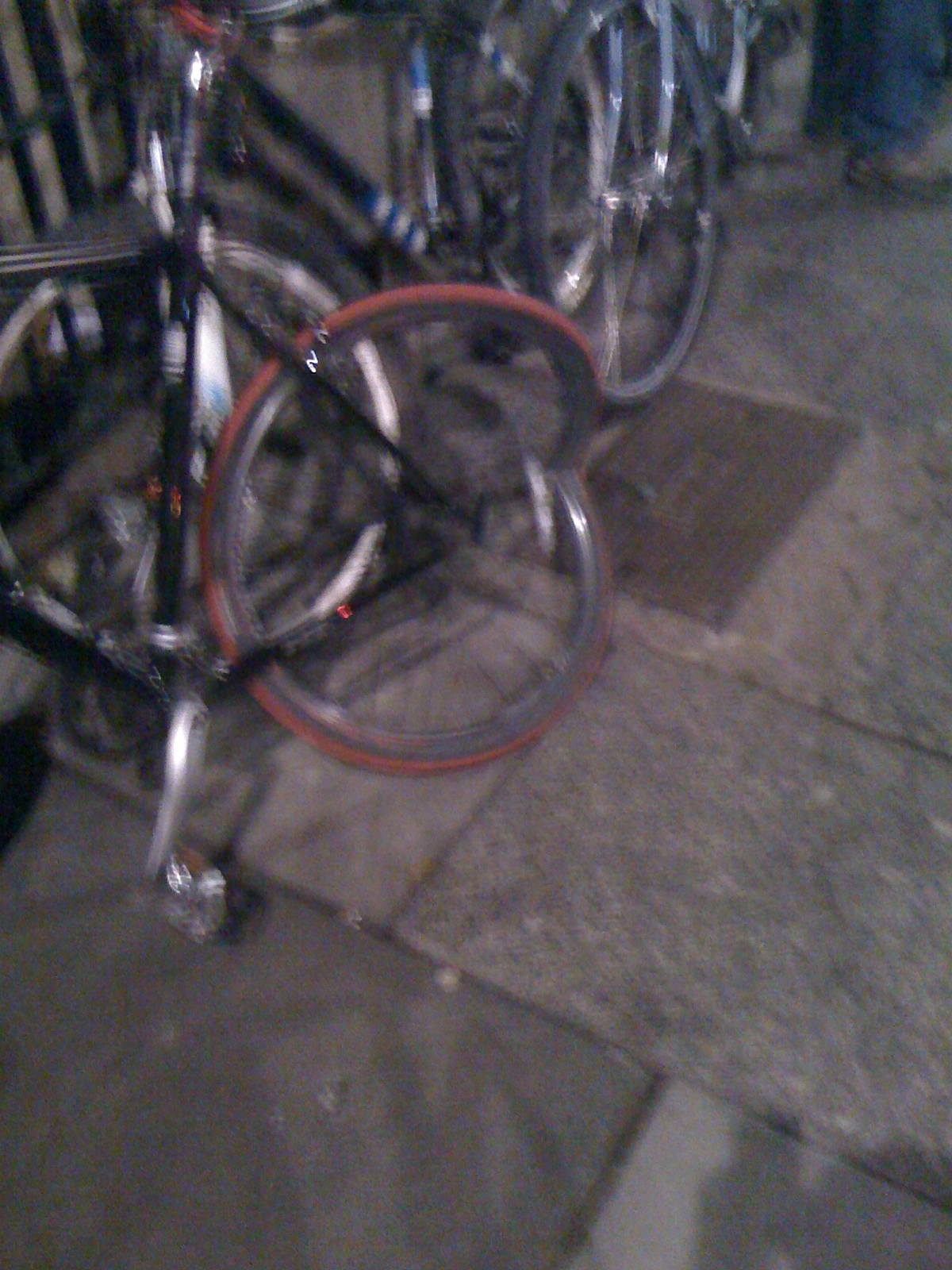 So. Critical Mass - good or bad thing?
It depends on your take on these things. When people drive cars, they have immense power - power to go further and faster than our ancestors would have ever imagined. At the same time, their personal effective mass moves from being a few score of kilos to hundreds if not thousands of kilos. And they get surrounded by a steel exoskeleton that insulates them from the personal contact around them (which is why you MUST make eye contact with drivers) and protects them from the consequences of errors or aggression. Put simply - they have the perfect ingredients to adopt aggressive behaviour.
It's little wonder that even the most mild-mannered are transformed into knuckle-dragging, heavy-right-footed bullying morons by such an experience.
And this in essence is the raison d'être and problem with Critical Mass:
When confronted by a playground bully, do you slink away, hoping that they won't notice you, or do you stand your ground? In fact, more than that - do you walk up to them and tell them to their face that this is your playground too, and you'll play where you damned well like?

Or do you take note of the fact that the bully is armed and armoured, while you are standing there wearing a fluorescent jacket and a hat based on the same technology as the cups issued by the coffee machines in hospital waiting rooms? Do you really want to provoke a confrontation under these circumstances?
Actually, I don't know which answer is correct, and I'd welcome your thoughts / personal experiences on this. What I do know is that I did meet some lovely people on bikes in Newcastle this evening. So I probably will be back at the end of November.
Anyway - let me know what you think.