Bike Shops - Not Just For The Nasty Things In Life
Remember the Yellow Pages ad from the 80s, where mum & dad use Yellow Pages to track down a bike shop . . . ?
"You're not still on about this bike are you? I remember when bikes were bikes - proper mudguards. And a cover for the chain. And look at that saddle! It'd be like sitting on a razor blade!"
Funny thing is that this Youtube version misses out the punchline . . .
"I were right about that saddle though!"
Of course, a saddle is easy to replace, and I'd particularly recommend a Brooks B17 if you're suffering the kind of eye-watering, saddle-sore inducing, rim-chafing ride that Jim's dad obviously thinks is the case. Or just get a proper bike in the first case, like this rather spiffing Pashley Roadster!
ANYWAY . . .
My favourite frying pan broke a couple of months ago. It's a 3″ deep stainless beast, with a glass lid, and is perfect for cooking . . . well pretty much anything. The trouble is that the handle was held on with a single, non-stainless screw. And after years of use & cleaning in the dishwasher, the screw just gave up: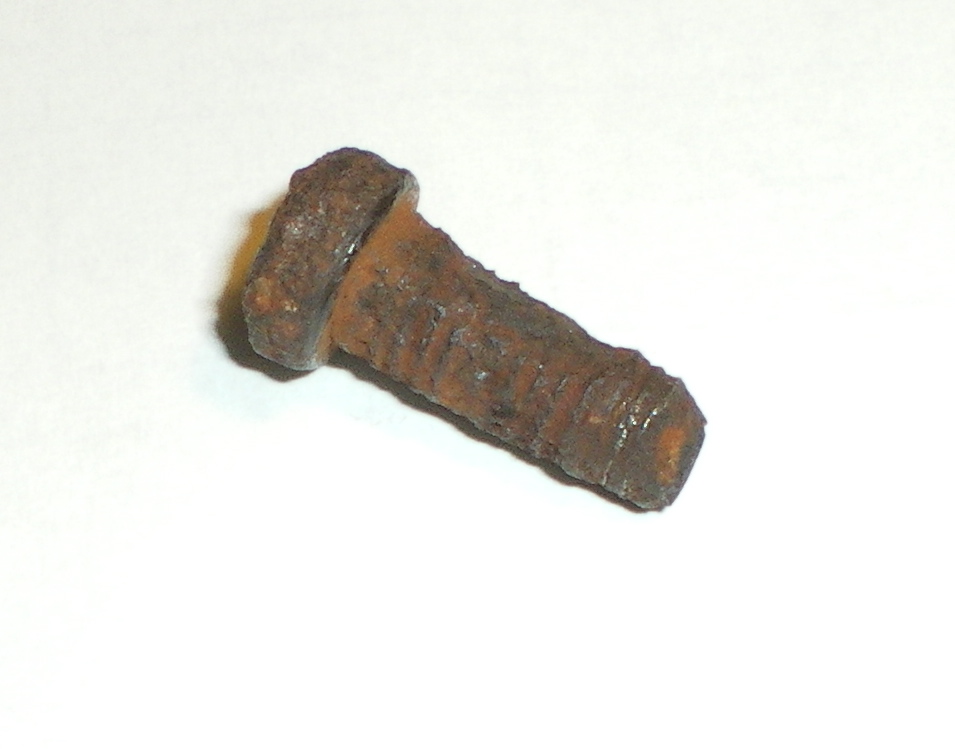 Bah! My favourite pan was relegated to the back of the cupboard . . . But having time on my hands over Christmas, I got it out, and managed to get the remains of the screw out of the handle. Looked to be something around an M5. Now where on earth could I get a stainless steel M5 bolt to replace this with . . .?
I took all the bits to my local bike shop, and in five minutes Ben had sorted out a bolt the right size and length, cleaned up the thread on the frying pan itself, and re-assembled the whole thing for me.
So there you go - bike shops: not just for the nasty things in life.