The Bicycle - A Portrait In The Attic?
The elephant in the room of today's society may well be our dependancy on oil & coal to fuel our lifestyles, and cars to transport us in comfort to the tragedy of the commons.
But that's not what we're talking about today. After seeing my new profile picture on Facebook a few days ago, a friend suggested that I obviously have a portrait hidden in the attic. Not so - I just ride a bike. In fact, I did in 1991:
… just as I do in 2011: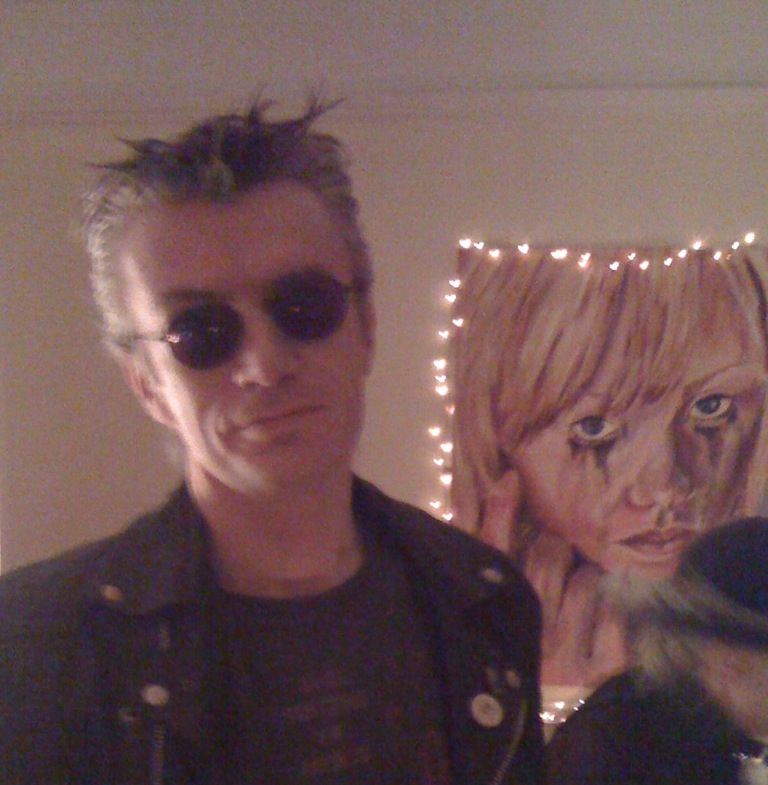 OK - enough embarrassment for me and my Trophy Wife. Now it's your turn - upload your pictures of yourself now & 20 years ago to a suitable site (Flickr / Facebook / your blog / wherever) and link to it from here. I can't be the only one to visit the punishments of my debauch life onto a portrait kept in the attic.