Friday Caption Contest: Zero Emissions Edition?
The winner of last week's Caption Contest was unfortunately anonymous, with their brilliant caption of "Mikael Colville Andersen tries to sneak on to Amsterdamize, in disguise…".
But without contact details, I'm unfortunately going to have to keep the lovely shiny new bike that we had donated as a prize. Shame really, but there you go - nothing I can do about it. Rules is rules. More than my job's worth to break 'em. I guess the lesson in this is don't be shy when commenting here!
Anyway. I took this photo a couple of days ago - inspired by a classic Yehuda Moon strip: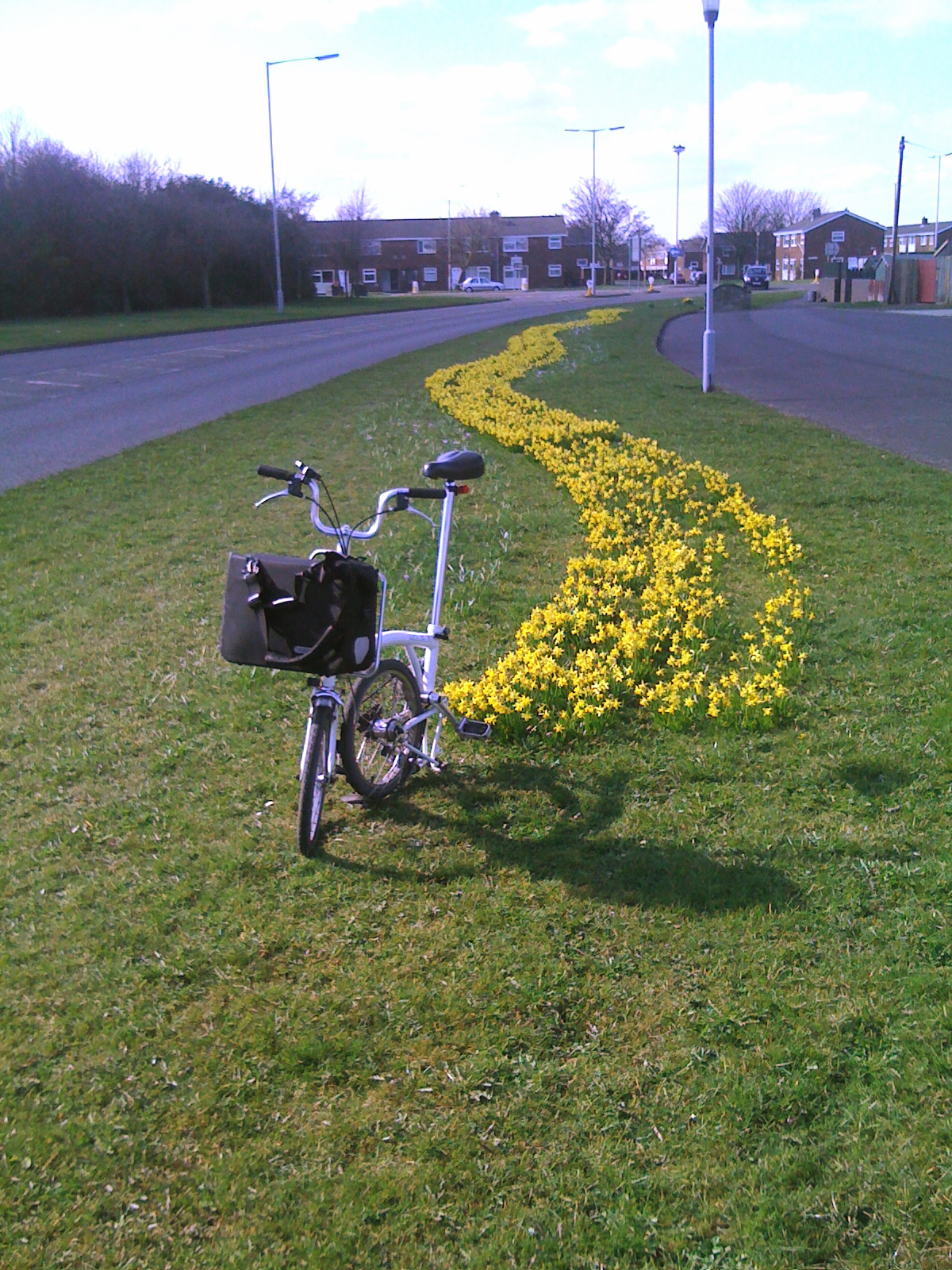 Obviously this photo needs a caption - just leave your entry below as a comment. One lucky winner will scoop our biggest give-away prize ever: A penny reduction in fuel duty.
So don't be shy!