Don't Get Mad. Get Evens.
The Nice Weather is here at last! Gentle breezes, sunrises over the sea, no rain. And the temperature - just perfect Goldilocks warm. Stuff like that. So today, seeing as it was such beautiful cycling weather, I played a new game with the homicidal eejits with whom I have to share the road. It's called,
Not Getting Mad.
So when I'm in the middle of the lane approaching a roundabout (the roundabout where I got hit last summer for being too much of a gutter bunny), and a woman tries to overtake With Nowhere To Go Even If She Could Get Past, Which She Can't. I just smile and carry on.
When I stop because the light's just turned red on the only steep hill into work, and two cars pass me, I just shrug it off. Even when as I struggle to get clipped back in on that damned hill, and give myself a chainring tattoo, I laugh it off.
And when I've come out of the final corner on the way home, and am already riding at the speed limit, but still this guy insists on overtaking me as I try to turn right - it's no big deal.
And the reason that I can laugh all this off . . . ? Because today I managed this for the ride into work and back: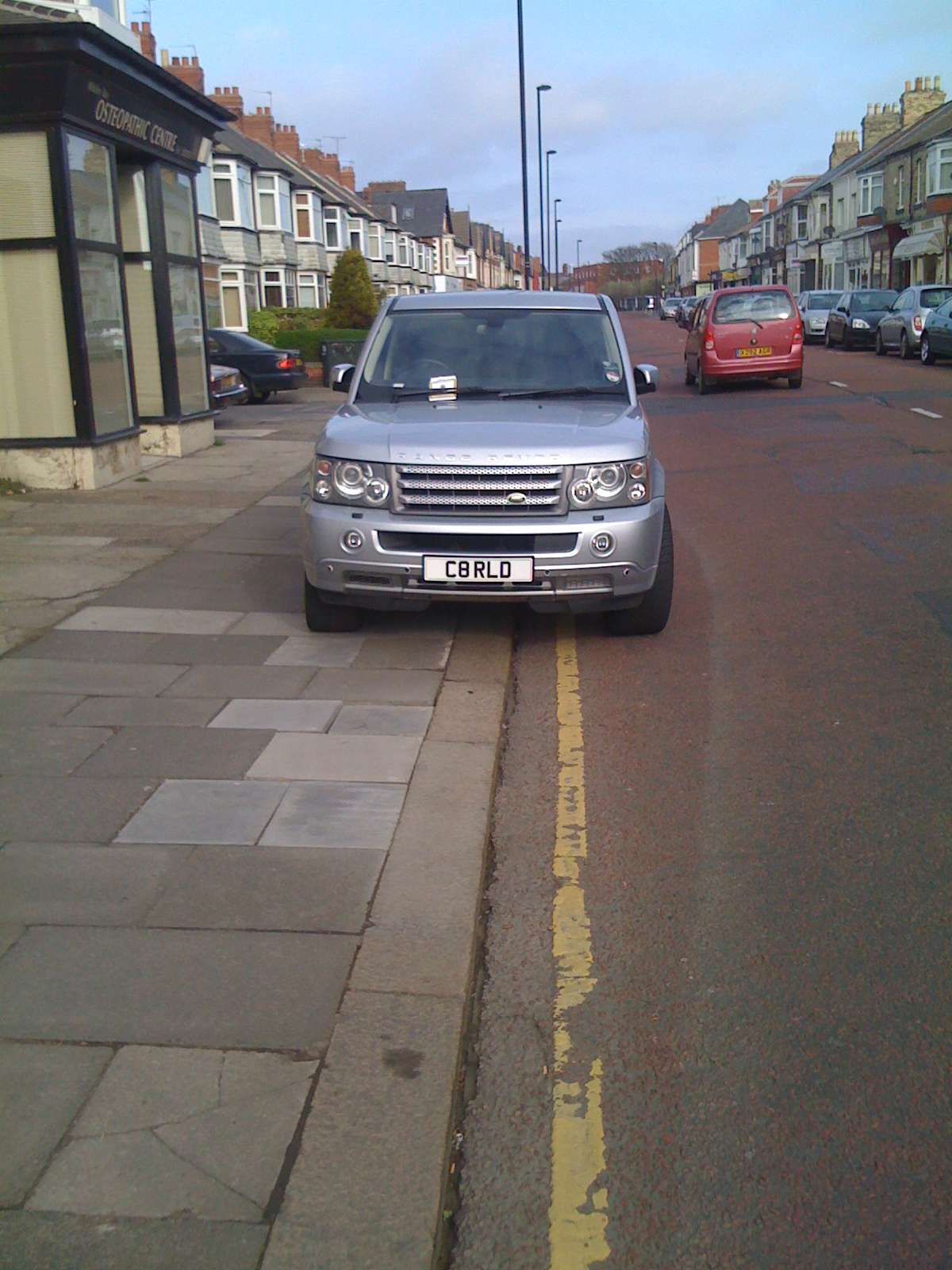 Yes - that's a very blurry photo of my cycle computer (the road's nicely in focus though), showing an average speed of over 20 mph.
So this is why I'm smiling - if I keep up like this, maybe I can just outrun the bastards.