Rubbish [In The] Bike Lane
We actually have some pretty good cycle ways around here. When I say pretty good, I mean that they're wide, have a great quality surface, and are separated from motorised traffic. They could be a whole lot better if they were continuous, and didn't do bonkers things like this: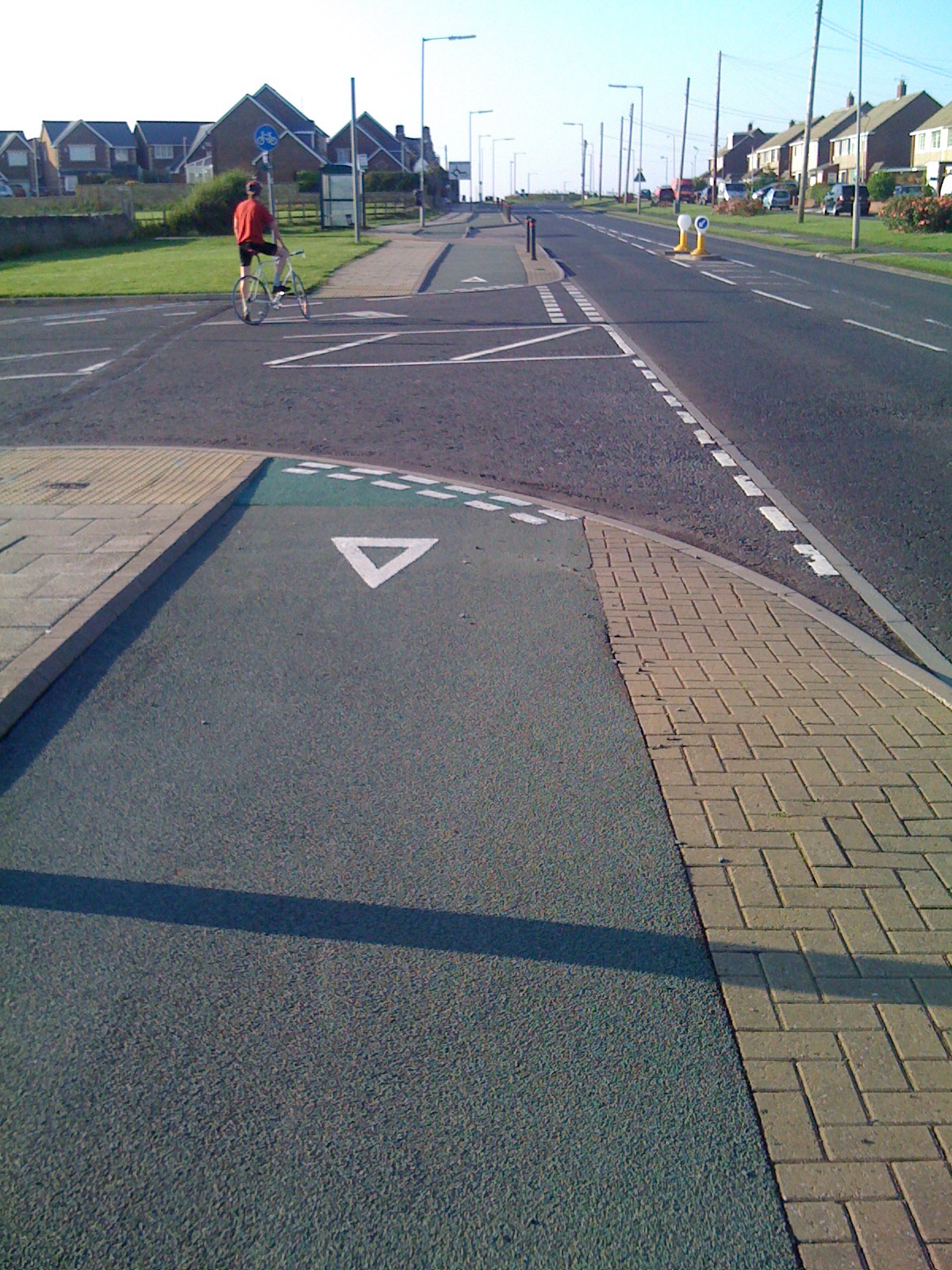 Or this, National Cycle Network Route 1 coming to an abrupt dead end, and forcing you to tack a couple of miles on roads as you zig-zag from West to East Sleekburn, and then on to Bedlington Station along rather than ride parallel to the Spine Road: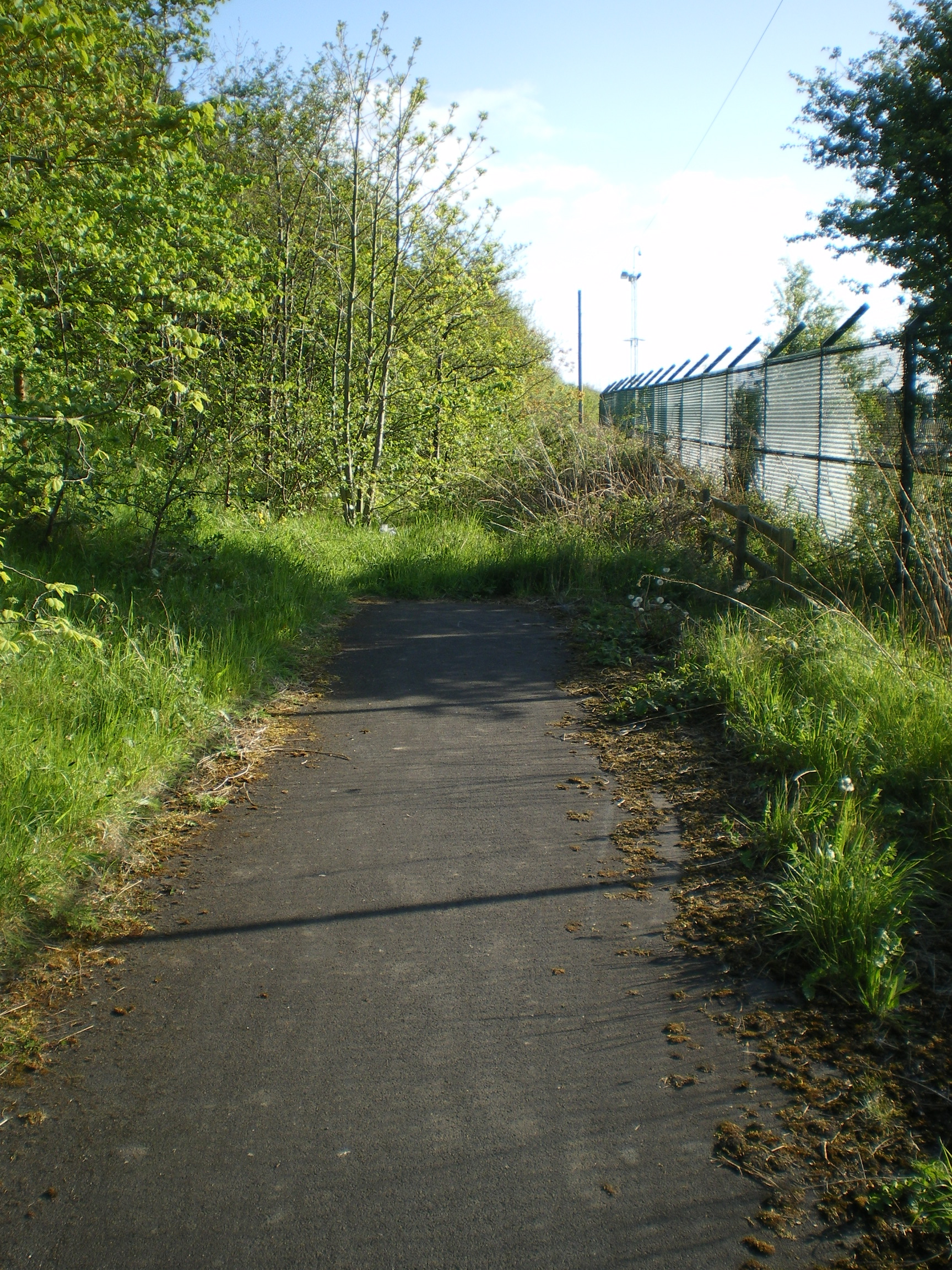 Then there's these two photos from my ride to work a couple of days ago. Firstly a skip. You need a permit to leave these on the street, but I wonder if that applies to a cycle route?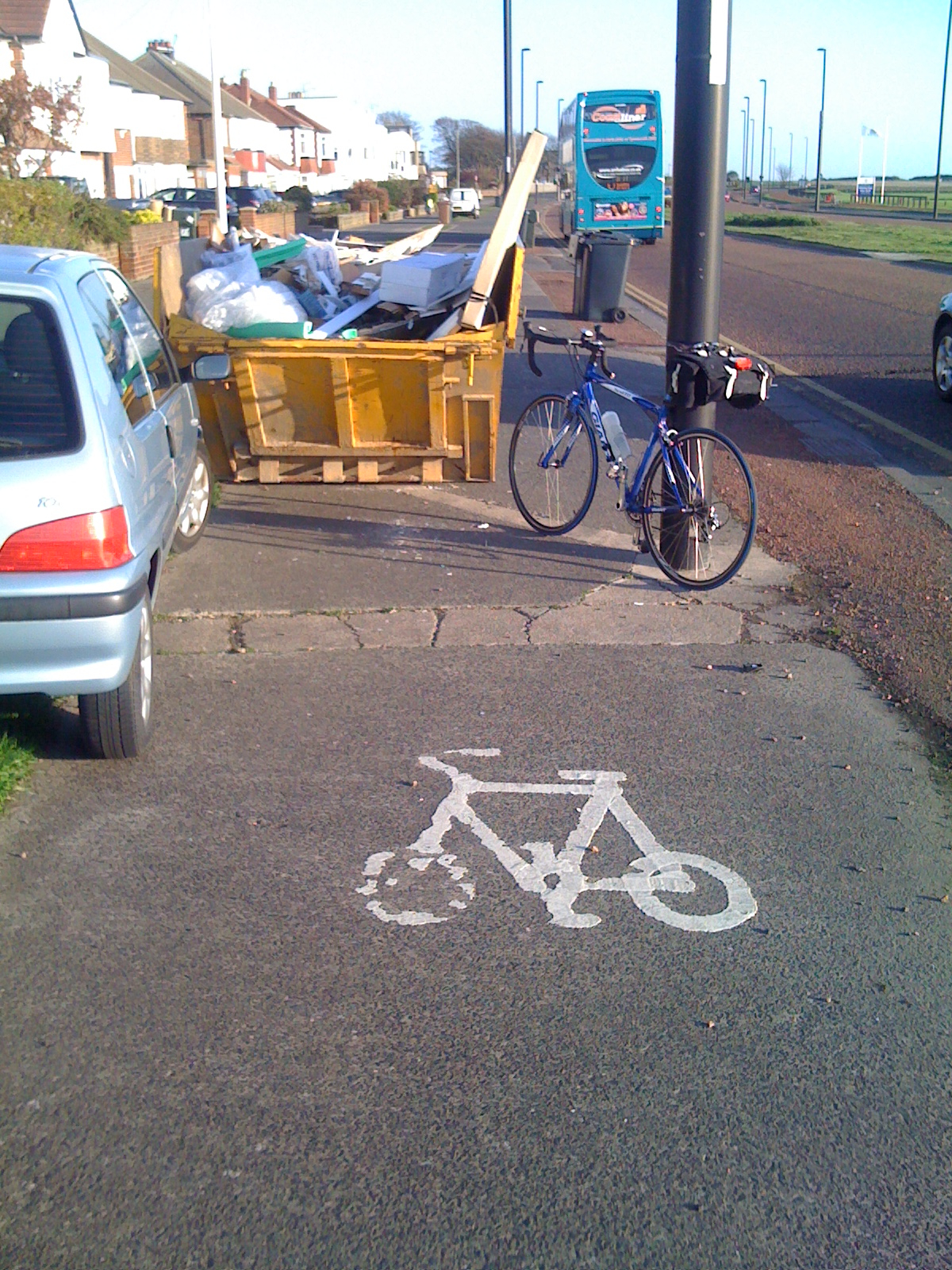 Then there was this on the route parallel to the Spine Road, which I'm guessing also came from a skip?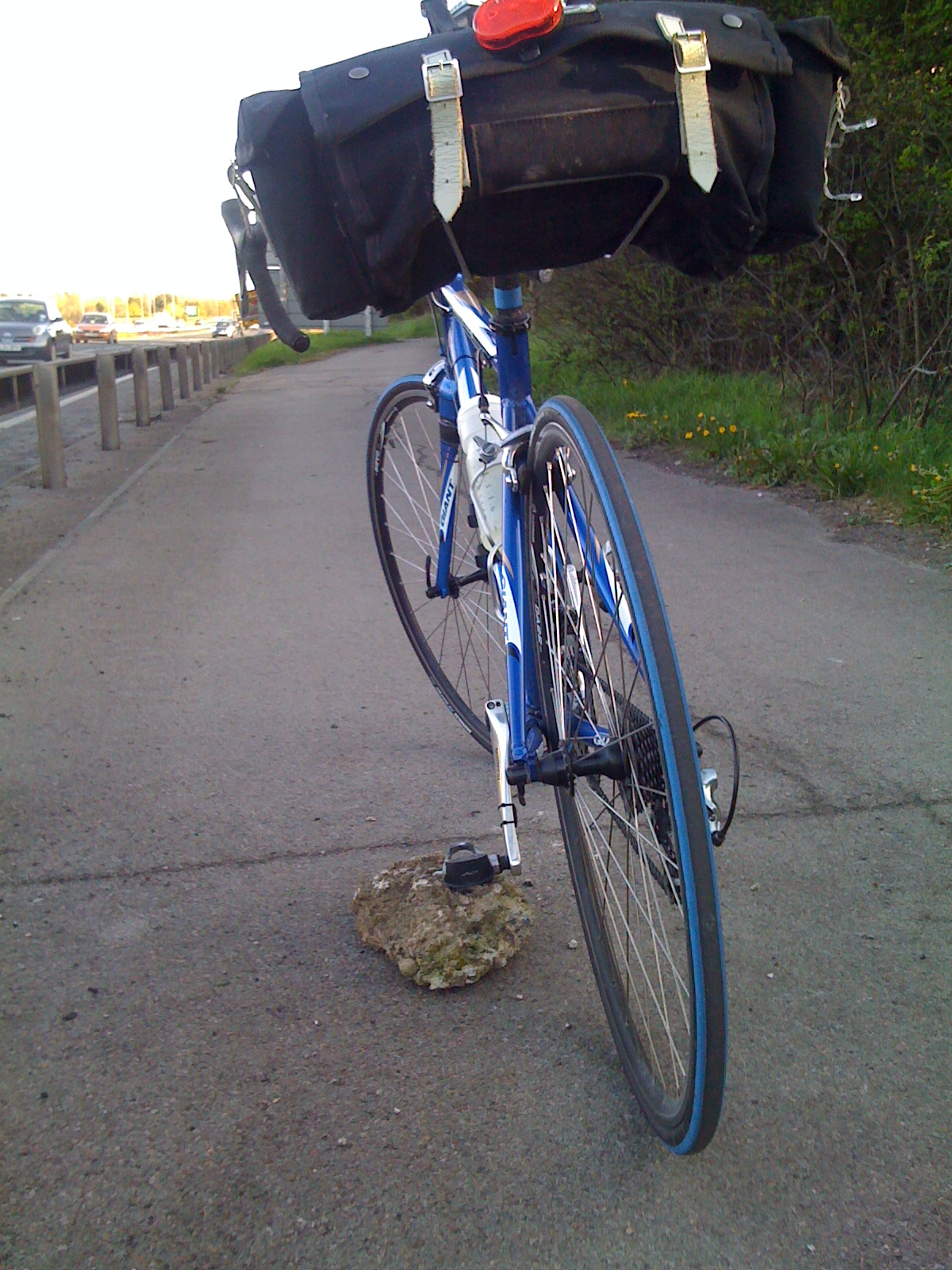 (No - not my bike, but the huge chunk of concrete that I'm using as a stand)