Friday Caption Contest: 4×4 Lyrics Edition
Well, last week's competition drew some very insightful entries - it seems that everyone from the President of the AA himself, right down to a small monkey from somewhere in the vicinity of Manchester wanted to see the AA President tarred & feathered. Judging the winner was extremely difficult, but in the end our panel of judges were unanimous in deciding that Glenn's entry was head and shoulders above the rest:
"Tête à Text. Bringing a knife to a gun fight would be smarter."
But well done to all of you.
For this week's competition, we have something a little different - you have to come up with some poetry or song lyrics with which to educate the owner of this car, seen parked on a Whitley Bay pavement in early April: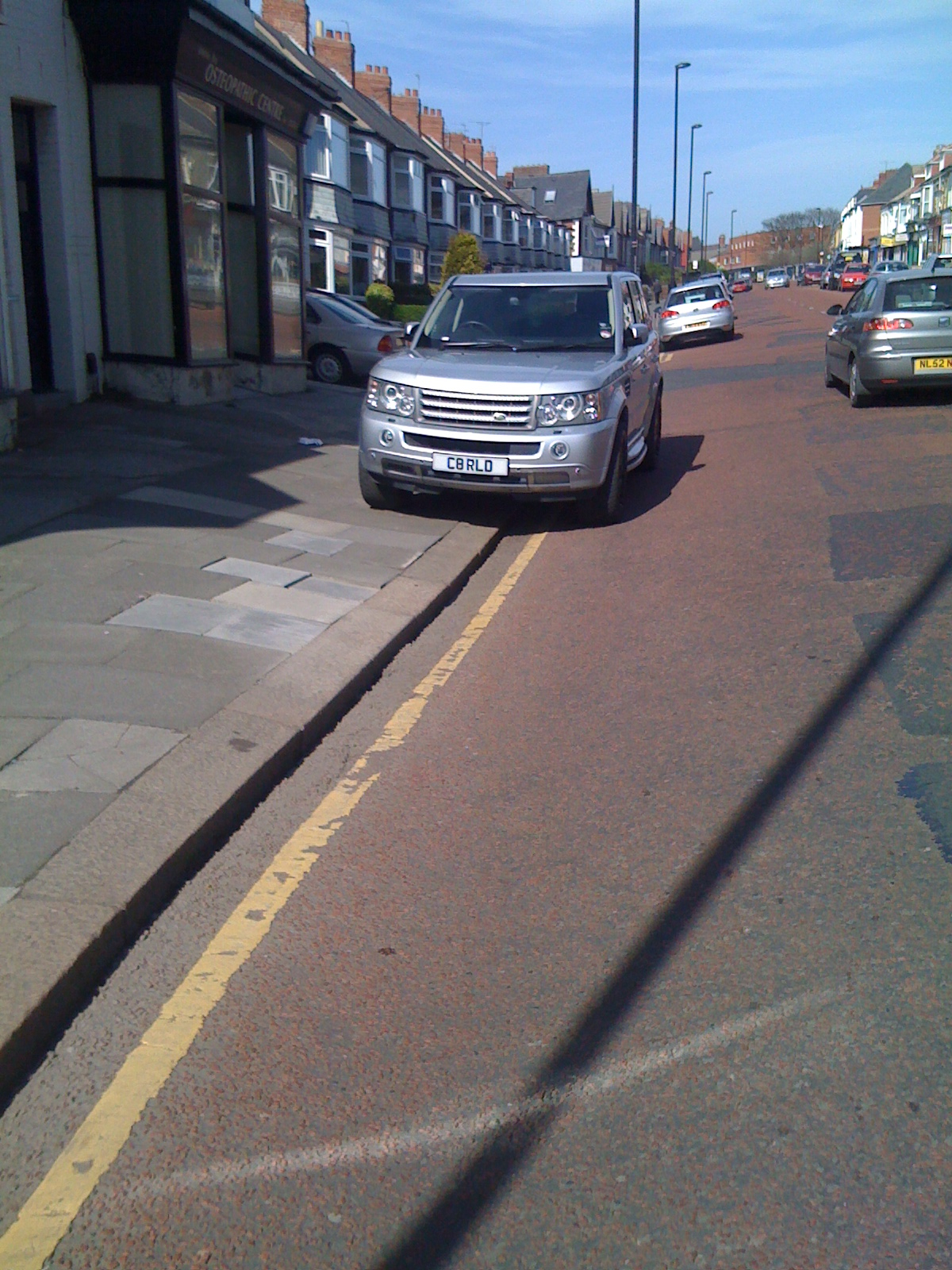 … in mid-April (that parking ticket is probably for being on a single yellow line, rather than for obstructing & breaking up the pedestrian's pavement surface with the car's massive weight):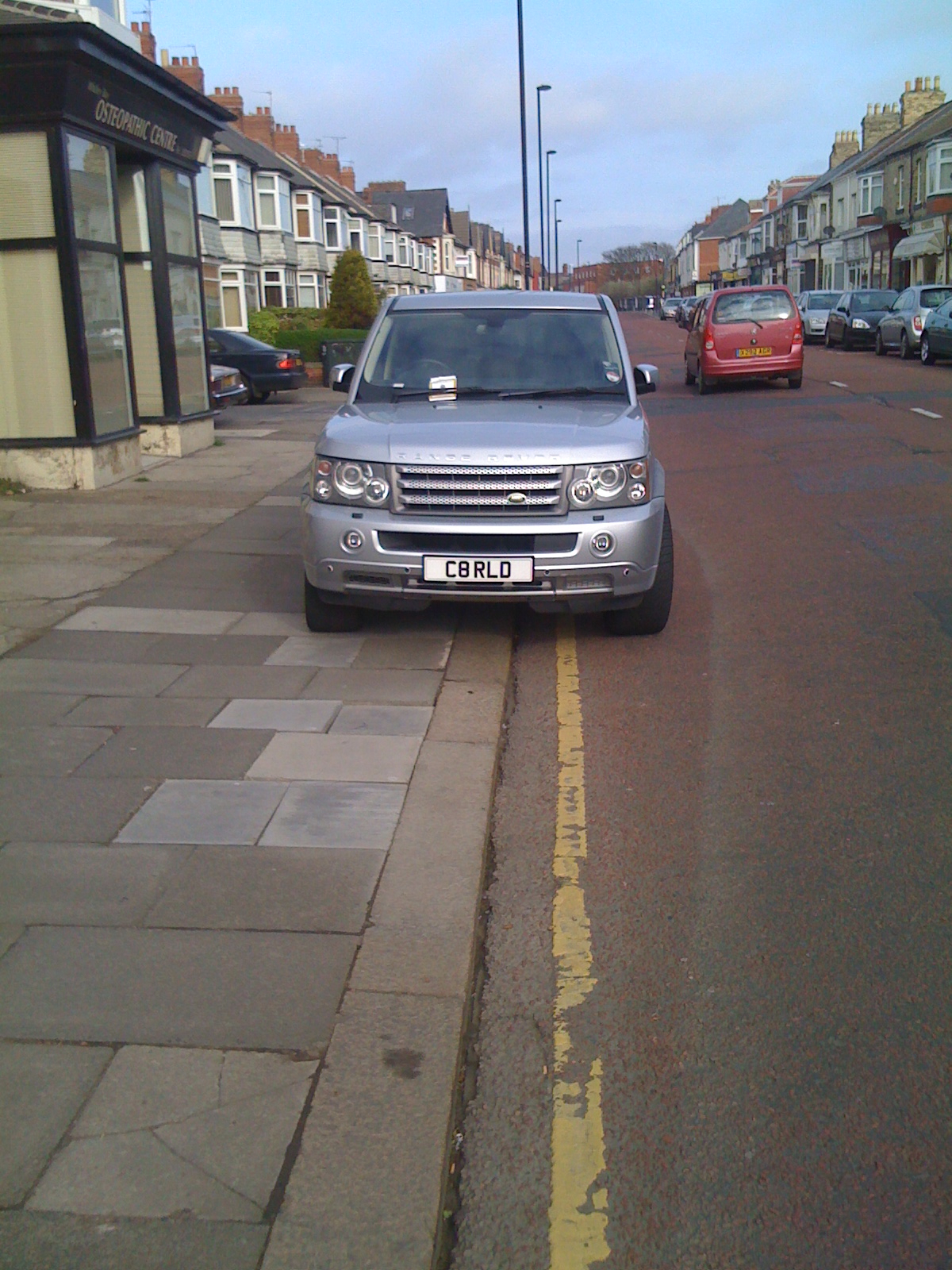 … and last night: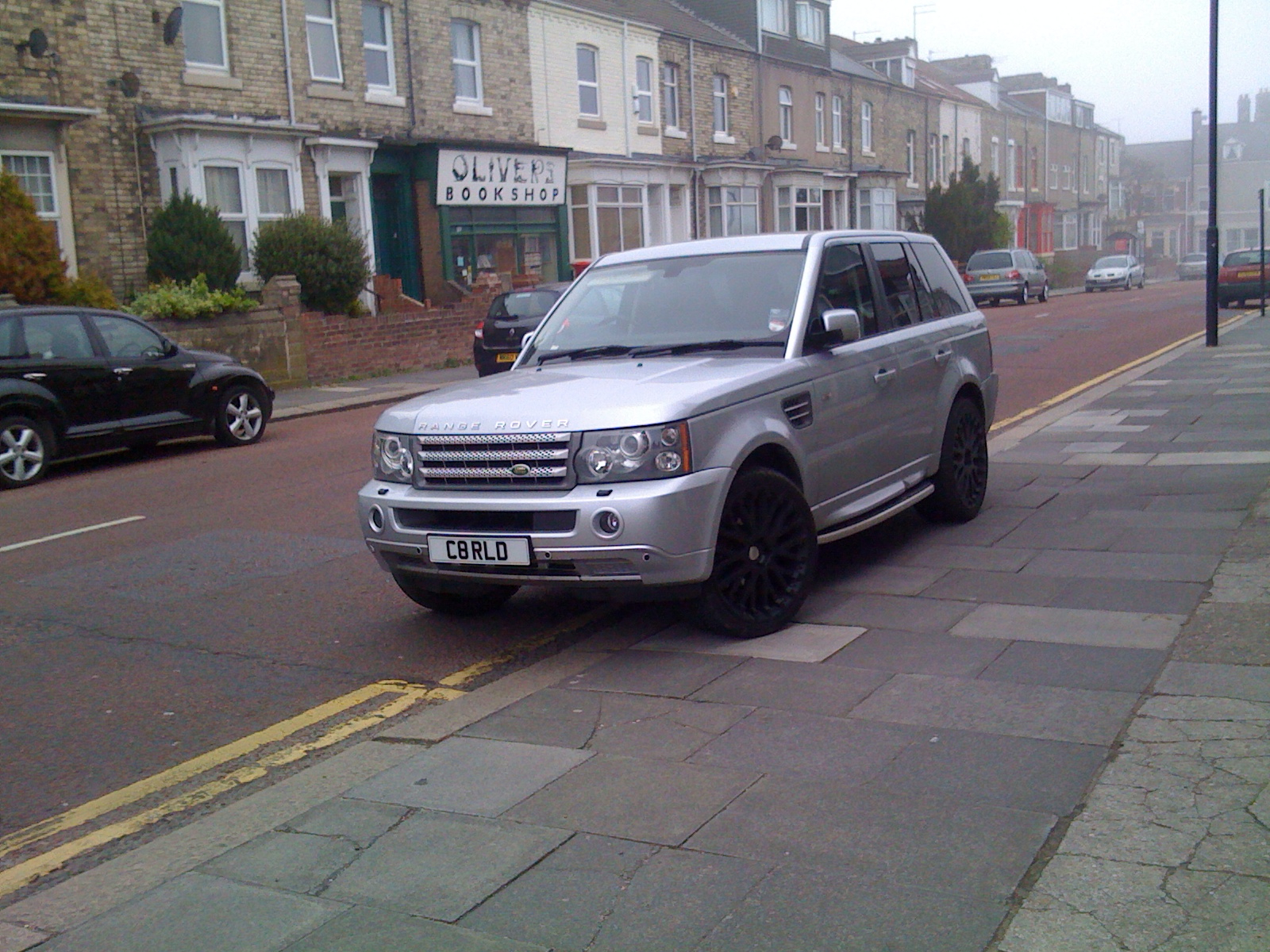 Write a song: The best verse / song lyrics for this week's photos will win a prize that I know you'll all want to see - Danny MacAskill performing a series of stunts over cars parked on the pavement where you live. I understand that to get a firm grip on the slippery surface of their paintwork, he'll have to use steel-studded winter tyres . . .
Post your entry as a comment below - goo luck!