Friday Caption Contest - Seeking Corporate Sponsorship
You probably noticed that there was no caption contest last week - I was too busy watching TV, and waving a Union Jack to bother with such trivialities. Either that, or just taking advantage of the day off work to take Huge Dalmatian for a walk. Which do you think?
Anyway - before we look at this week's competition, I'd like to congratulate the winner of our last caption contest. Some good entries, including Hawkwind references, and pointing out the technical advantages of mahoosive 4×4s in the modern urban jungle. But the clear winner was Tom, who penned a whole song to Whitley Bay's [least] favourite restaurateur. A clear sign that Tom is either immensely talented, or just has too much time on his hands. Definitely one of the two! We'll be sending Danny MacAskill to Tom just as soon as we've managed to get him into the box for posting.
For this week's contest, we have this image: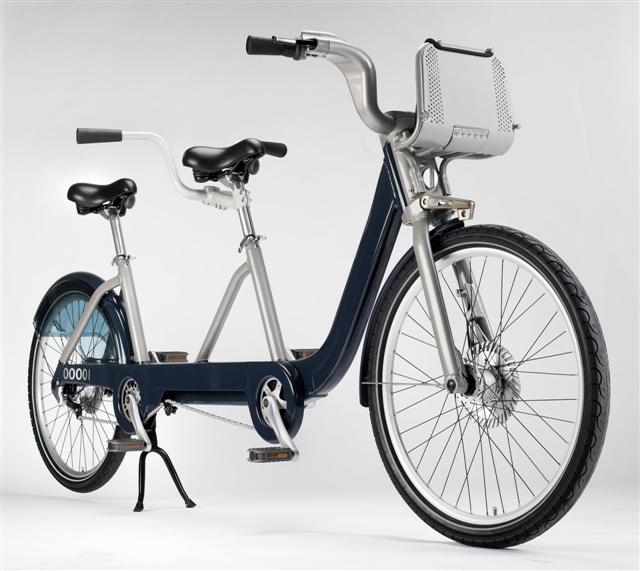 Our question for today is, if you were a millionaire former journalist, old-Etonian, and Oxford graduate, who would you try and persuade to cough up for the cost of a wedding present, should you happen to be invited to a "glorious day full of hope for the future" next time around?
Leave your answer below. One lucky winner will win their pick of either a couple of hours gazing at Pippa Middleton's behind in that dress, or into James Middleton's man-child eyes while he recites verses from the bible to you.
Good luck!