A Car Pulls Up At A Set Of Traffic Lights . . .
. . . and the driver of this grey Vauxhall Astra cabriolet, registration S2 SCU is busy texting away as the car comes to a stop,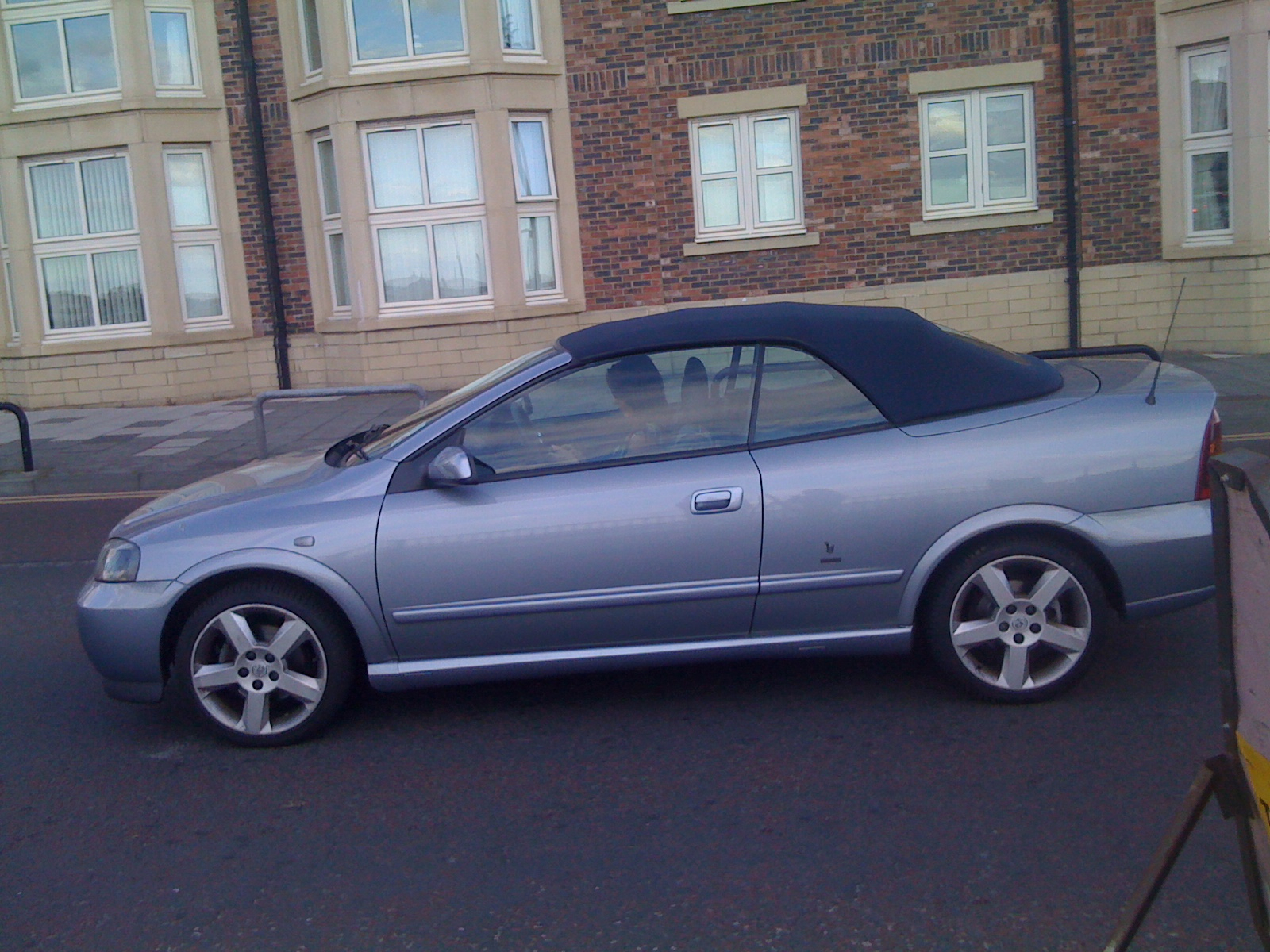 . . . oblivious to the green light ahead, she sits there working on her Very Important Text, secure in the knowledge that texting isn't distracting, and that she's perfectly capable of multi-tasking, and not a danger to any other road users at all. Multi-tasking in this case means simultaneously typing in the text message, and ignoring the clear road ahead: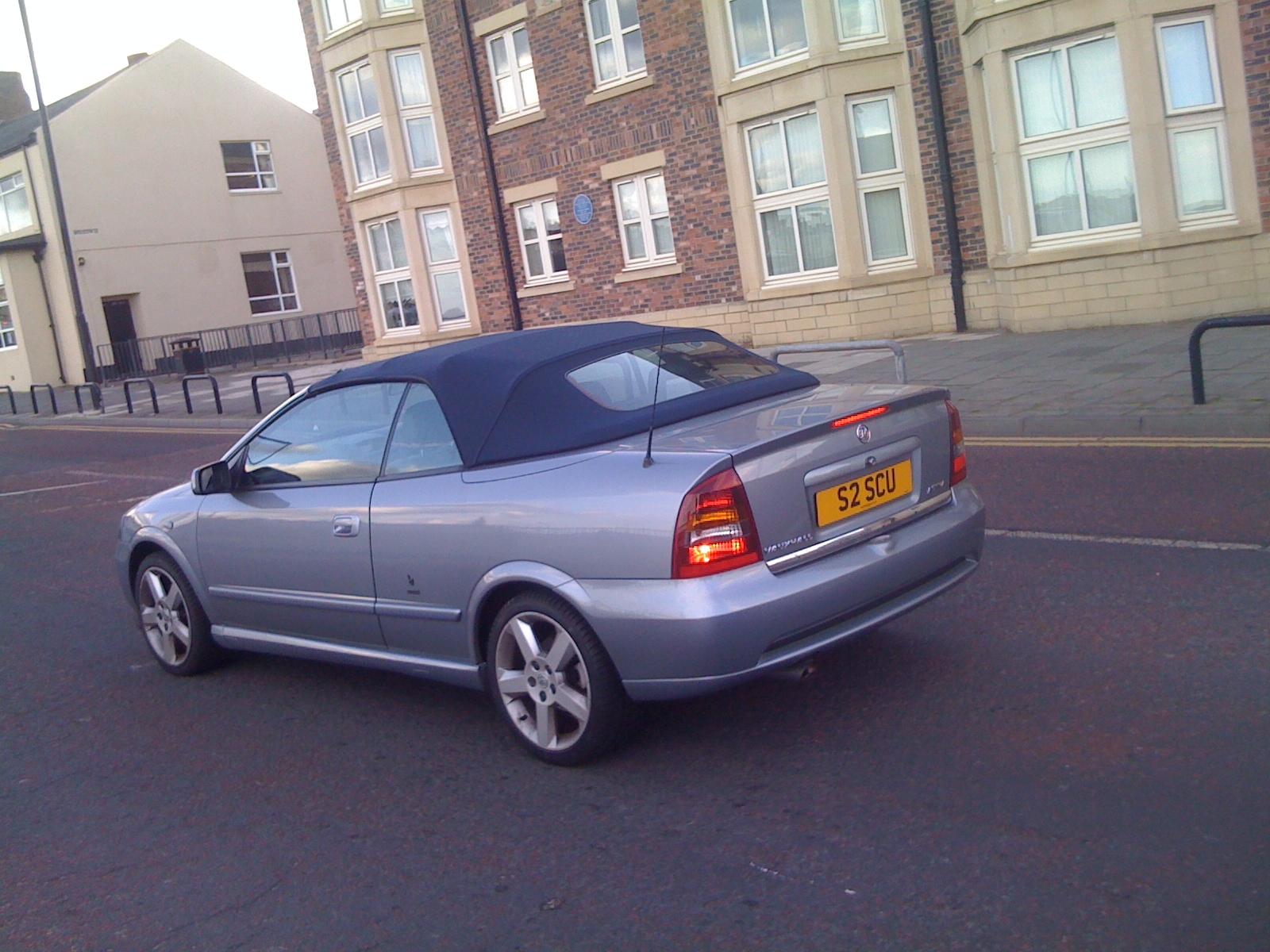 This is why I love sharing the road with cars - they're all driven by such a safety conscious, considerate bunch.