Changes Are Coming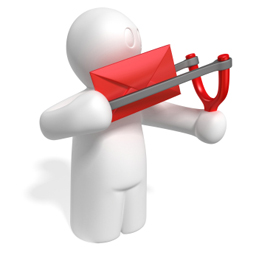 You may have noticed a few changes starting to creep into this site - tweaks to the layout, an updated banner, stuff like that.
One of the things I've changed today is important for email subscribers. Until now, I've been using a service called Feed My Inbox to do this. But some users have reported problems with this, and I've recently become a convert to a service called Mail Chimp.
If you want to get new posts delivered direct to your email inbox, either fill in this form, or the smaller version on the left and everything should happen just like magic.