Why Do We Make Such An Arse Of This?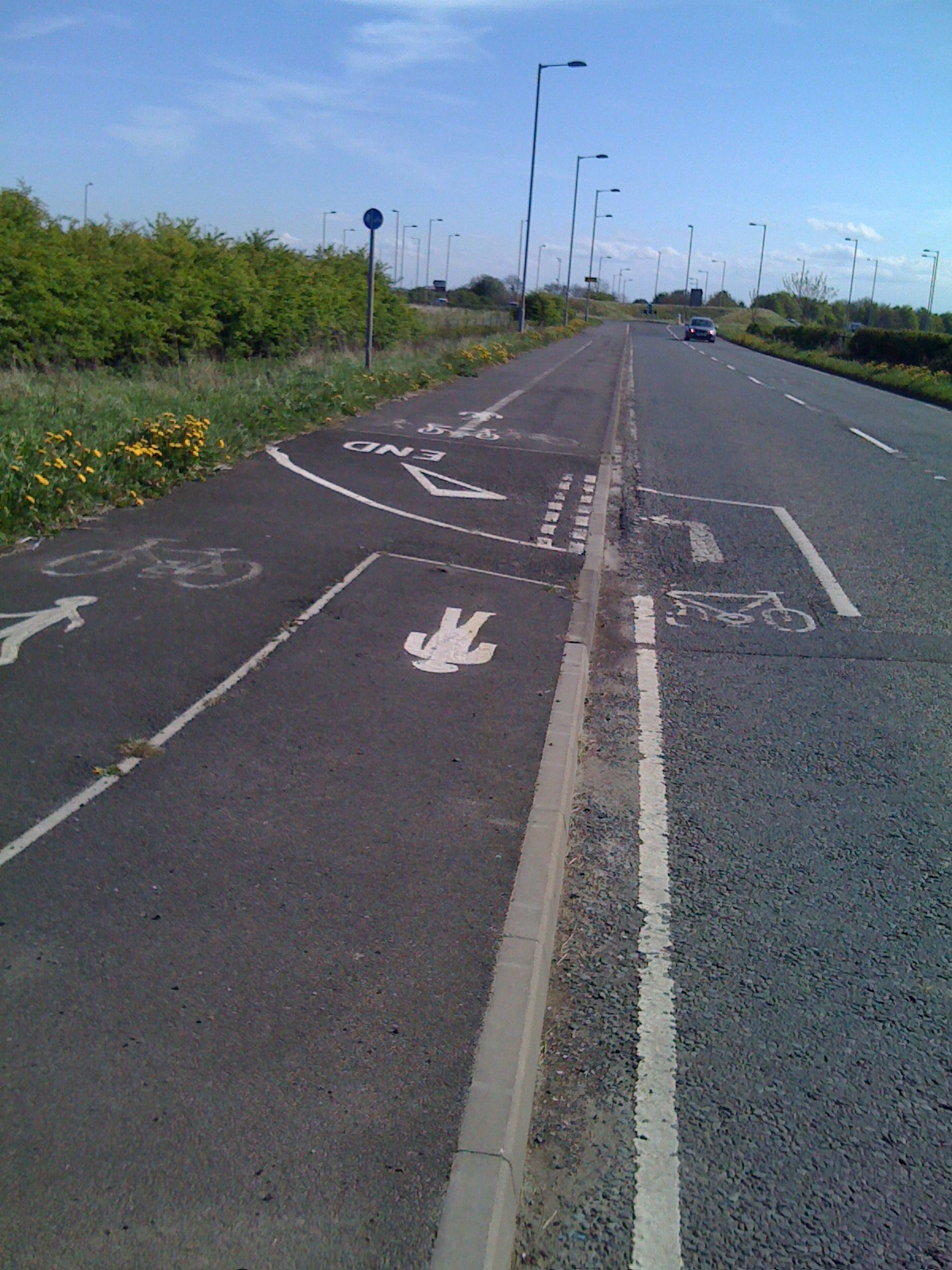 Segregated, traffic-free cycle routes sound great. In many countries, they ARE great. But for some obscure reason, not here. Nope. Something in the UK system, the mind of your typical British planner / transport engineer / escaped dadaist lunatic on acid who's got a job at the local council, that conspires to royally mess things up.
Let's compare and contrast - a place where they seem to have got it right:
… with this from The Cycling Lawyer in the UK:
The UK version reminds me of the alternative definition of a camel:
Camel, n. A horse designed by a committee. ~'s arse - see Cycling Infrastructure, British.
All the right components are there, yet somehow the whole is uglier, more dangerous, and less graceful than the sum of the parts.