What Is The Critical Mass Of People On Bikes?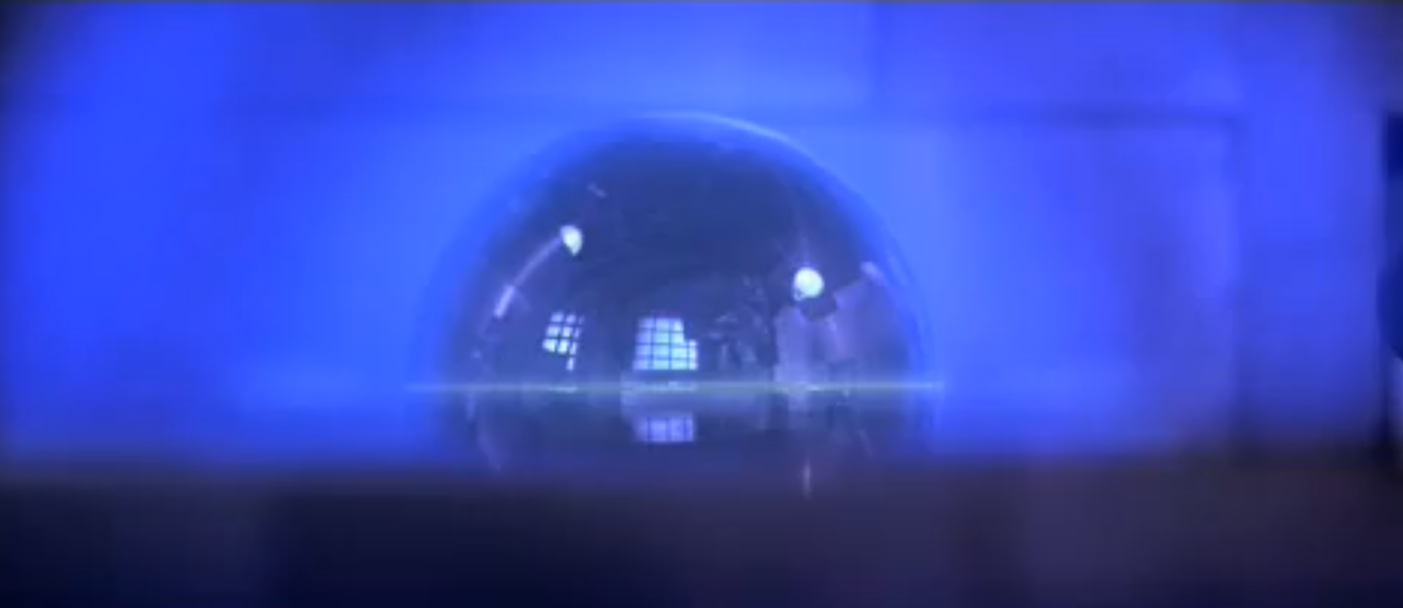 Criticality Accident - Don't try this at home, kids!
Sometimes we achieve critical mass by accident - like in the Newcastle Cycle Campaign's City Chiefs Cycle Challenge, in which a bunch of politicians, civil servants and cycle campaigners took to the streets of Newcastle last month.
Or during my training as a Bike Ability Instructor, where there were 12 of us circulating around a busy junction. It needs a surprisingly small number of people on bikes for motorists to start driving like they're on tip-toes.
The thing is, for many of us, commuting & getting around town is more often like something out of a comic strip:
So my question is this:
Given that less than a score of politicos in the centre of Newcastle, or (probably) less than a dozen somewhere in North Tyneside are enough to bring about a radical change in drivers' behaviour, at at what point does a town reach criticality? And if it is all about numbers, how do we recruit more people to help our pebble's worth of difference become an avalanche?
Today I spoke to another would-be cyclist. As of next month, he'll be working less than five miles from home, but he won't be able to cycle because "there aren't any showers". Sometimes I get exasperated by these excuses, and sometimes I just wish we all had a Fairy Godmother who could shower the problem with money: