A Ride of Guns 'n' Roses
Strangest thing while out riding today - I saw someone riding on the other side of the road with what I thought was a fishing rod in a rod bag sticking out of the top of their rucksack. When they got nearer, I realised it was a gun - some sort of a rifle. I would have stopped him to take a photo, but this was in Ashington, where it doesn't pay to ask questions of people carrying guns.
Suffice to say that he wasn't as stylish as this chap: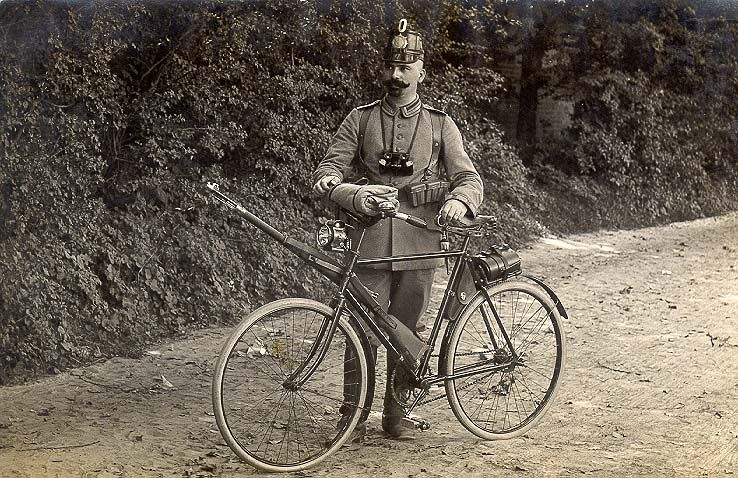 Then a couple of miles later on my favourite bit of diverting cycle route, I near enough rode into this: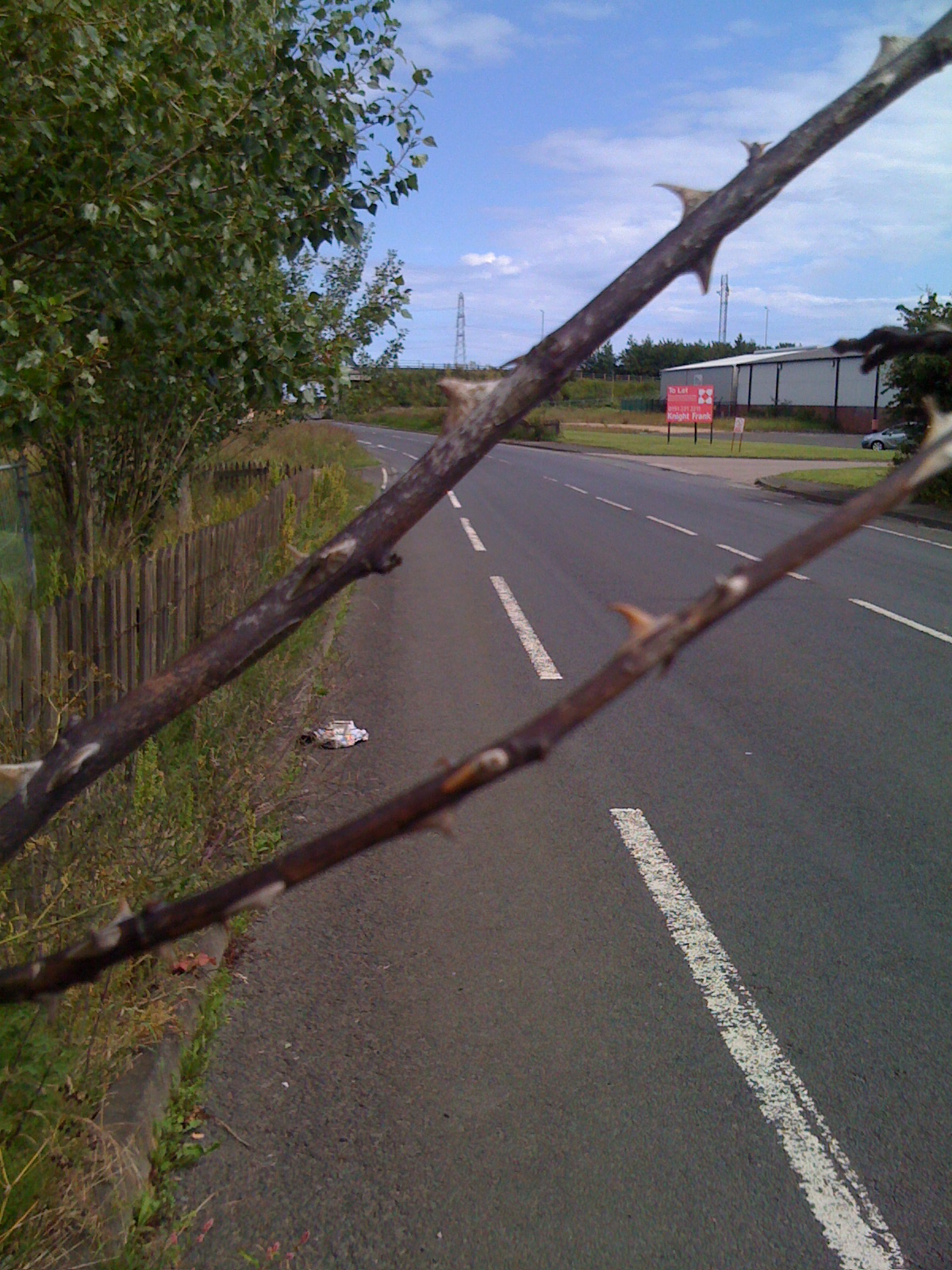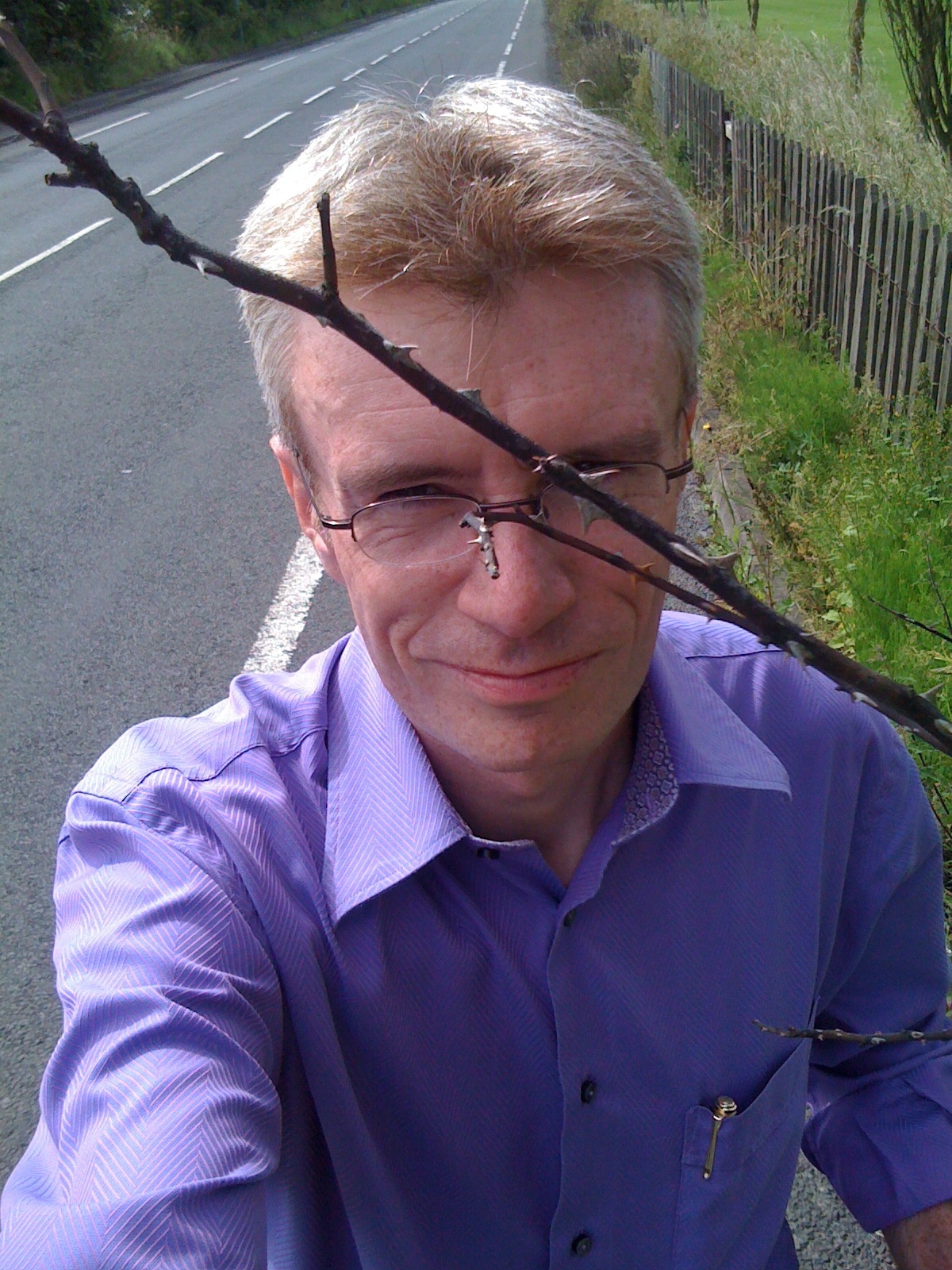 So there you go - cycling really is the new rock'n'roll.