Did You Miss Me?
No, I haven't been in prison. Nor have I been touring North African states, fermenting unrest & revolution. And nor have I been infiltrating the oil, gas & coal industries to sew doubt, despair and the seeds of a nascent green conscience.
I've been just plain busy. First of all, it was busy doing stuff like this: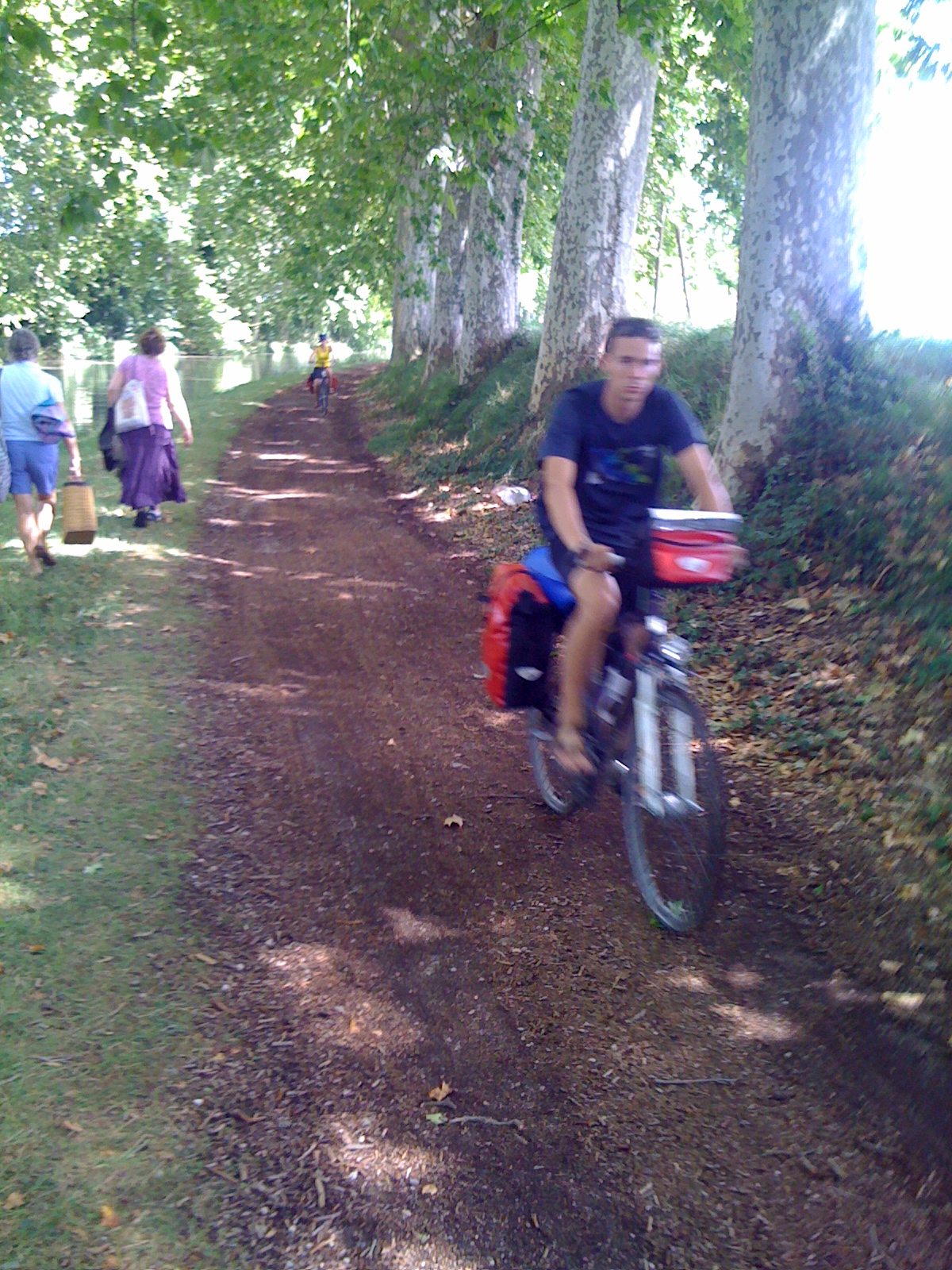 No - not cycling along the Canal du Midi, but walking along to find a suitable place for our picnic while visiting the Inlaws who live near Montpellier, where as you can see, it's just too damned hot to ride a bike in regular clothes: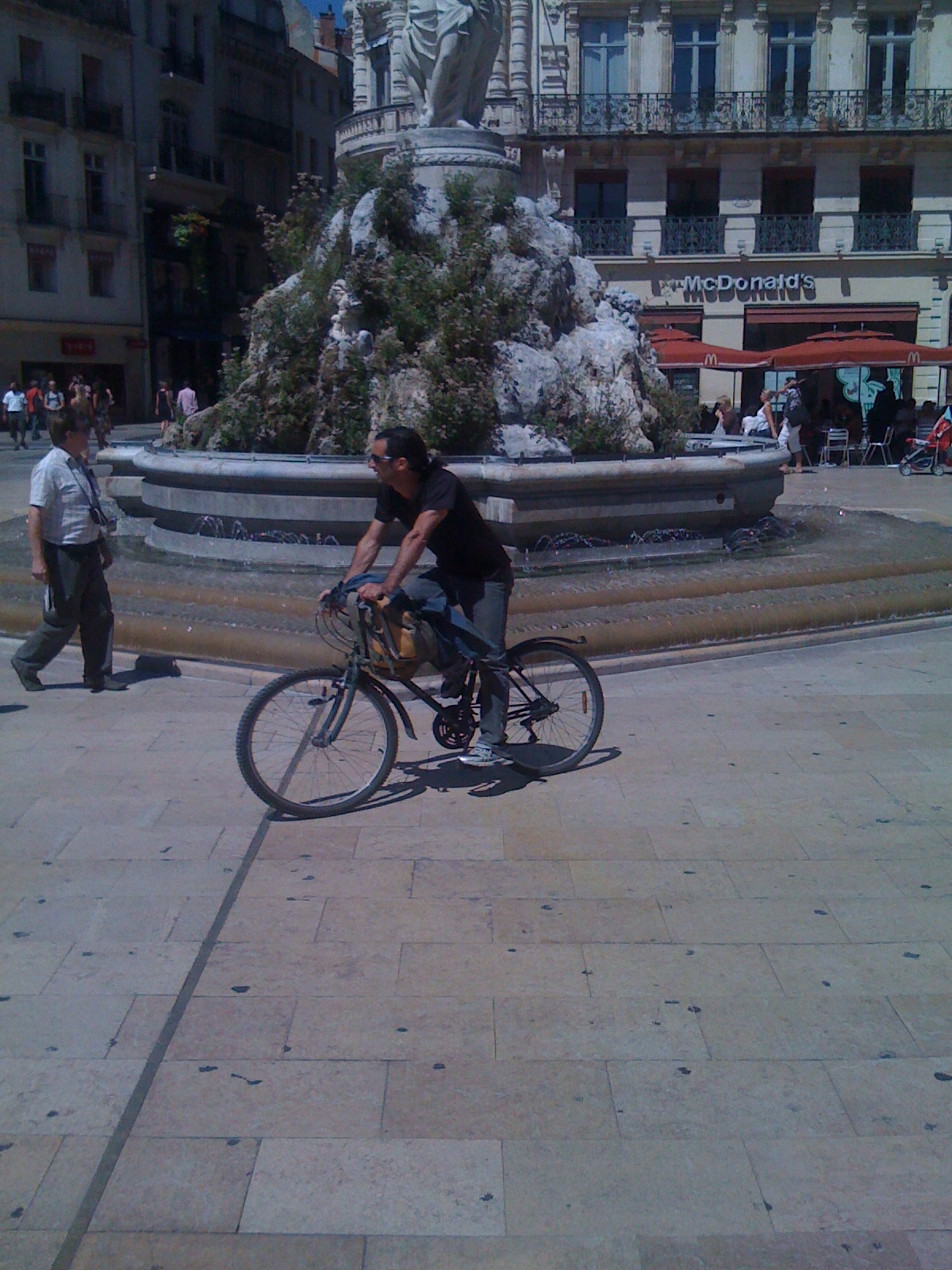 Then I've been working damned hard at work to hit my targets - despite the fact that my employer seems to be trying to screw me and all its other agency workers to avoid (or is it evade?) their responsibilities under the Agency Workers Directive.
Bastards.
So I've also been working on Plan 'B'. No - not the one that M&S is so smug about, but a different way to make sure I can continue to put food in the fridge after New Year's Day. So in addition to my 60-hour weeks on the day job, I'm putting in another 20-30 hours lining up clients for my new business.
All this means that I've not had much time on a bike. And I only really blog when I'm riding - otherwise it doesn't feel genuine.
But I promise to try harder!