Sorry Mate, I Didn't See You.
Remember a few days ago, I posted a photo of one of our local police cyclists. Brad questioned the hi-viz that the rider was wearing:
What do you think about Hi-viz? Does that deter would-be cyclists who are afraid of looking outlandish? I wonder about that sometimes.
So here's what I think…
According to the Highway Code, to ride a bike…
59. Clothing. You should wear

a cycle helmet which conforms to current regulations, is the correct size and securely fastened
appropriate clothes for cycling. Avoid clothes which may get tangled in the chain, or in a wheel or may obscure your lights
light-coloured or fluorescent clothing which helps other road users to see you in daylight and poor light
reflective clothing and/or accessories (belt, arm or ankle bands) in the dark
The fact is that we operate bikes in largely hostile environments that we share with large, fast-moving machines that are operated by often-inattentive drivers. So it would seem sensible to always wear hi-viz.
Naturally, I DON'T wear hi-viz. This is for several reasons:
I actually doubt that hi-viz will help the drivers who look-but-don't-see to see me. This is because
Hi viz might be useful in the fog. I use lights instead. And don't ride on the road when it's properly foggy.
Actually I use lights a lot. Big, bright, flashy, migraine-inducing ones. I think they're much more insistently attention-grabbing than hi-viz.
At night, I have lots of lights, and if I'm wearing "cycling clothes", they have retro-reflective details (a.k.a. Scotchlite) that mean I light up like a Christmas tree. My black waterproofs do the same.
Finally, it looks dorky. Especially with a three piece suit, which I have been known to wear on a bike.
Look, it's like this: most of the trips (i.e. >70%) that most of us make are less than 10k. At a leisurely pace on a bike that's 25-30 minutes, and in town it's quicker to ride than drive. Driving is amazingly seductive, and people will cling to any little detail to avoid giving it up. If we want more people to not drive, then we need to get across to them that riding a bike is a perfectly normal thing to do. It is largely safe, and provided that you don't have to faff around with all the essential safety / sports gear that's endlessly rammed down our throats by the industry, surprisingly easy.
Equipment required:
One last thing. If you do get hit by a homicidally inattentive driver, and you're not wearing hi-viz, don't blame me, but there's a chance that your insurers / his insurers / the judge will say that it's somehow YOUR fault.
Just to level up that argument a little, here are some photos of the sort of urban camouflage that seems very much in fashion with car owners these days: The most popular colour for cars is . . . asphalt grey!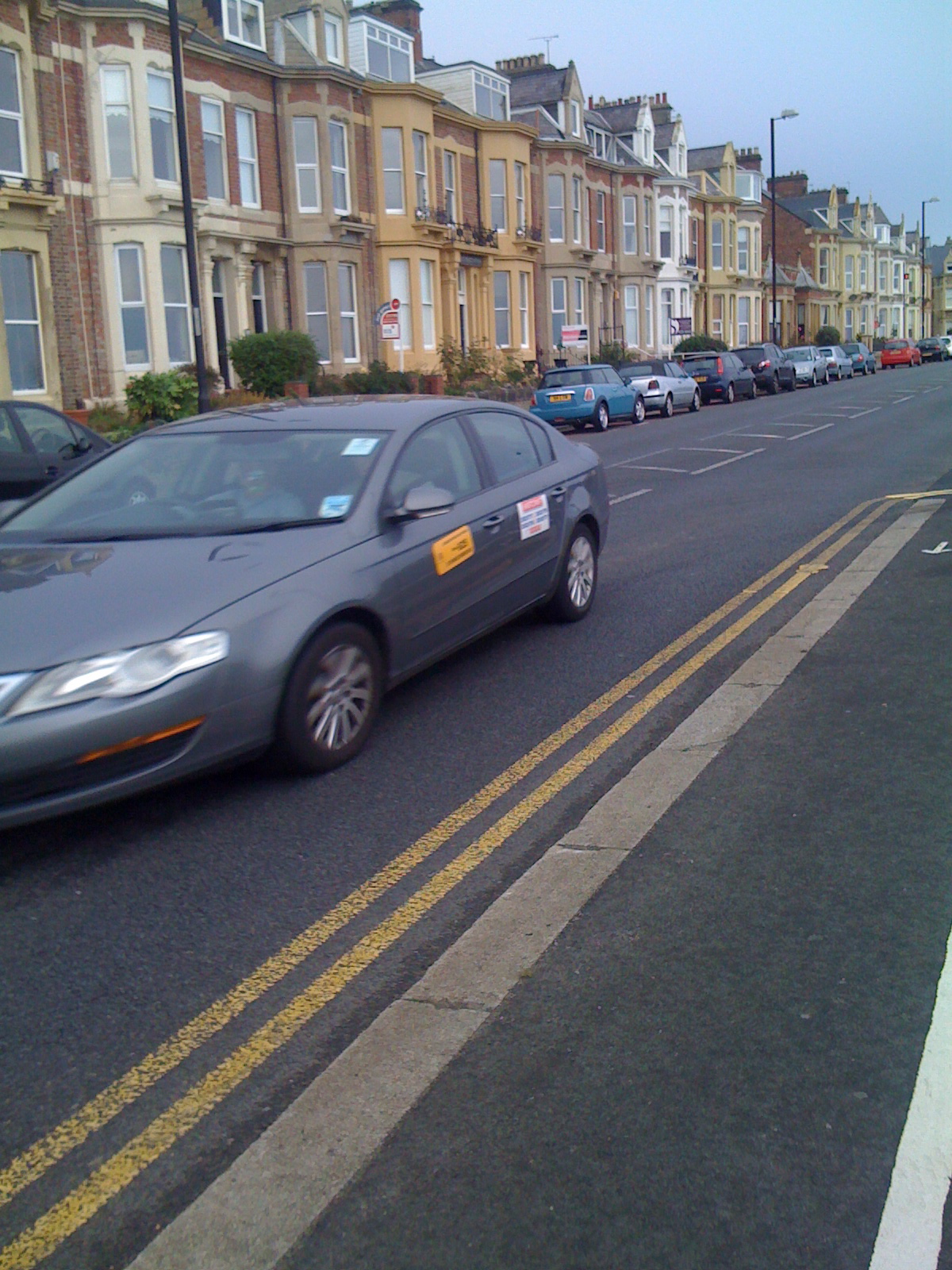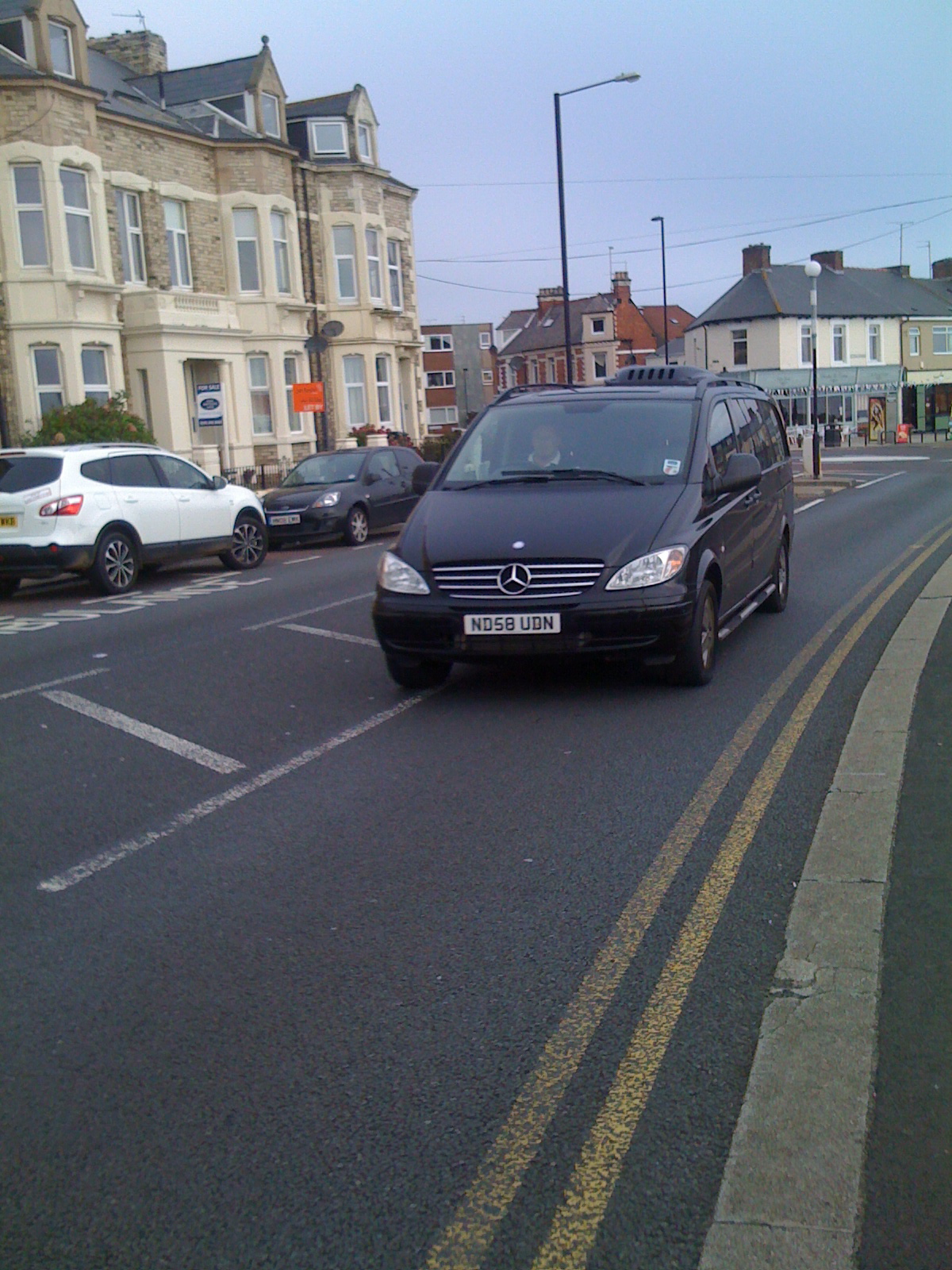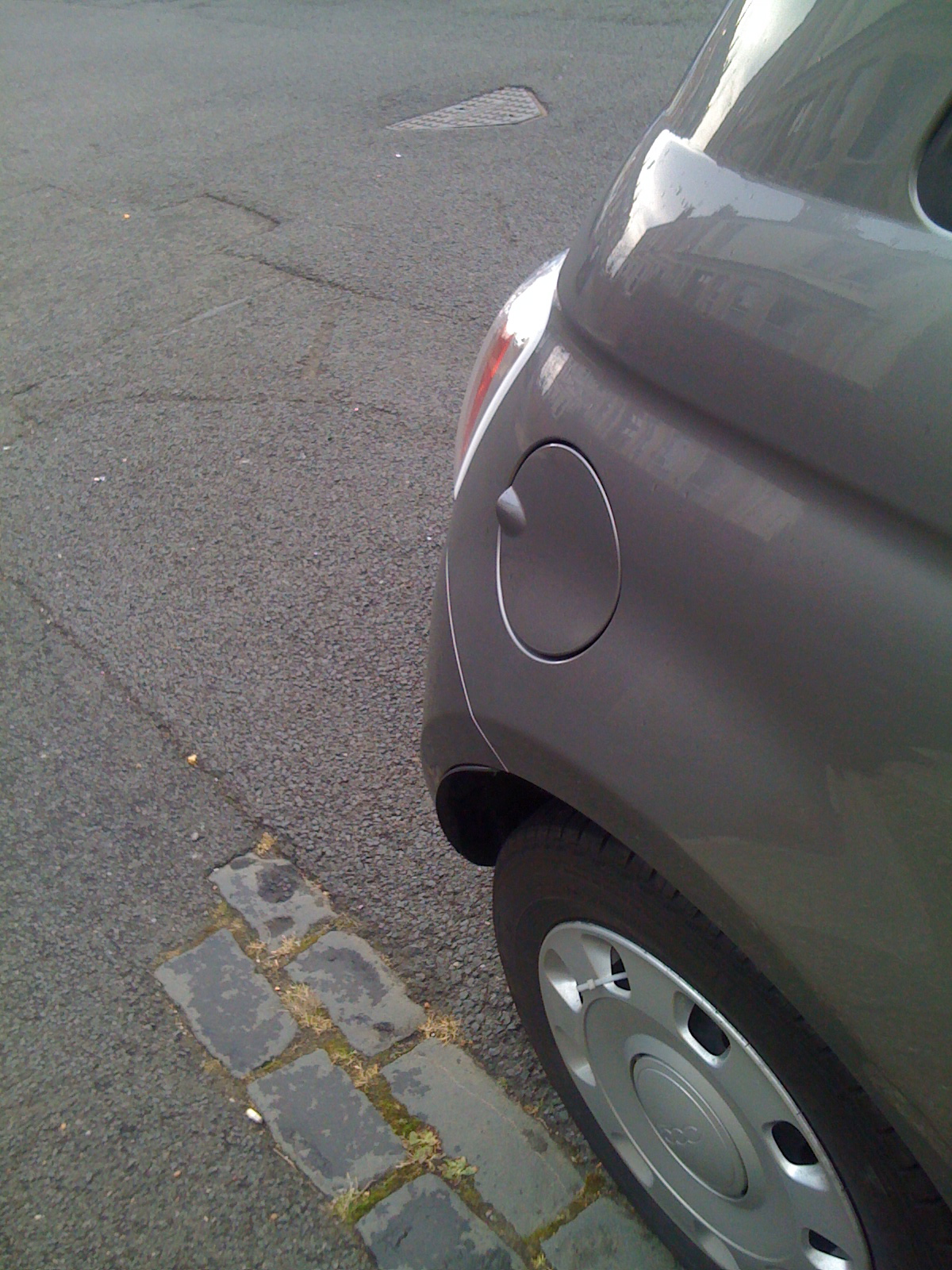 Should you be unfortunate enough to ride into one of these, make sure that you apologise to the driver with the words,
Sorry Mate, I Didn't See You