Friday Caption Contest
We've been away for a long time. But now (cue: drum-roll) it's back!
This week's photo comes from the Facebook Pages of Flying Pigeon Los Angeles, and features a rather smartly dressed chap riding a sensible bicycle: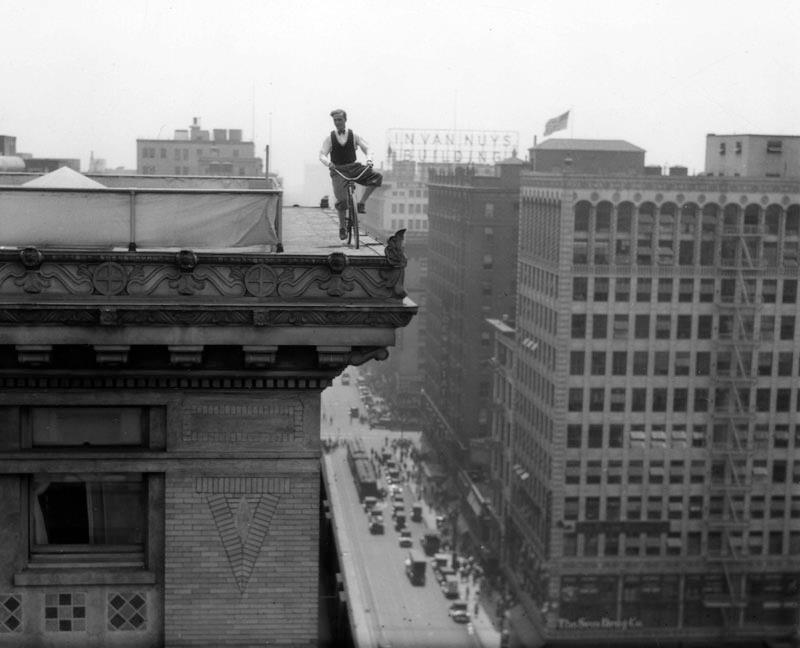 Now obviously this needs a caption, and for the best entry this week we'll be giving out another prize that money can't buy:
A dog-eared copy of Cyclecraft that was found in a bin near Downing Street
So good luck - we'll be rewarding extra points for any quotes from Cyclecraft in your entries, as well as anything else that takes our fancy in a our completely arbitrary decision.