Dress Smartly to Cycle
Cold weather this morning (about 3-4ºC before dawn), and an early breakfast meeting to attend. It was also set to be a bright sunny day - too good for spending in a car. So… moleskin suit & waistcoat to keep me toasty warm and dapper: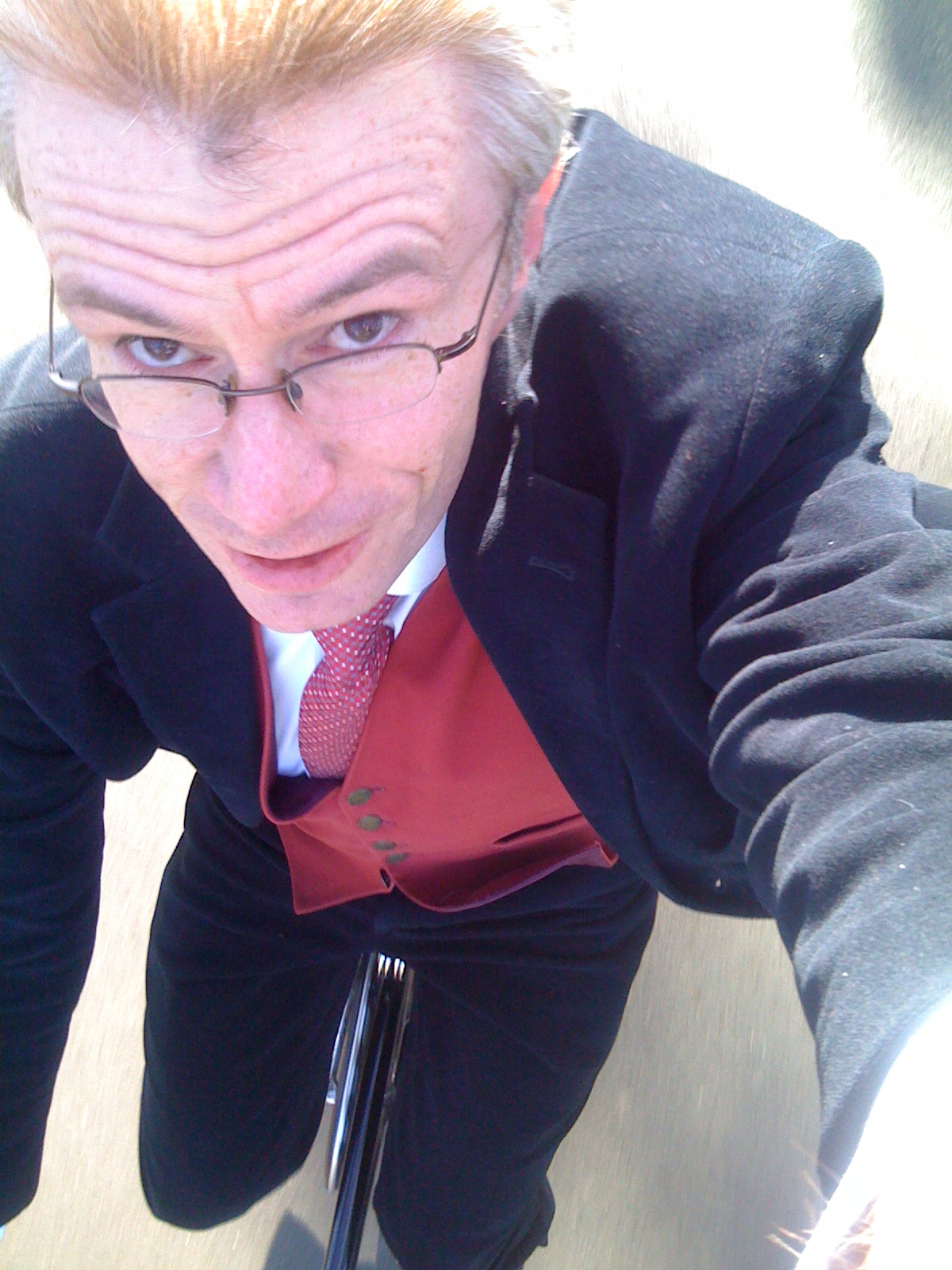 … the sun did its stuff: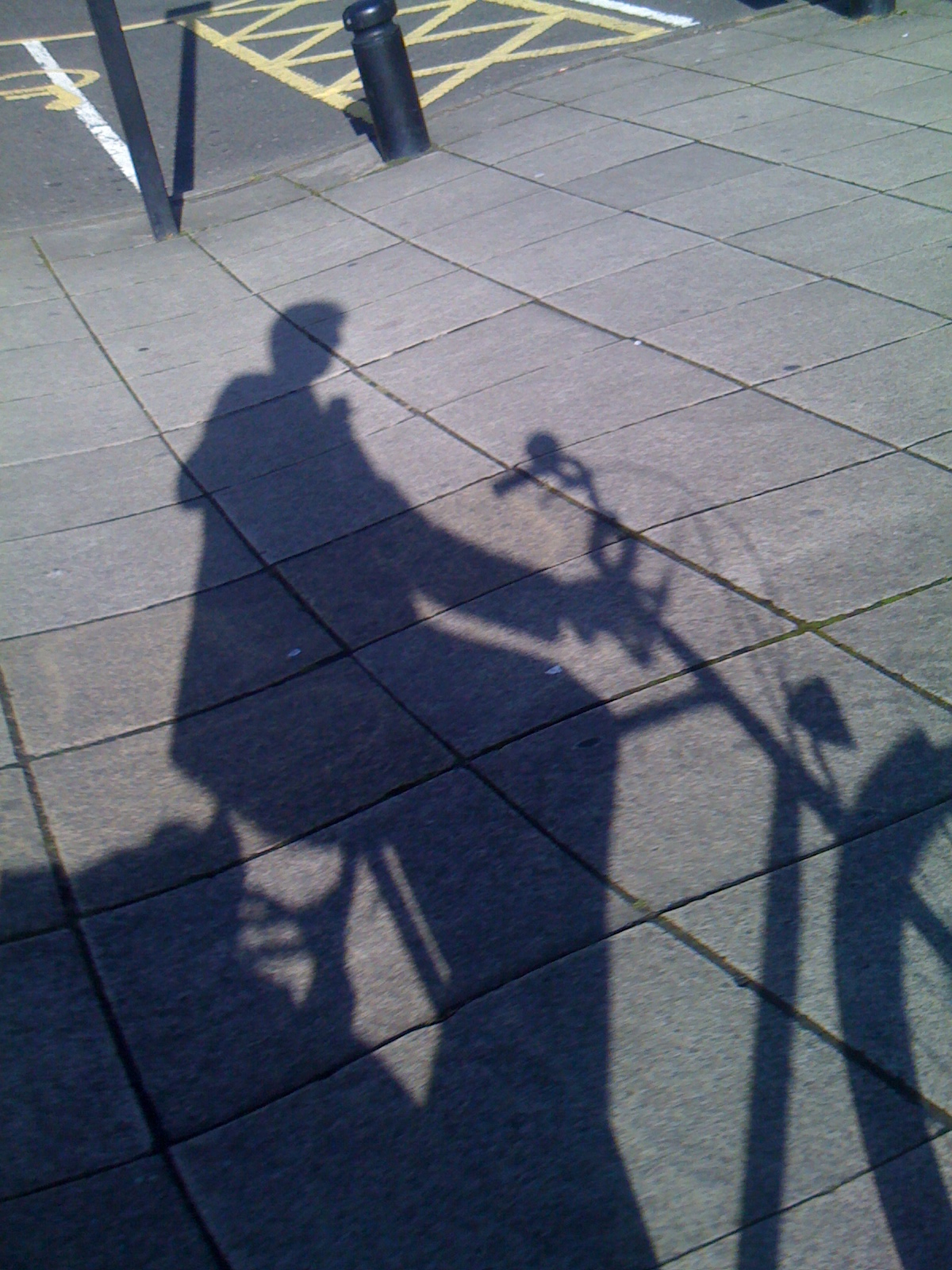 … and the scenery was just perfect: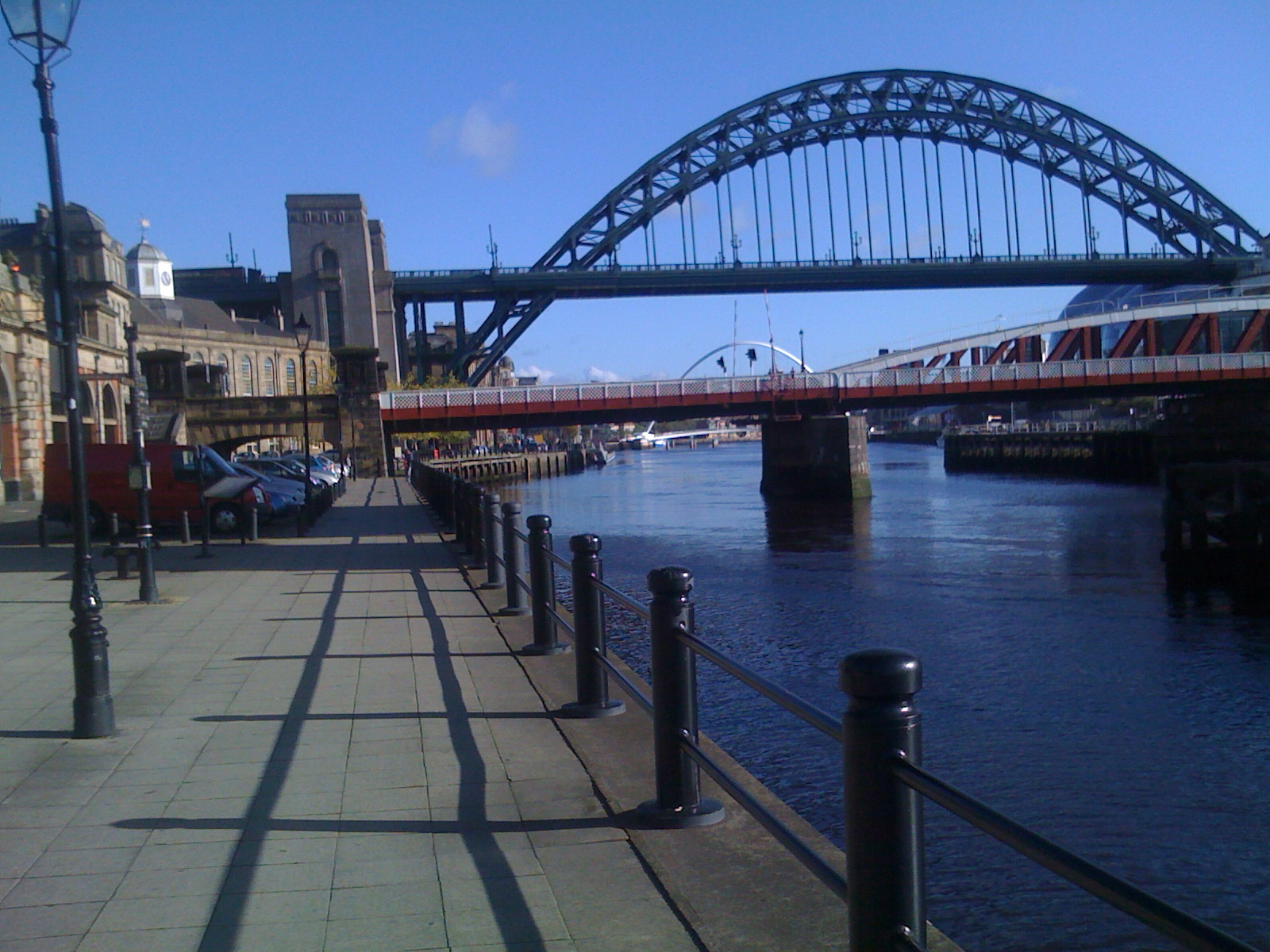 Can you believe that people choose to drive on days like these?