Boris' Campaign Bike
So Cole Coachworks Ltd have done the official campaign bike for Boris' re-election campaign: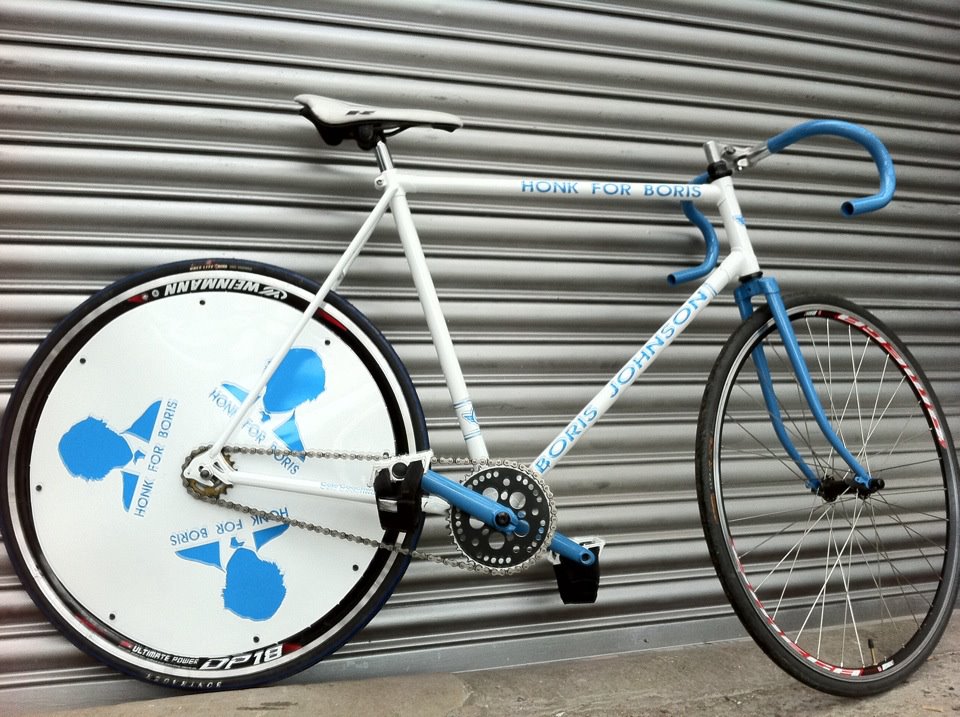 Yep - just goes to show that cycling really is a social leveller. Unless this is an enormous spoof, Boris will be riding a brakeless fixie road-bike conversion number. Doubtless he'll also be striking some ironic poses, sporting facial hair, and wearing skinny jeans rolled up to show his socks.
Those logos on the back got me thinking though…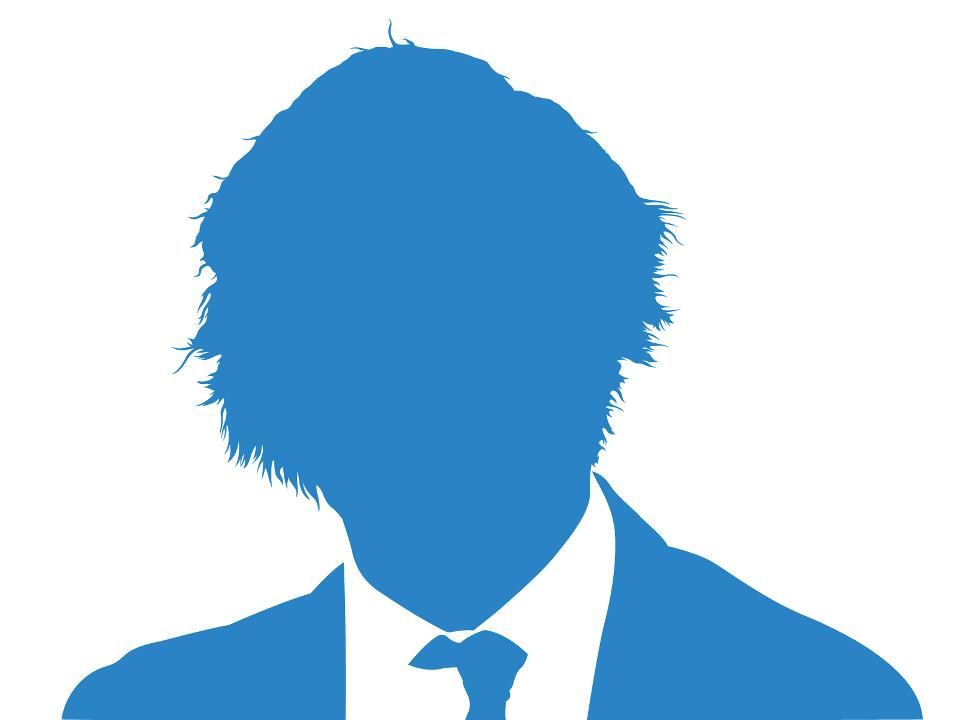 We all know Boris as the loveable tousle-headed buffoon who used to be on Have I Got News For You. But he's also the man who brought us the cycle hire scheme in That London, and the excellent and safe Cycling Superhighways.
Who would do such a thing? Who is the man behind the mask?