Doing It By Bike in Whitley Bay: Scrap metal collection
This is Stanley - I met him in North Shields while riding home to Whitley Bay today: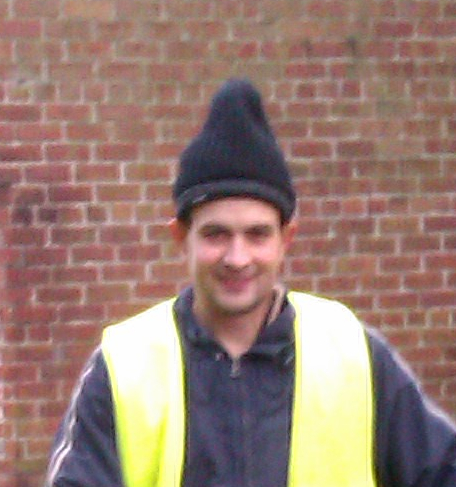 I had to stop him and talk to him because of the bike he was riding: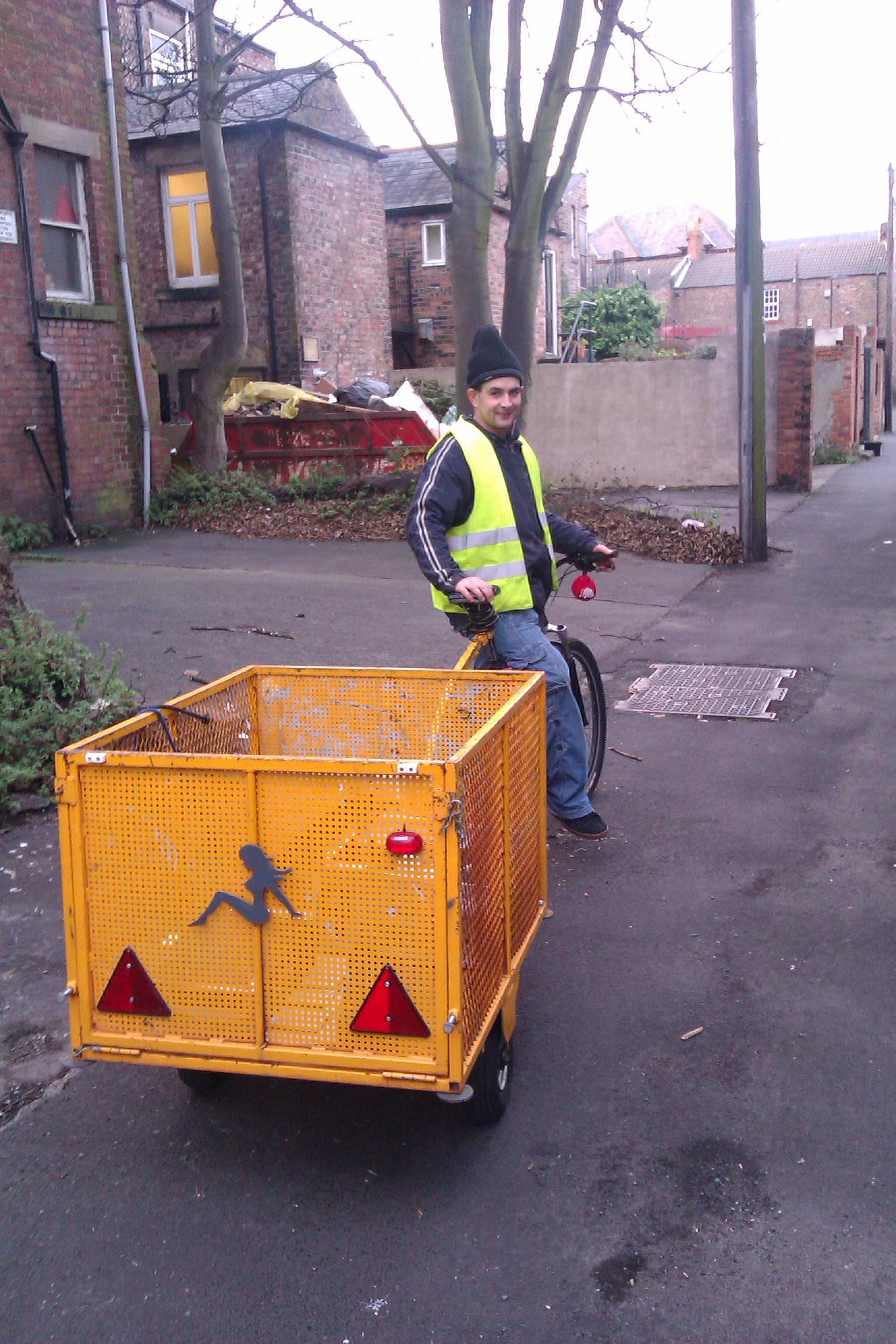 Like other people around here, he scours the back lanes for scrap metal that he recycles.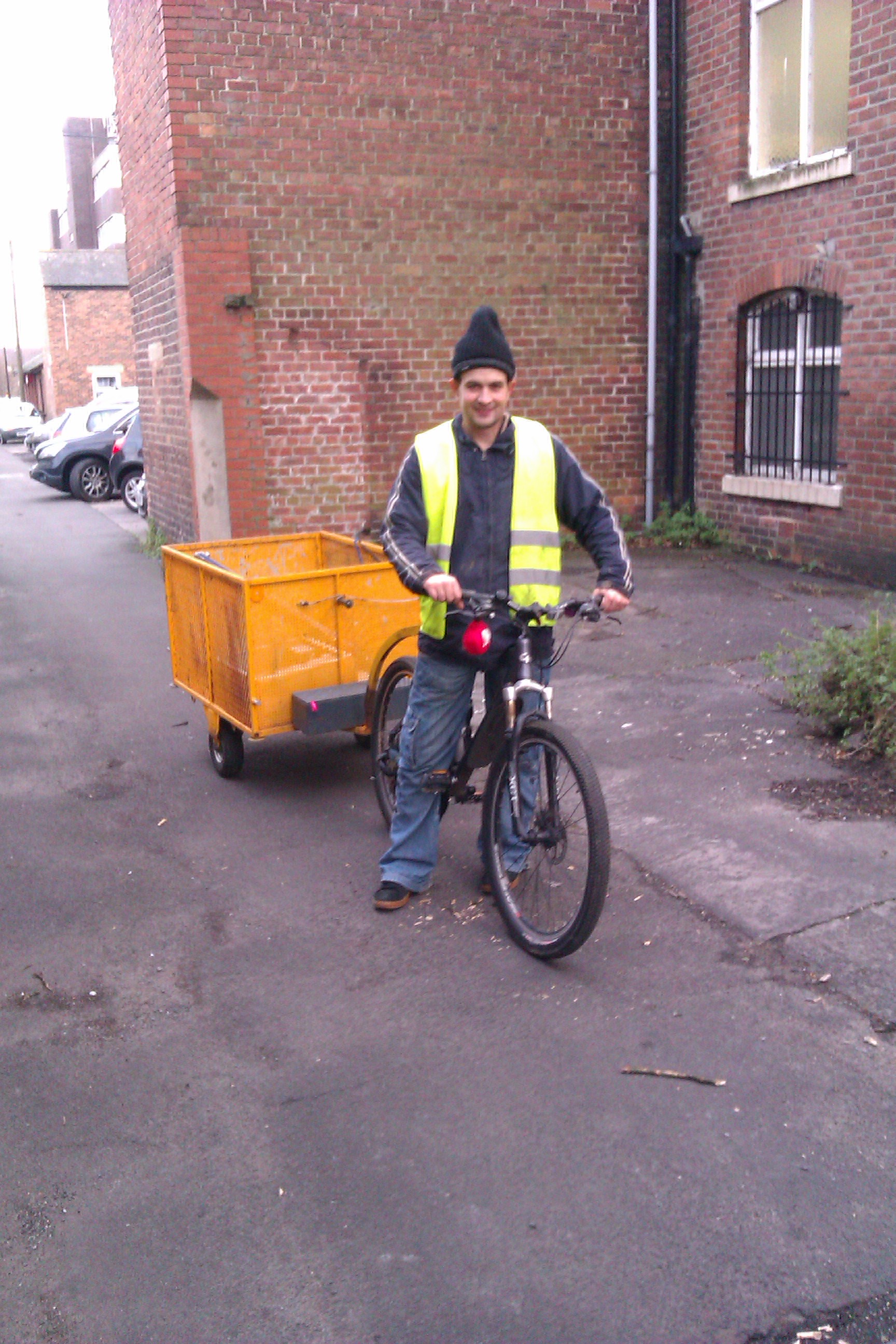 Apparently, Stanley can get TWO washing machines into that trailer.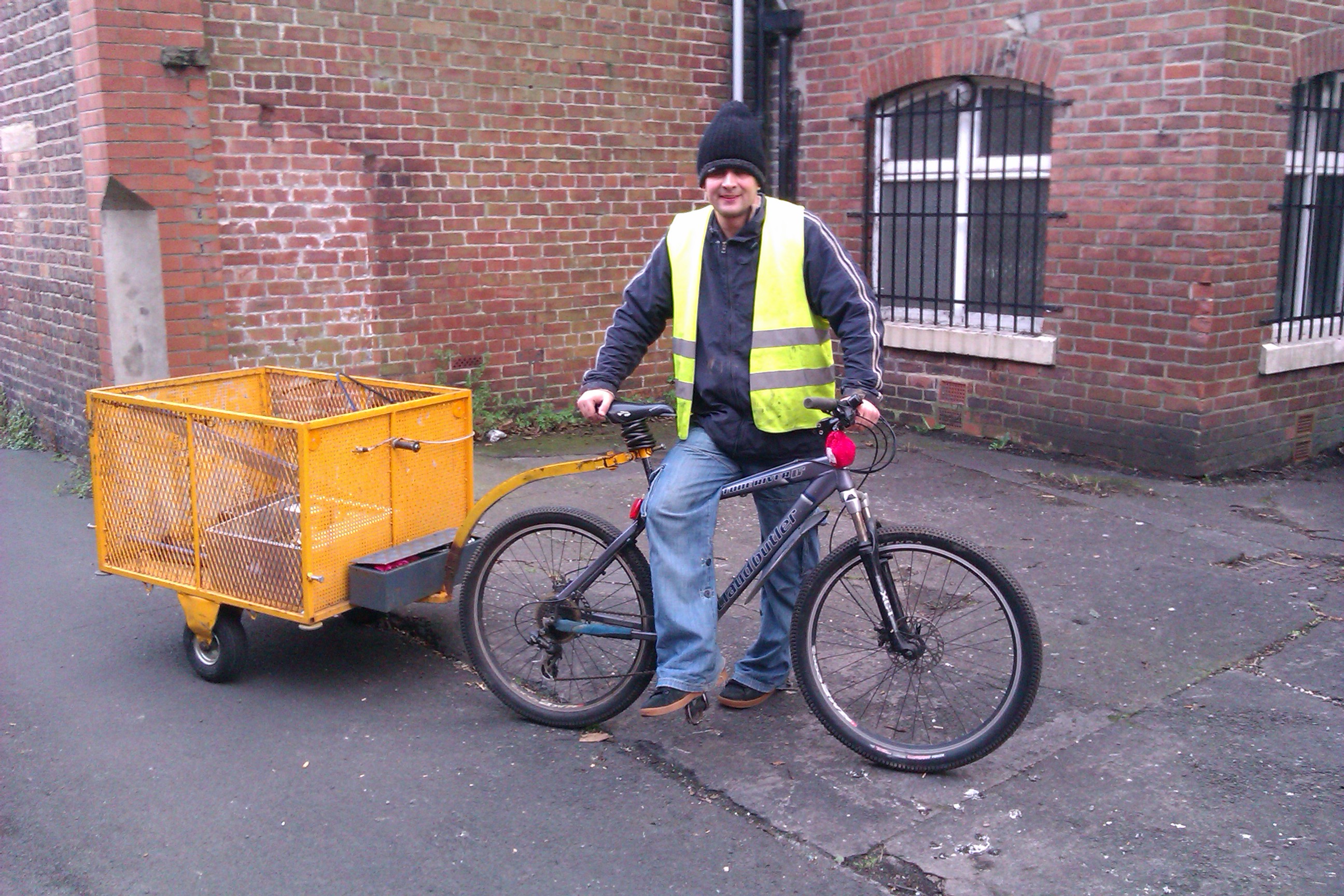 That's about 130kg!
What's his biggest problem? Hills? The load? Nope. Two other things - broken glass, and drivers who still don't seem to see him.