Where Is My Pashley?
No - it's not been stolen. This is just a little game for anyone around Tyneside. All you have to do is correctly identify these locations I visited yesterday. There's a prize of course - you'll get to feel smug about your local knowledge.
We'll start with an easy pair: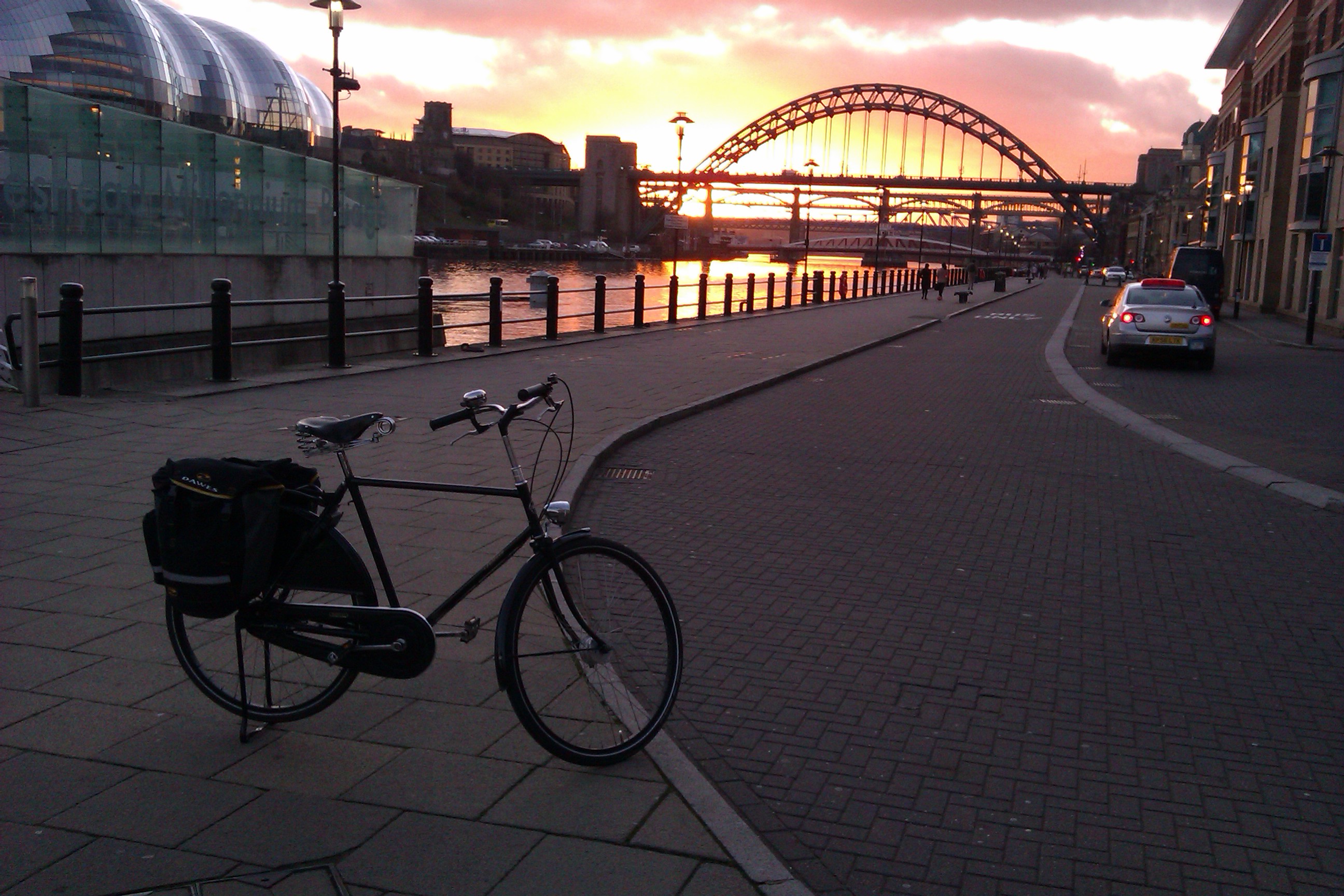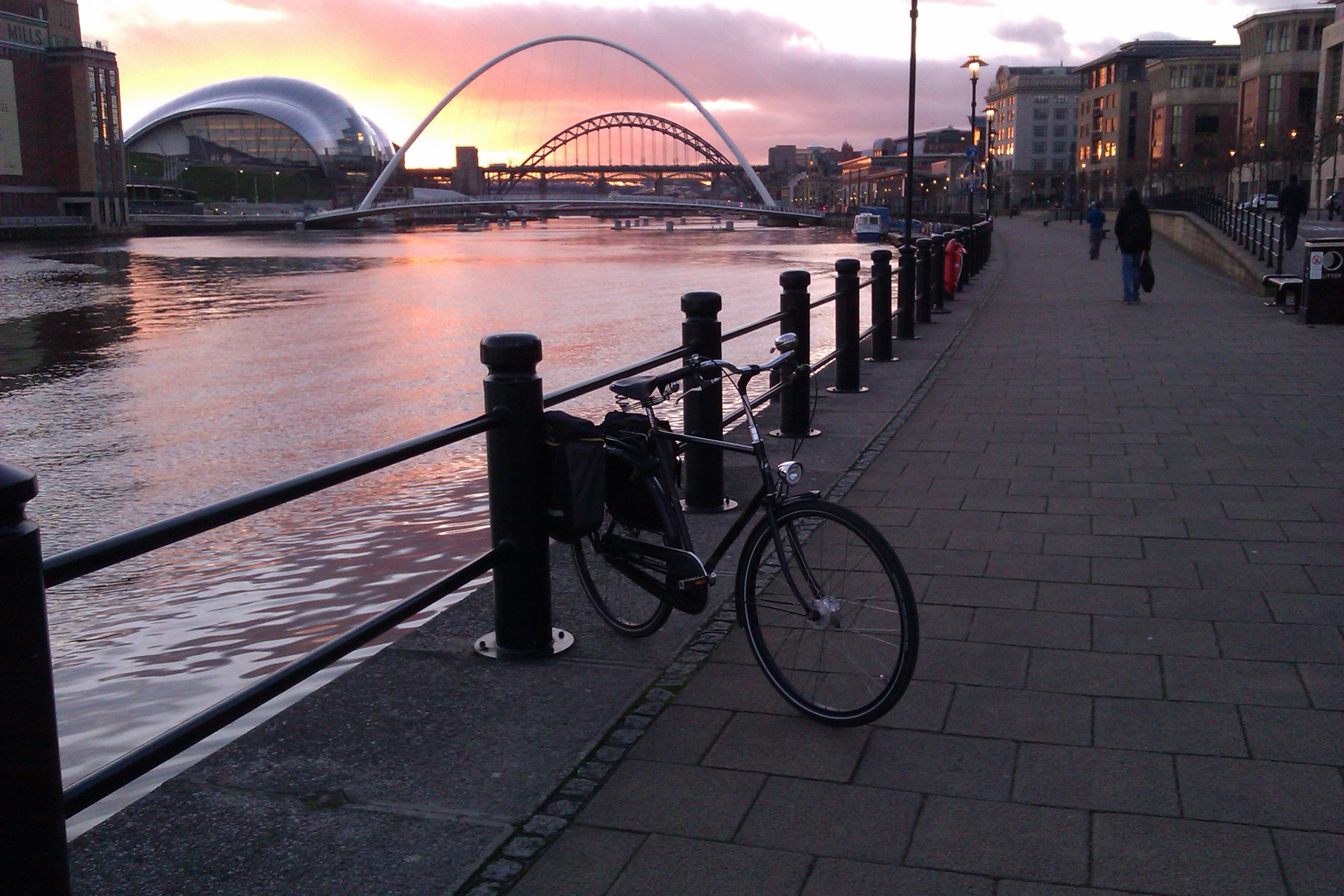 Too easy for you? How about this then: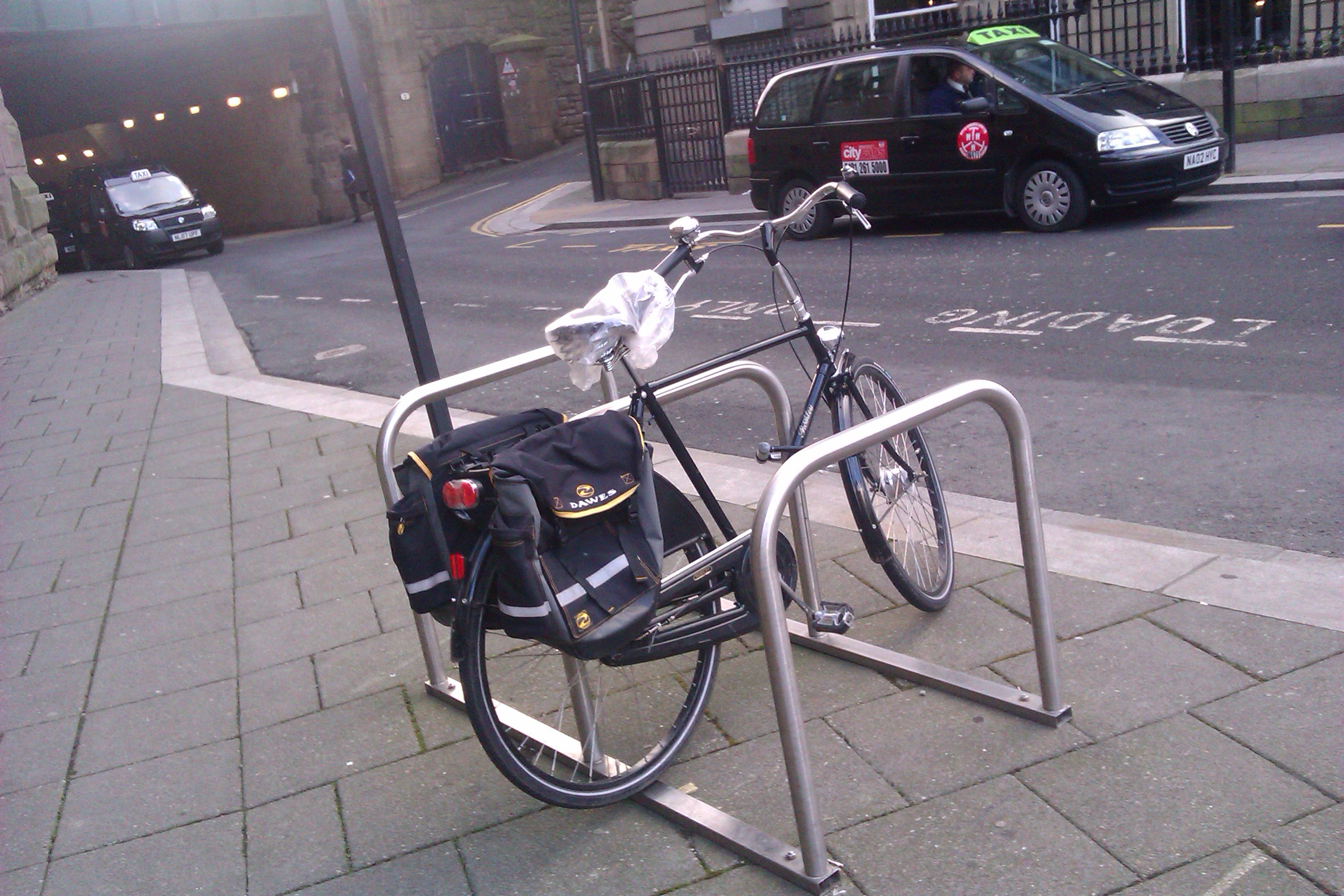 Final one: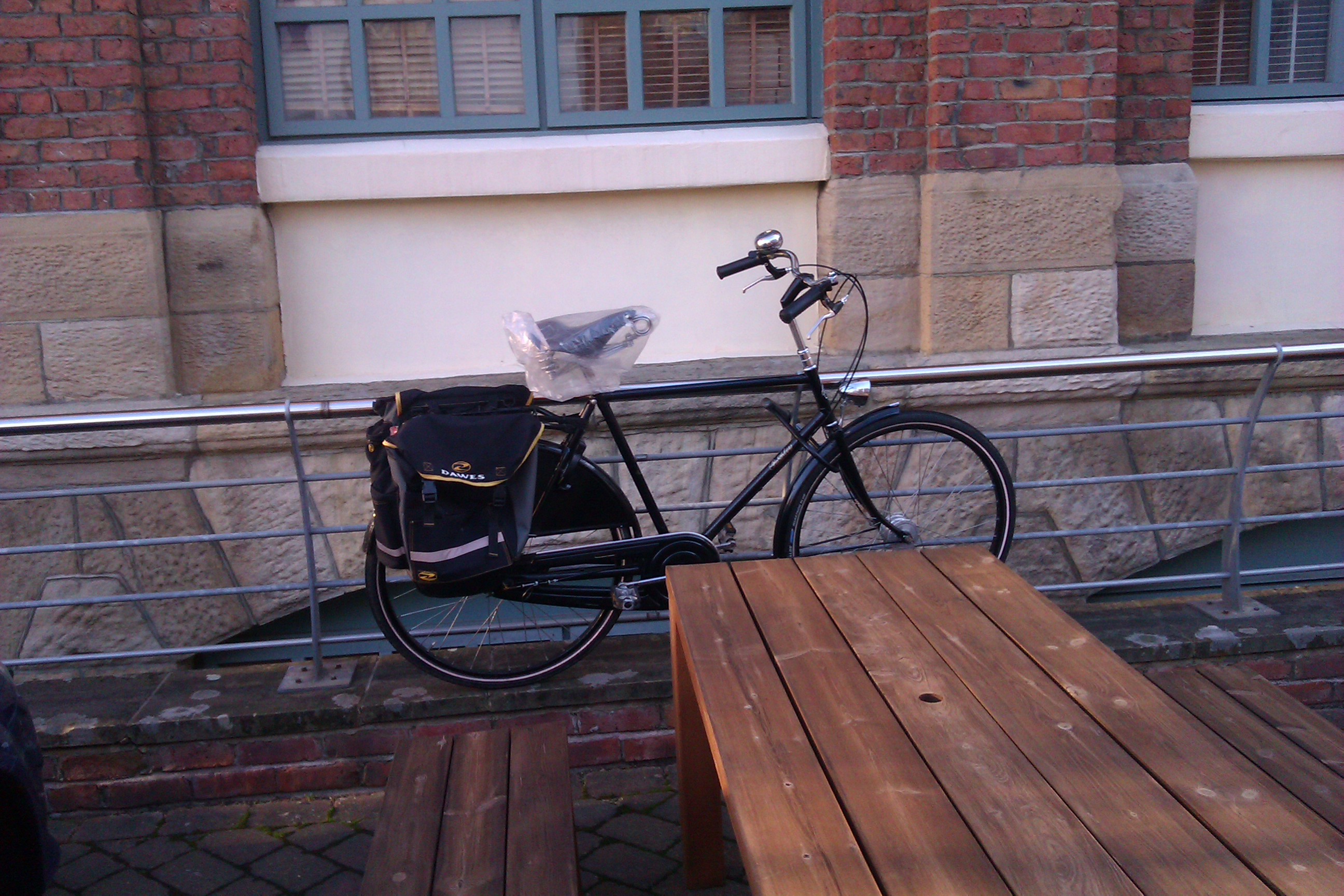 You get extra points for being more precise with your location - good luck!