Friday Caption Contest: Family Cycling Edition
Welcome to Friday! This week we've a lovely retro photo for you to caption, but before we get to that, there's the small matter of last week's winner.
There was some pretty stiff competition for our prize, and Tom came pretty close to winning. But the prospect of seeing him in one of those bib-shorts gimp suits was enough to put anyone off, or at least set my therapy back by years. So in the end our panel of judges decided that Rhode Long (is that your *ahem* "stage" name?) was the clear winner with,
"Lycra clad louts on the pavement again."
We'll be sending you your prize just as soon as the previous owner has taken it off. Unfortunately we will be unable to clean the item first, but I'm sure you won't mind. Runners up will be receiving some special consolation prizes courtesy of our friends at the Etsy Asylum Craft Group.
They've been recycling old inner-tubes: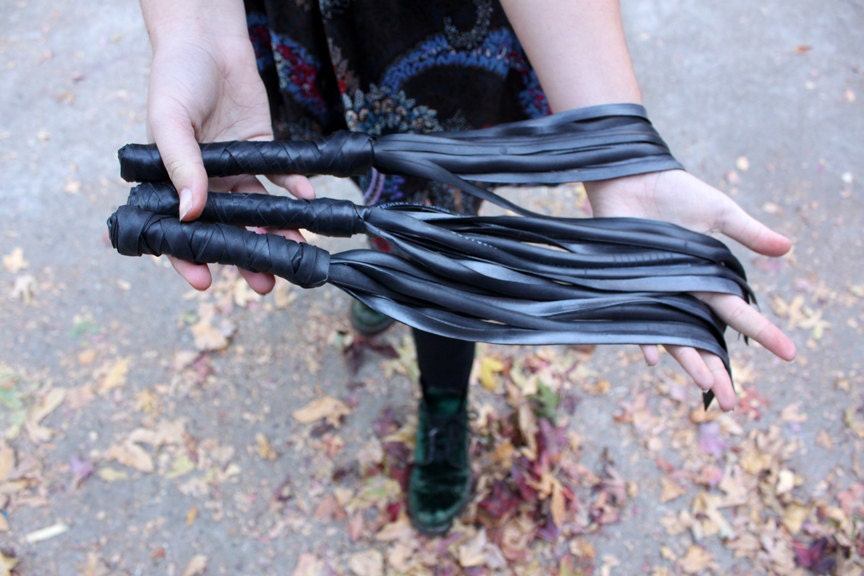 Experimenting with leather: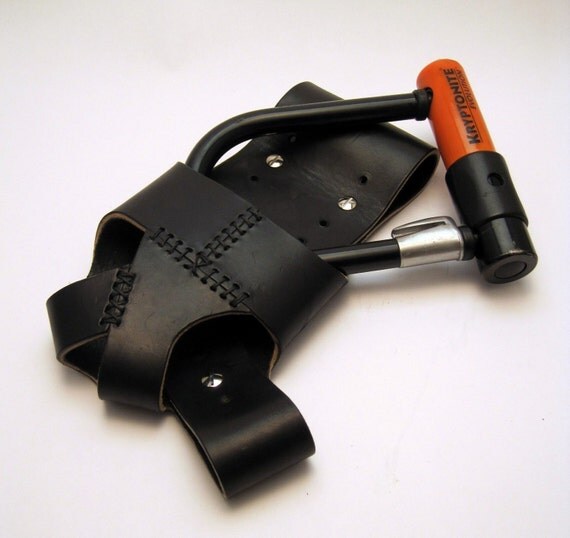 And learning to crochet: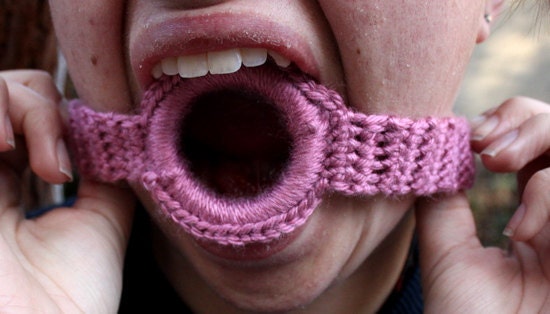 The mind boggles at the things people find to do.
So let's return to a more sensible theme, with this week's photo for you to caption. It's from the 1930s, when live was a whole lot more wholesome, and is brought to you via Modern Mechanix:
This is typical of the just-the-facts style of reporting. The bigger questions to answer are, what are these people saying or thinking? Why is the daughter looking so terrified? What is the mother making? And what have they been feeding their son?
Add speech bubbles, thought balloons, captions, whatever, and see if you can uncover the truth behind this picture.
The best entry will win a fabulous prize, which is particularly pertinent in the week that we learn that Syria ALSO has weapons of mass destruction:
Sadly, this suit is only available in lead, so you're going to have to spend a lot more money on carbon fibre to keep your bike+rider package light.
Good luck!